LUXURY WEDDING EVENT ITALIAN STYLE
LUXURY WEDDING EVENT ITALIAN STYLE …
Italian style is renowned and appreciated all over the world, in any sector it refers to. The wedding sector finds great added value in the Venetian Villas. In particular we allow you to report: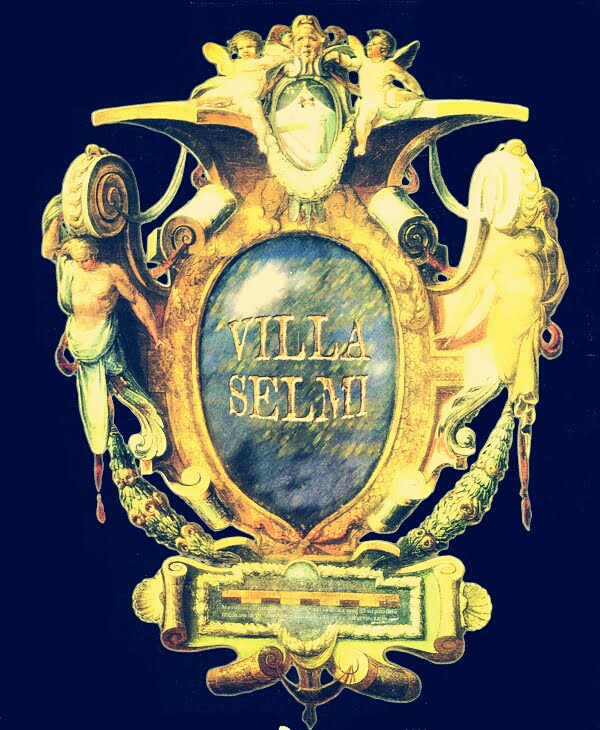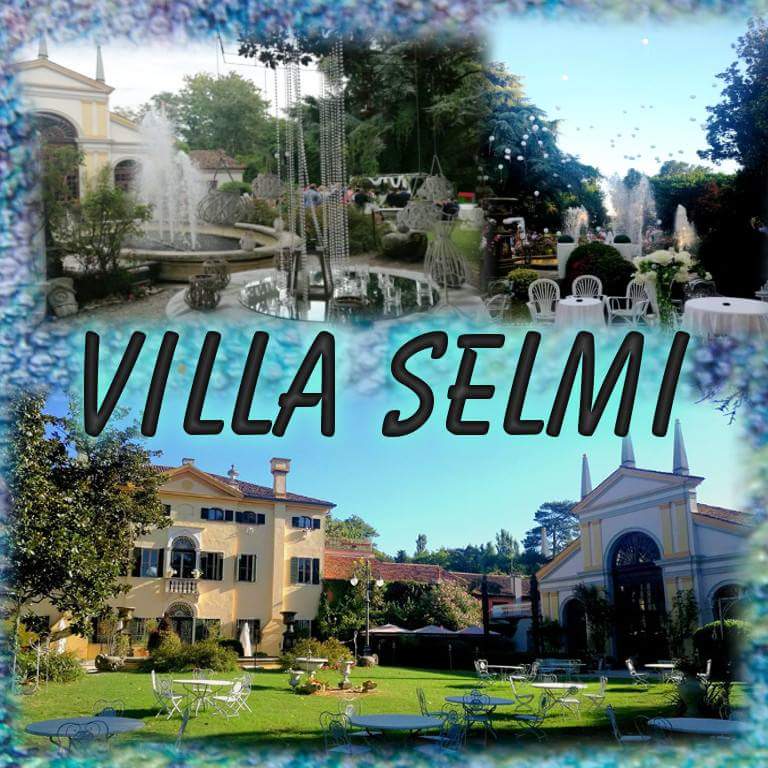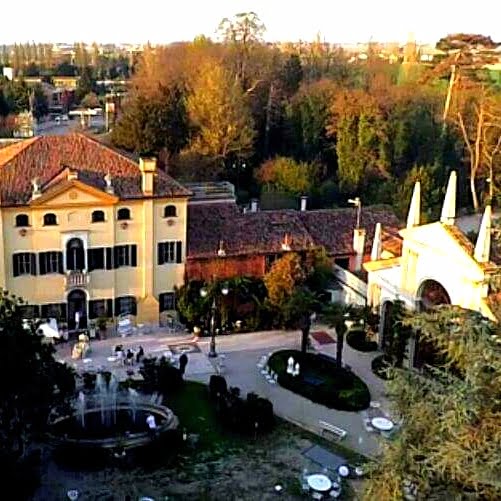 Villa Selmi: an architectural complex designed, renovated and finalized for mythical weddings. The historic Villa, the Auditorium, the annexes, a romantic garden from the 1800s … statues, fountains, cascades of roses and jasmine, paths immersed in greenery and an appropriate and colorful fauna.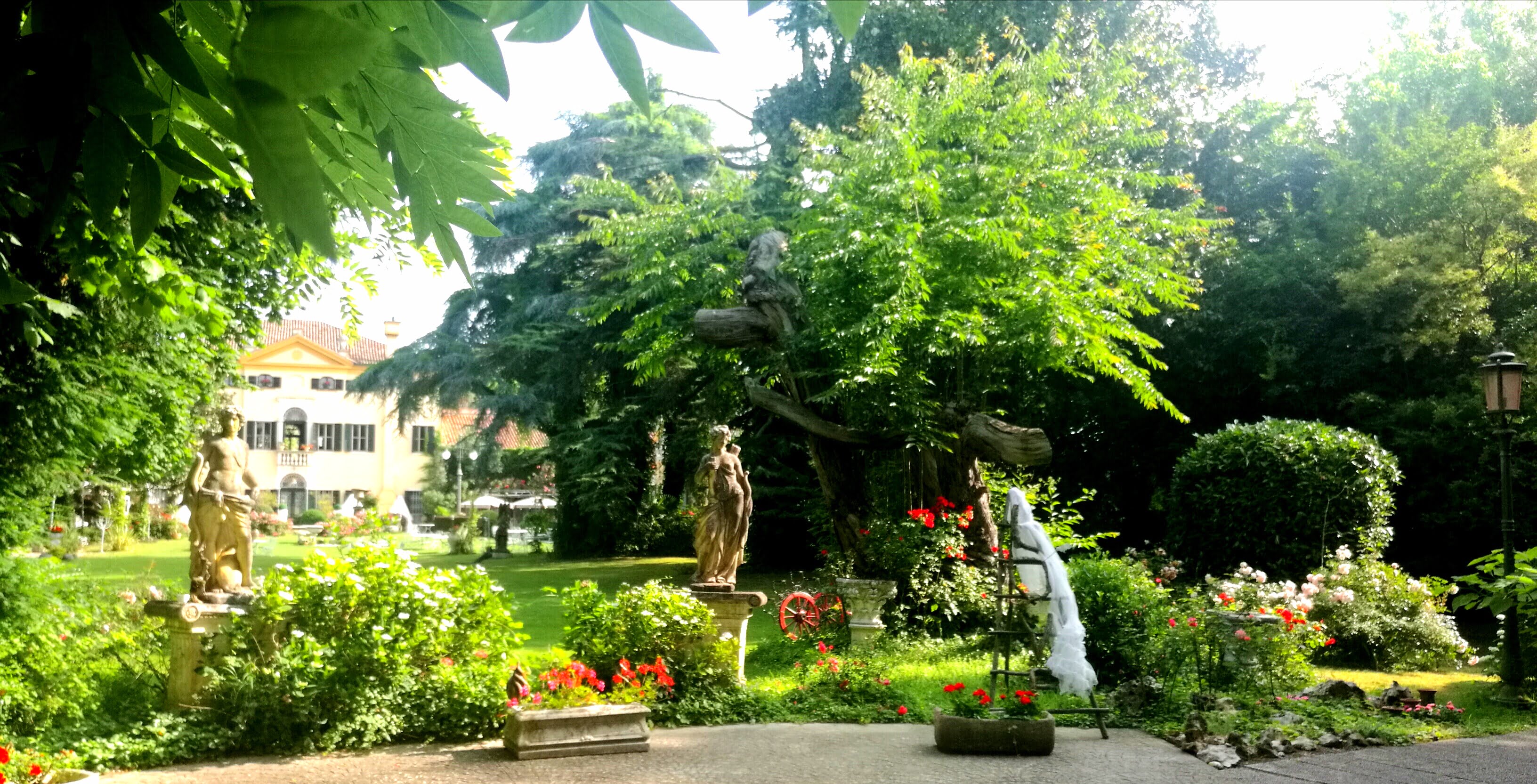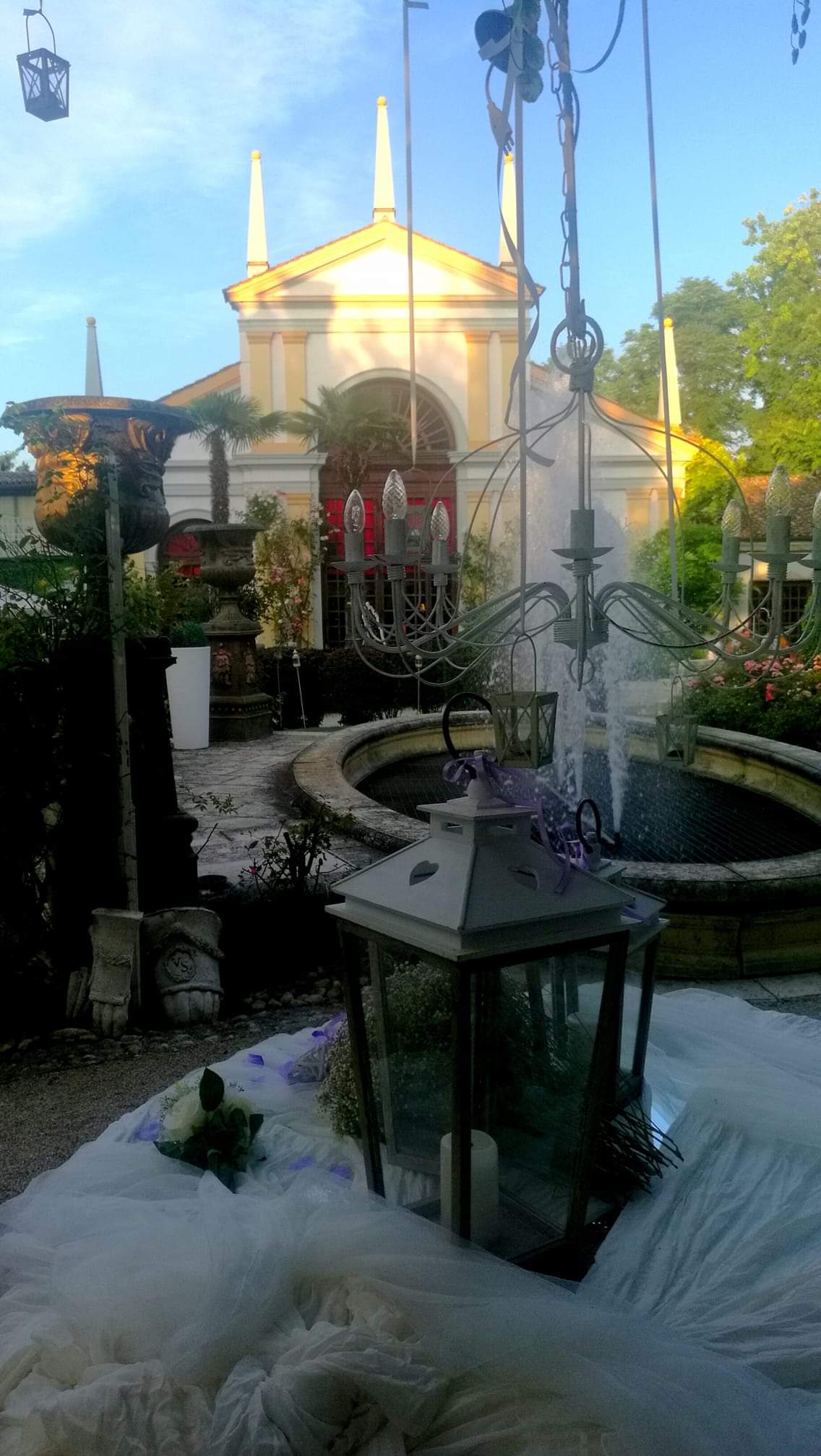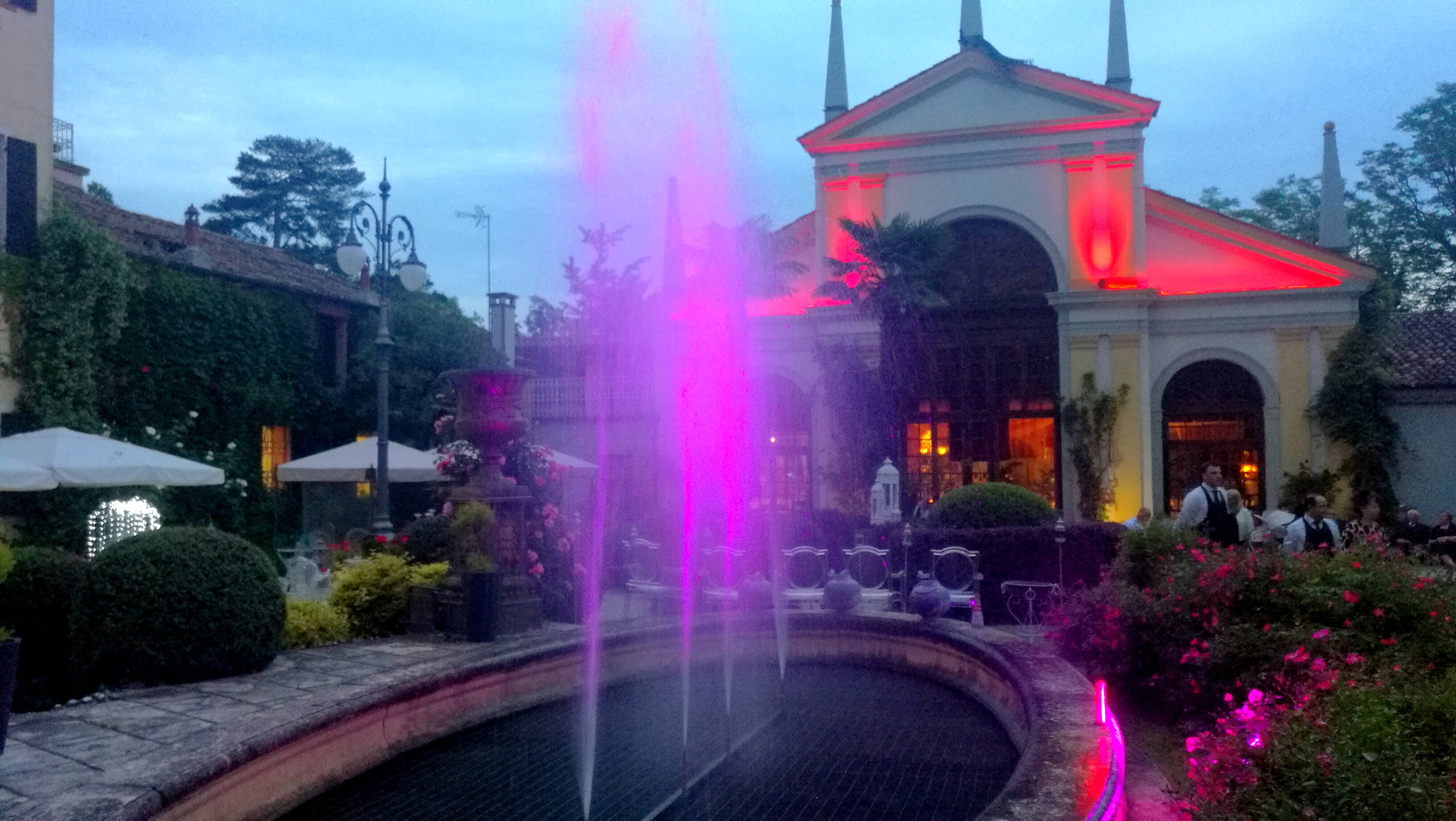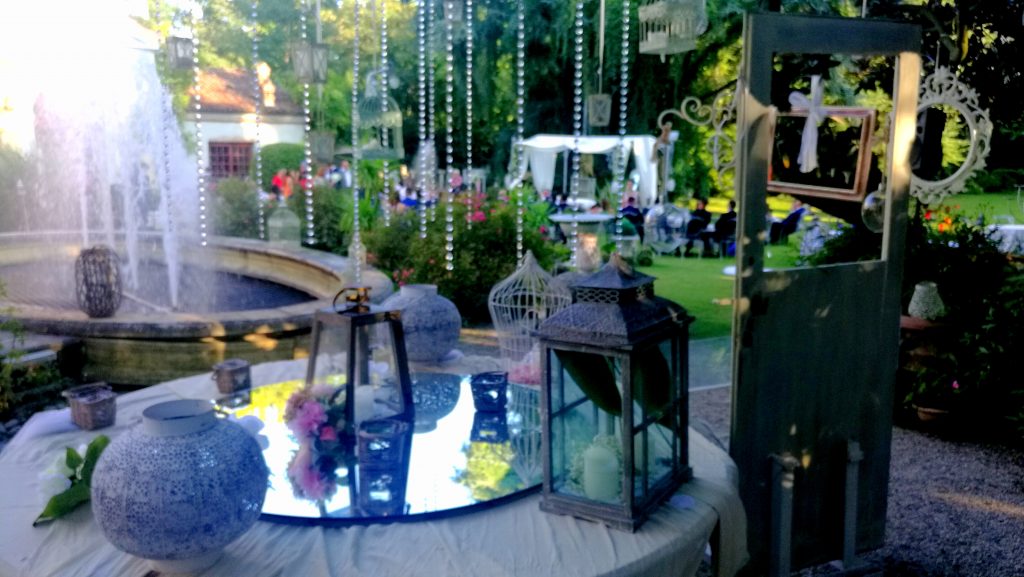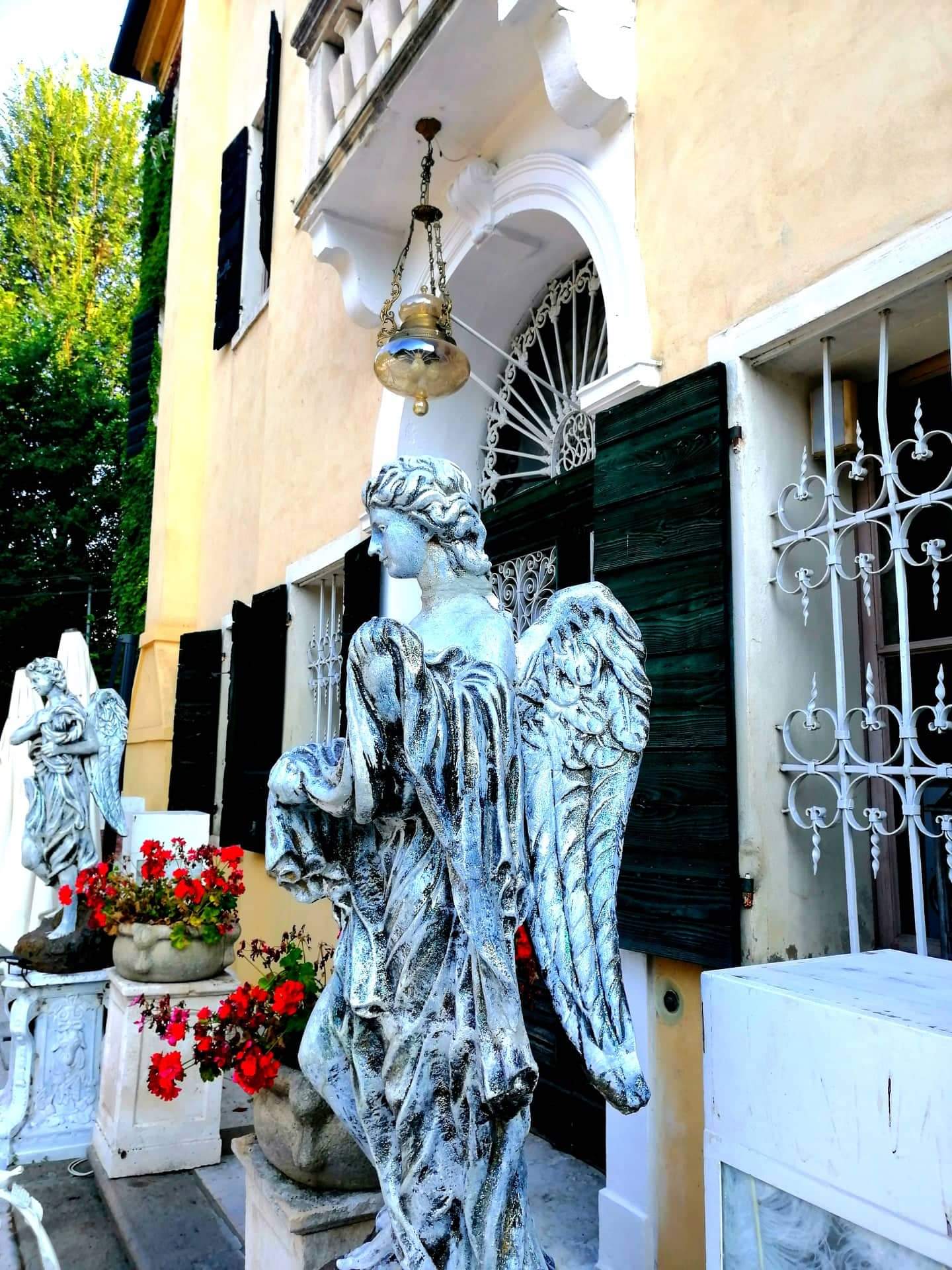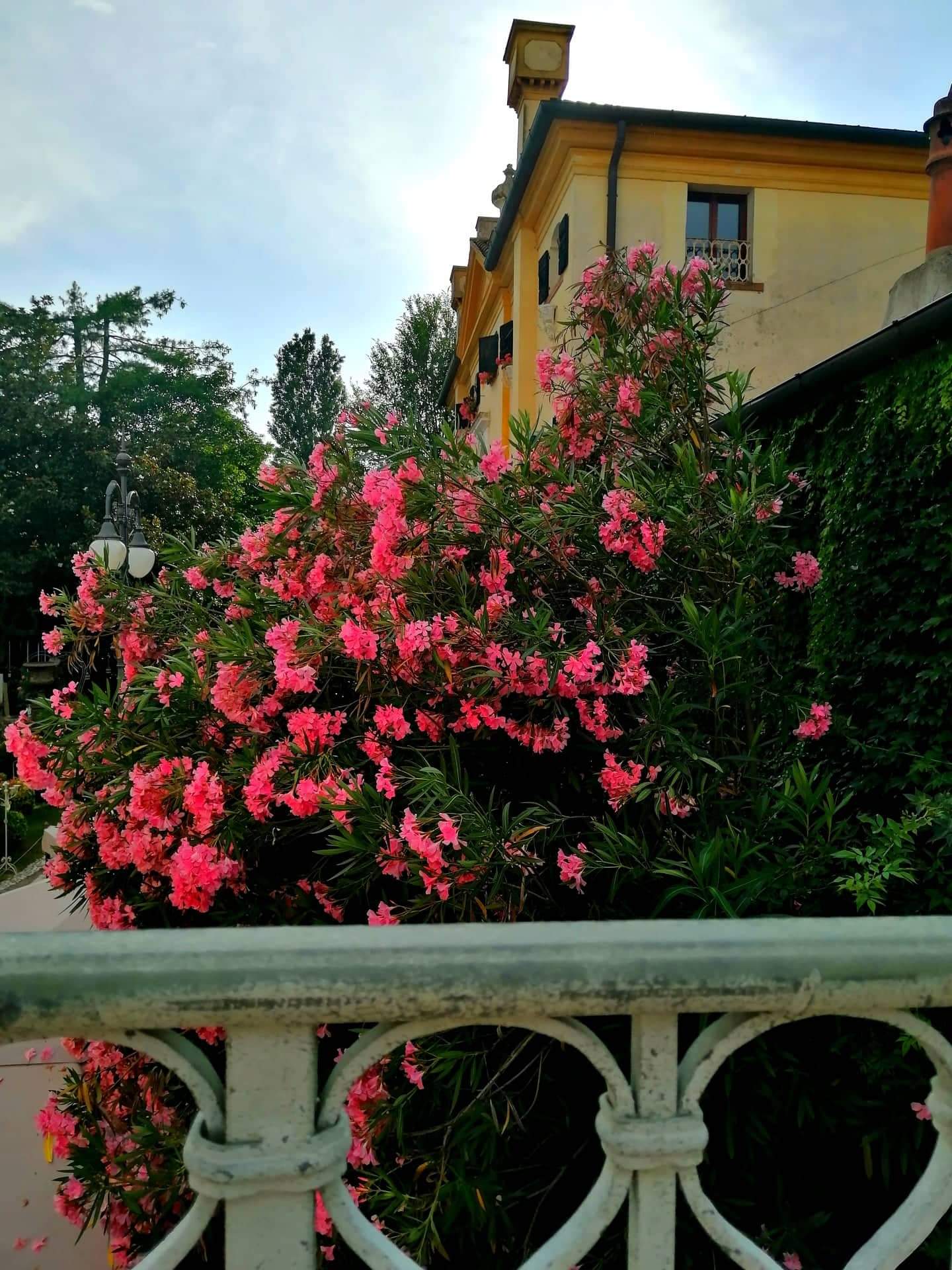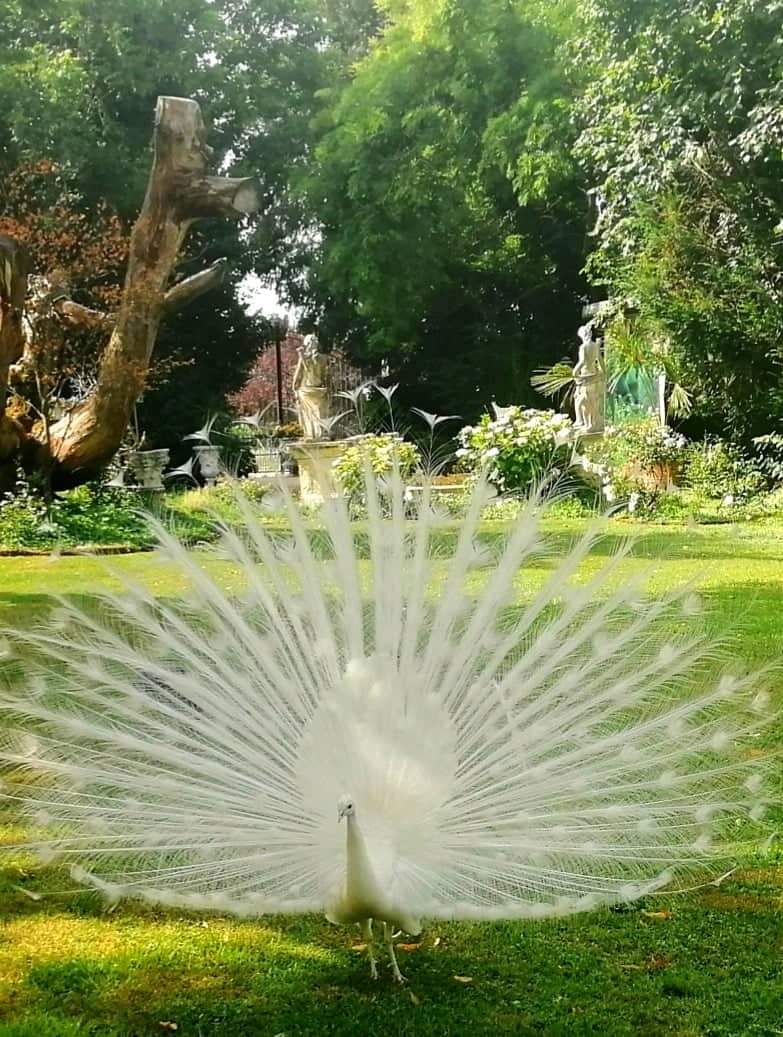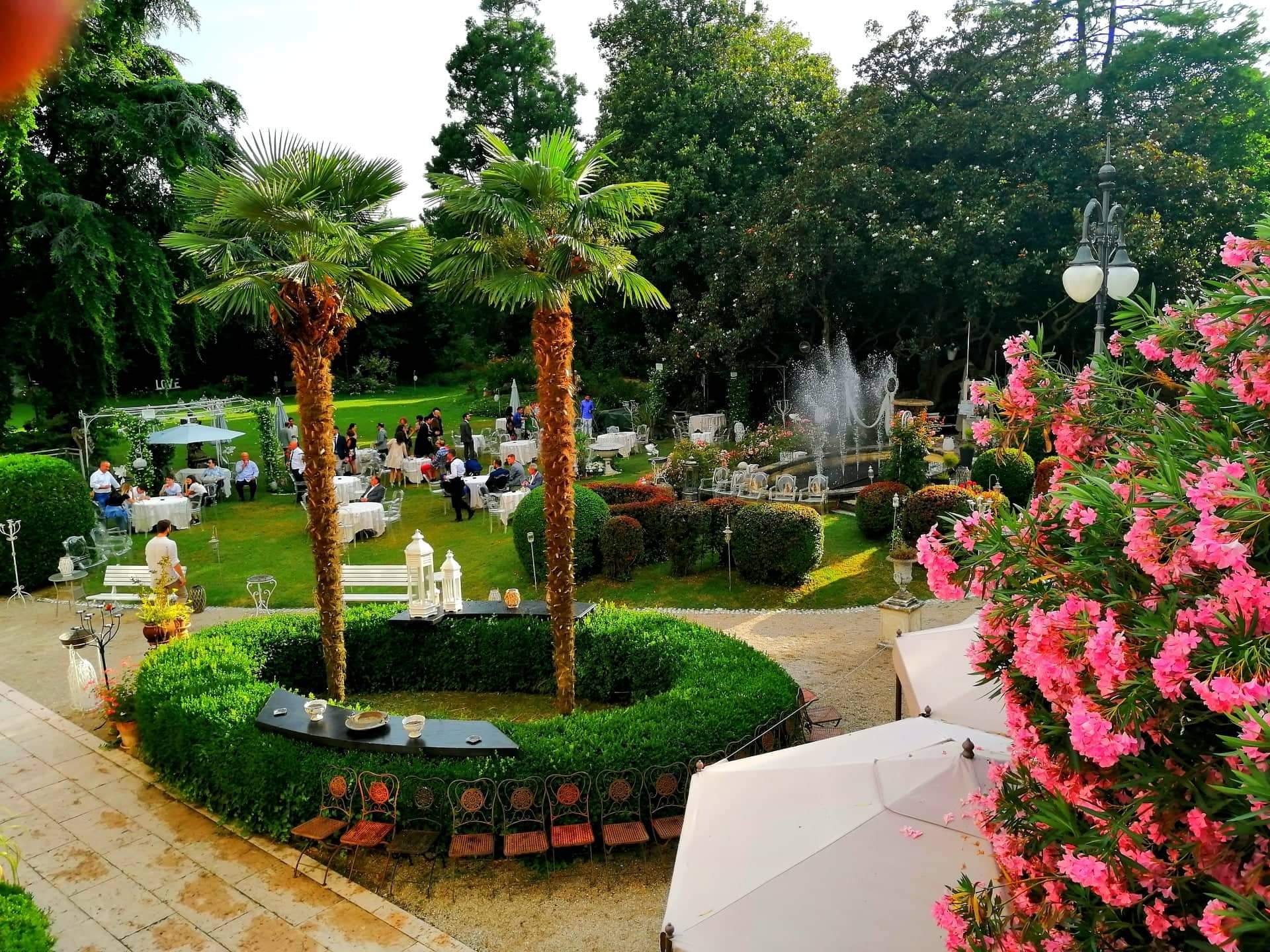 The all-inclusive package is "All Inclusive" of Villa Selmi. Mise en place, table center, flower arrangements, music and DJs, sugared almonds, tableau de mariage, wedding cake, wedding planner, indoor and outdoor settings, wedding emotional designer, location rental, special effects … etc … etc. All to avoid wasting time and stress on future spouses.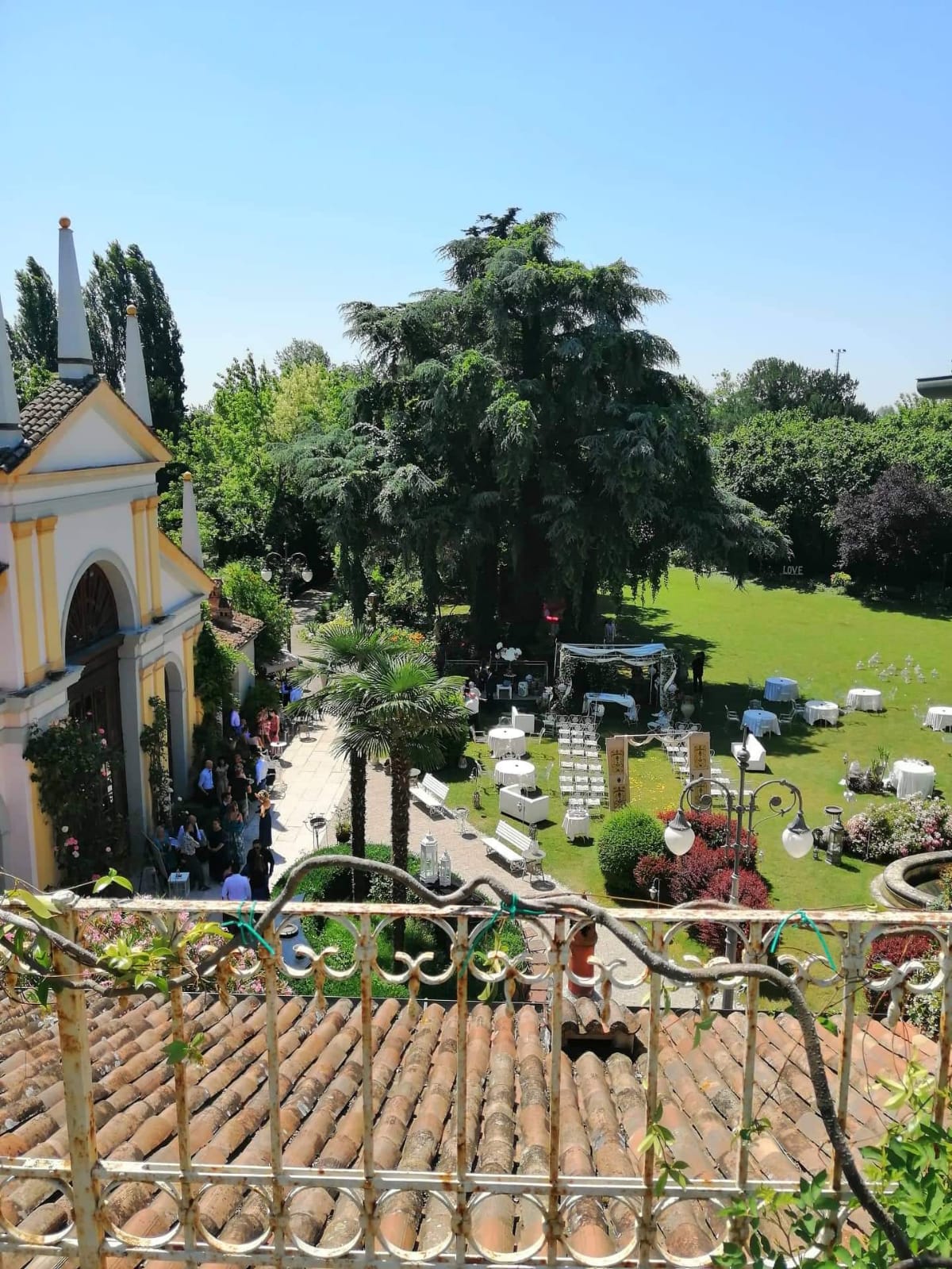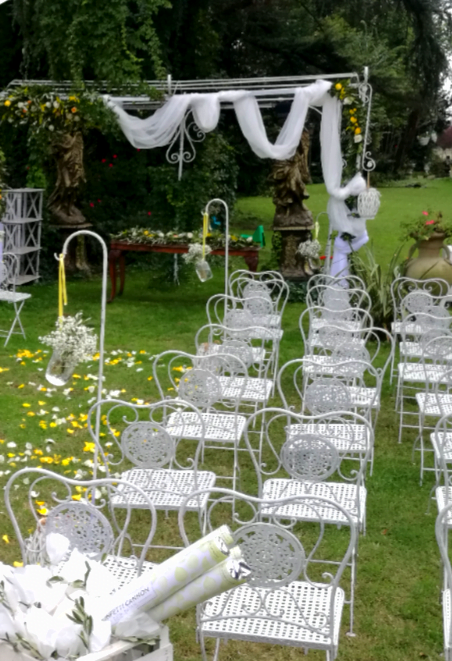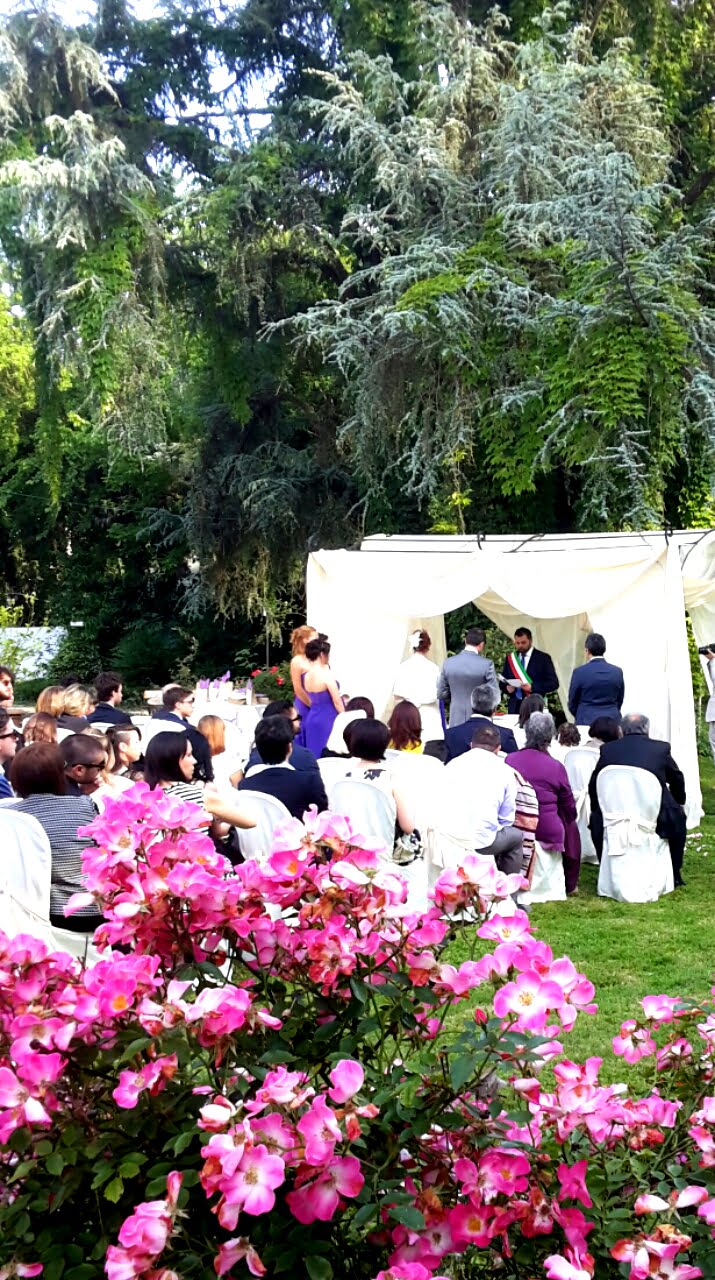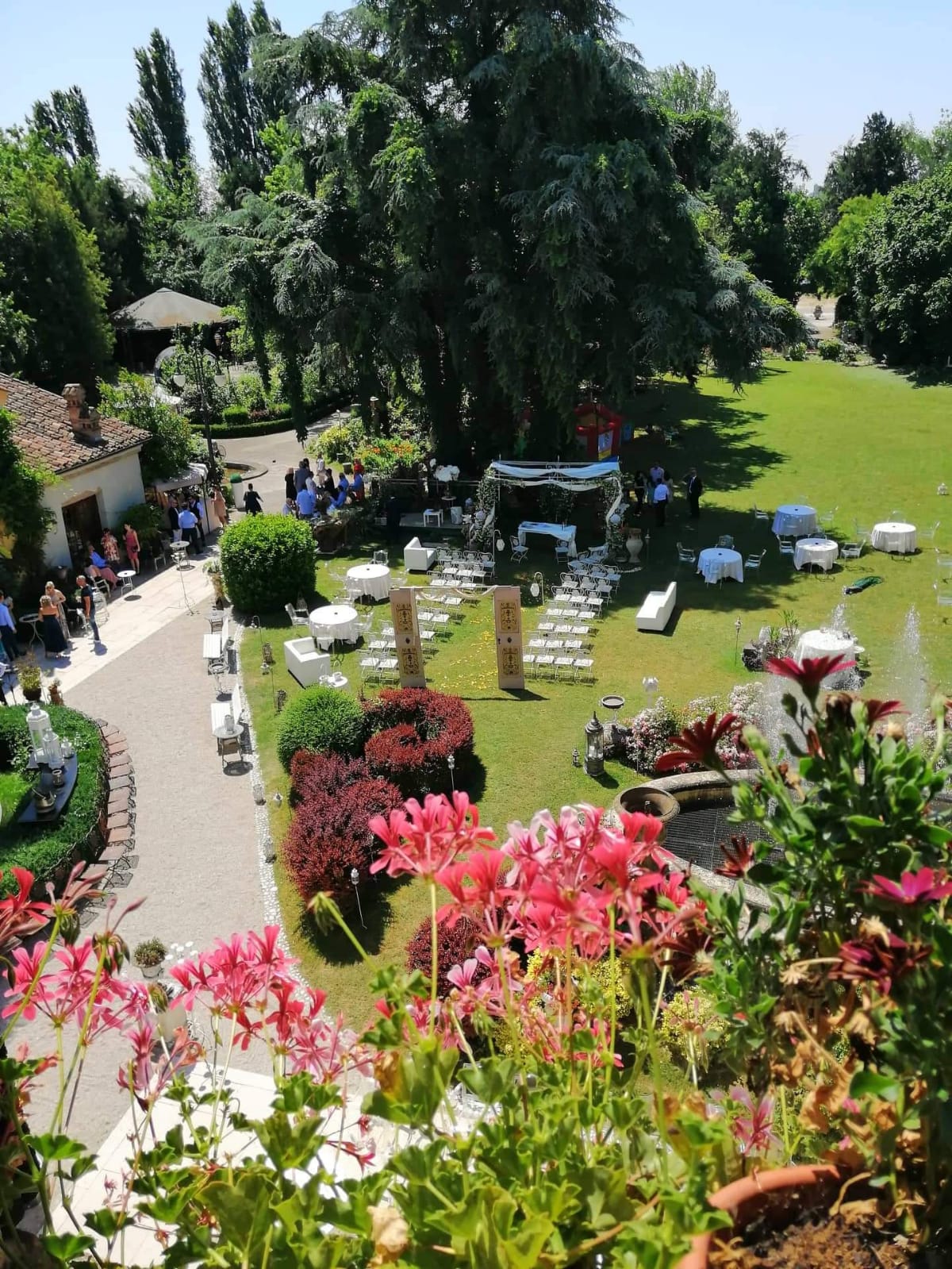 In Villa Selmi weddings are celebrated with a civil ceremony, ceremony officiated by the Mayor and a wedding reception takes place on the spot.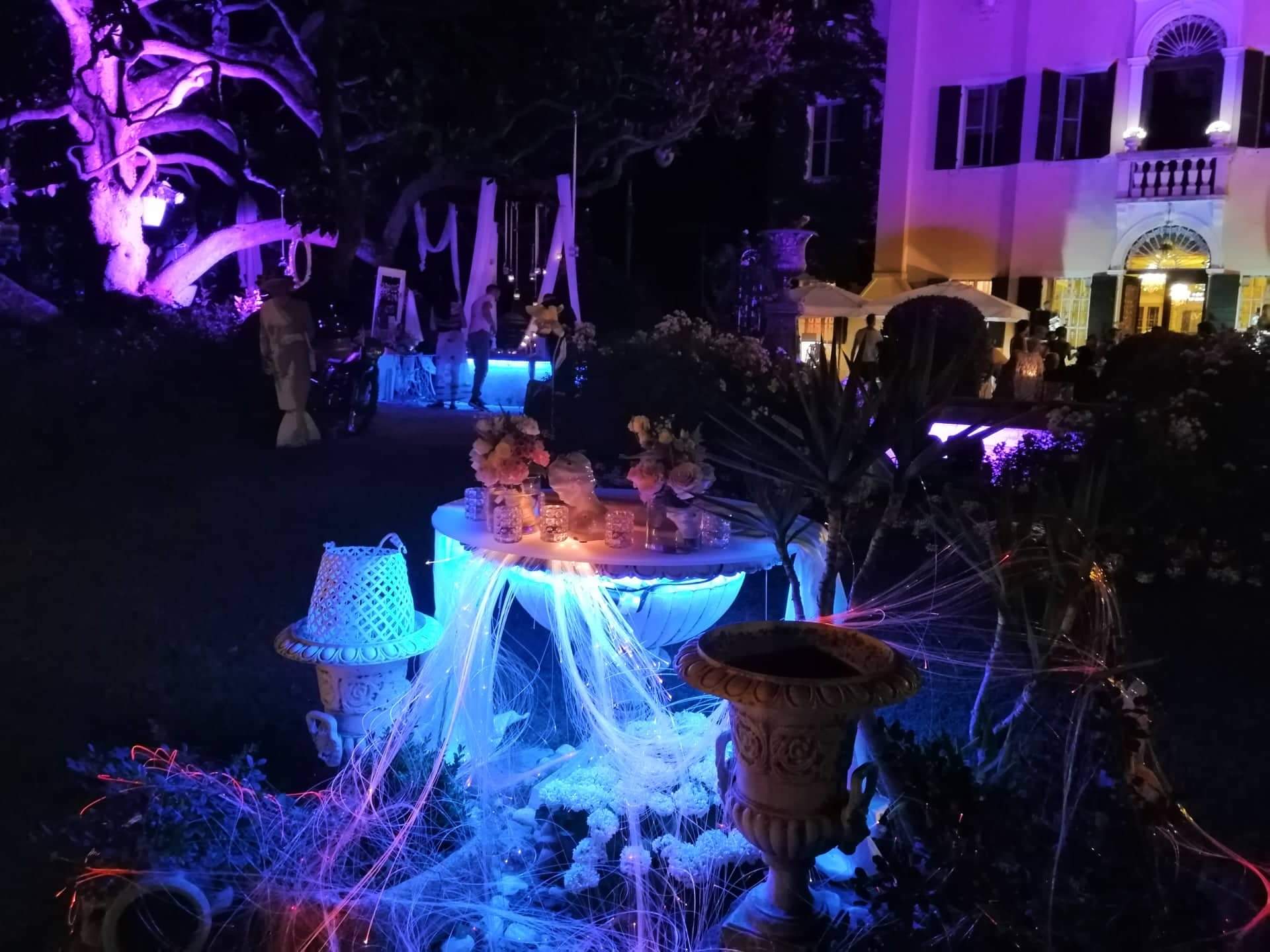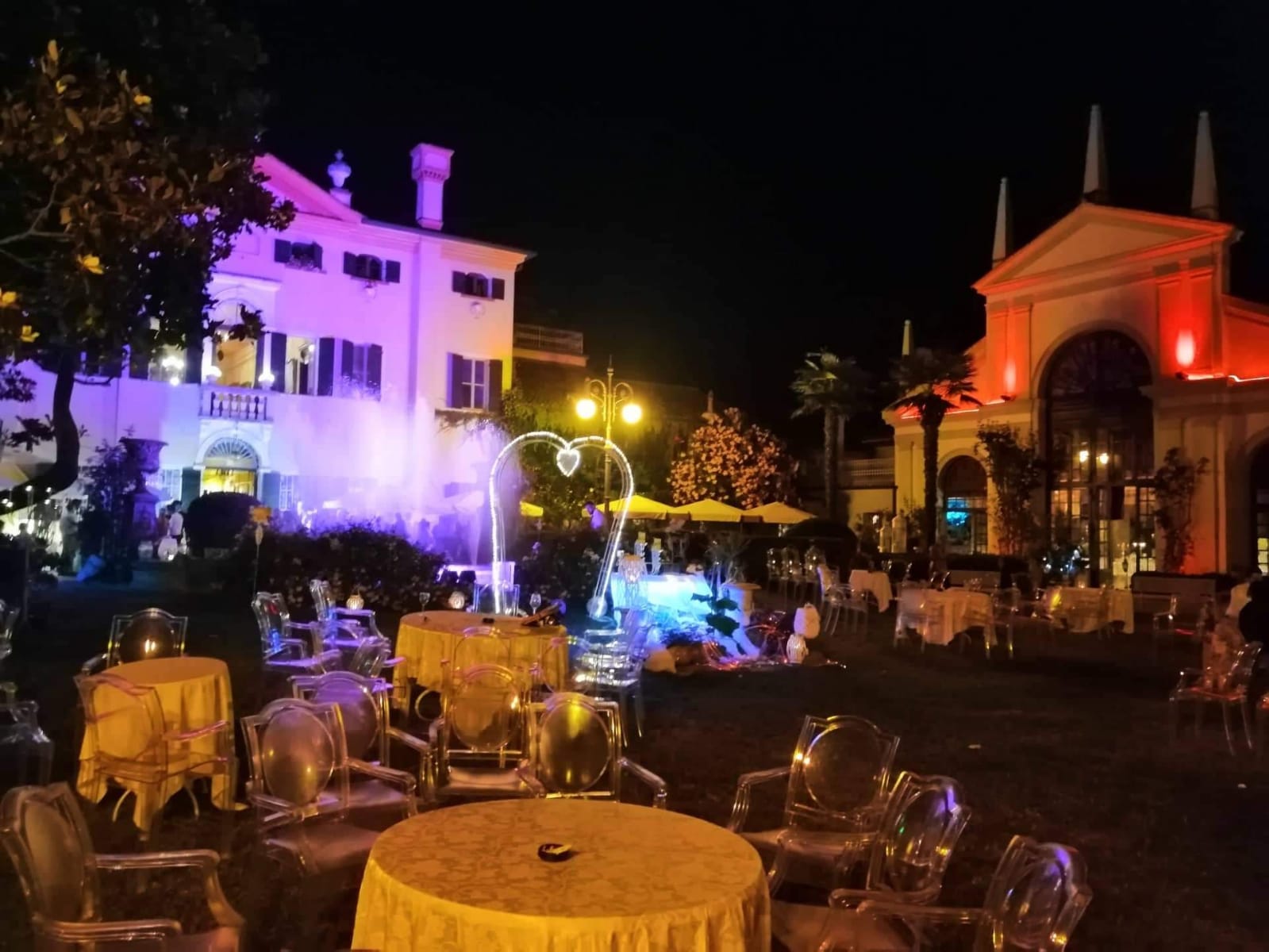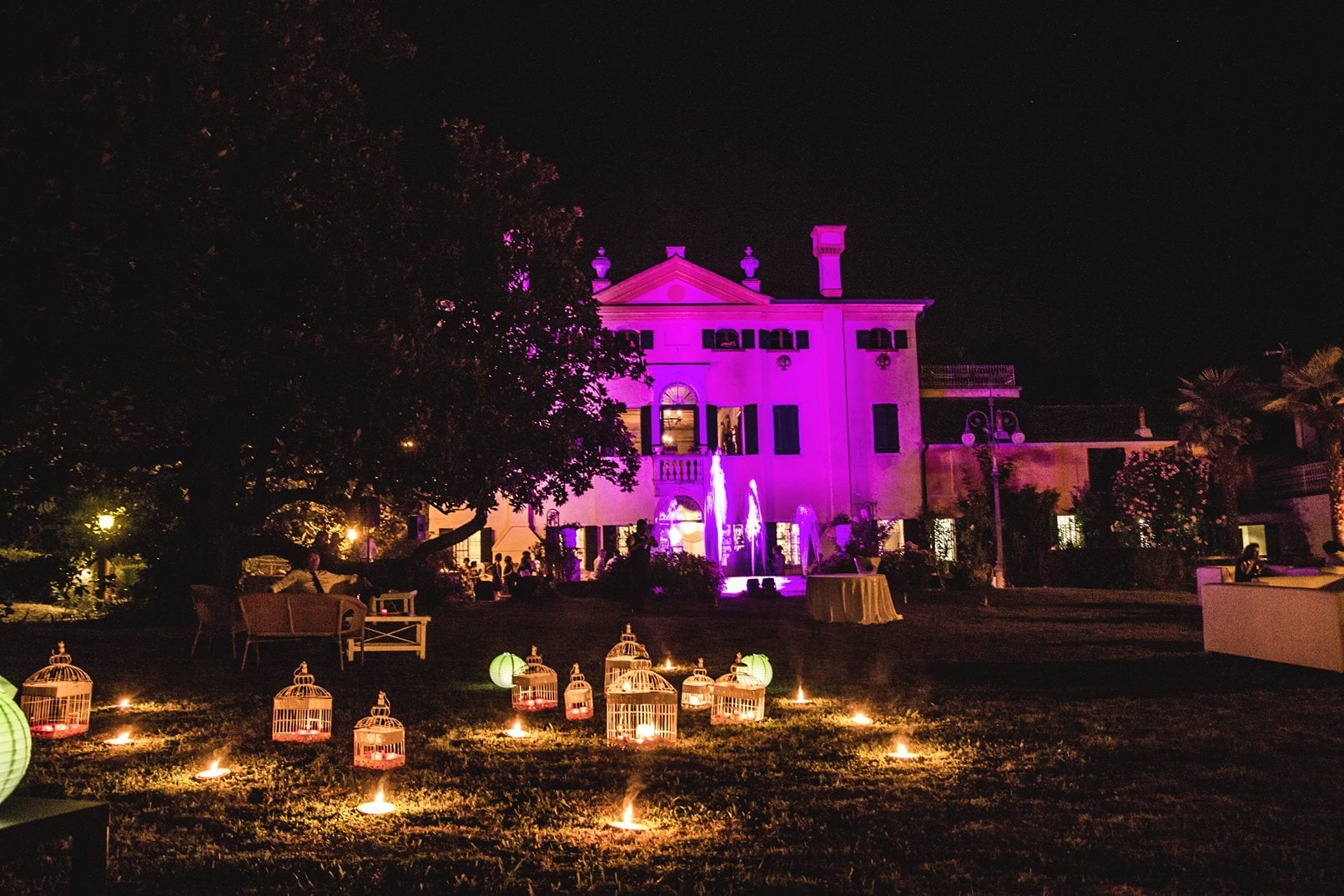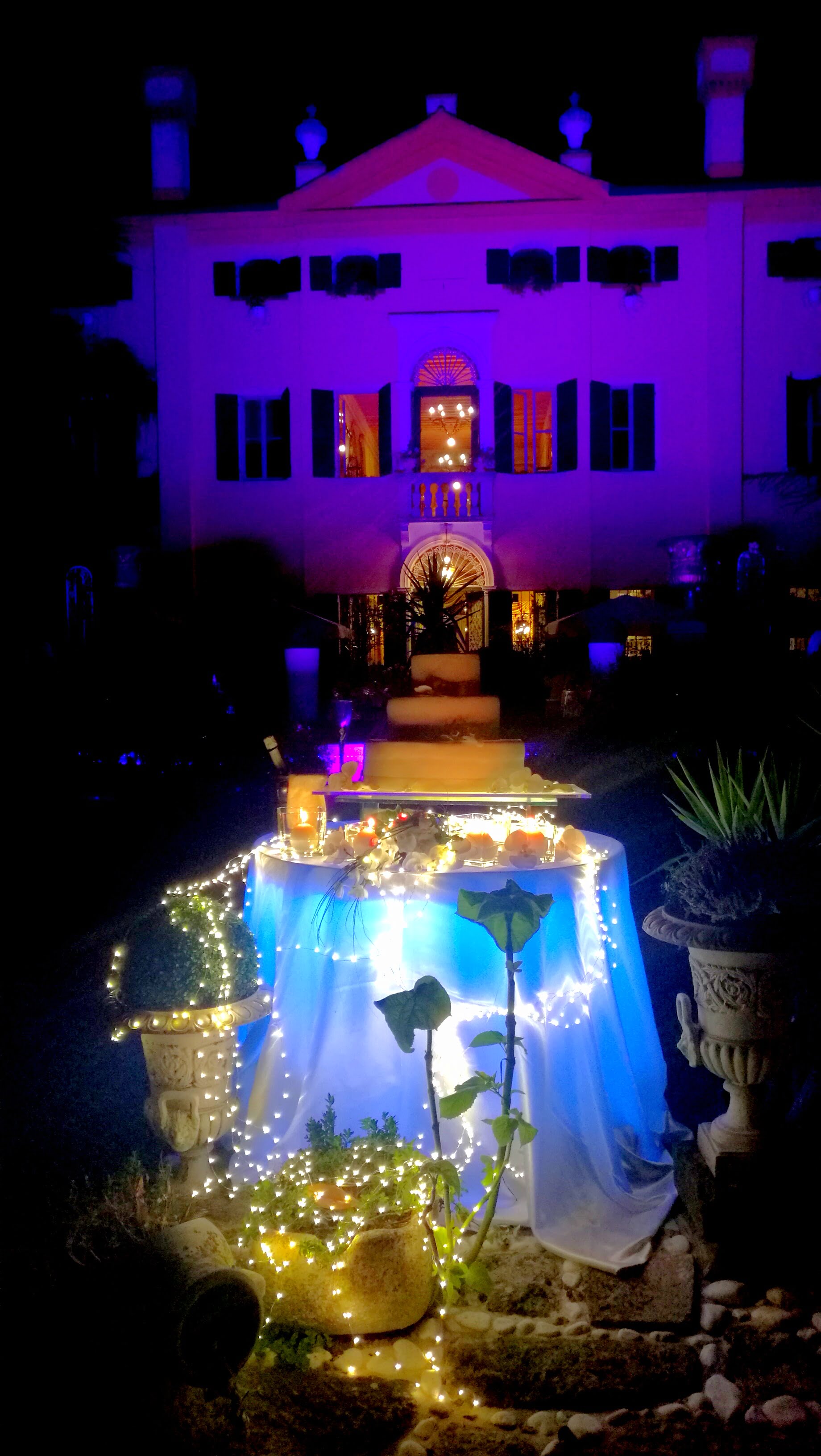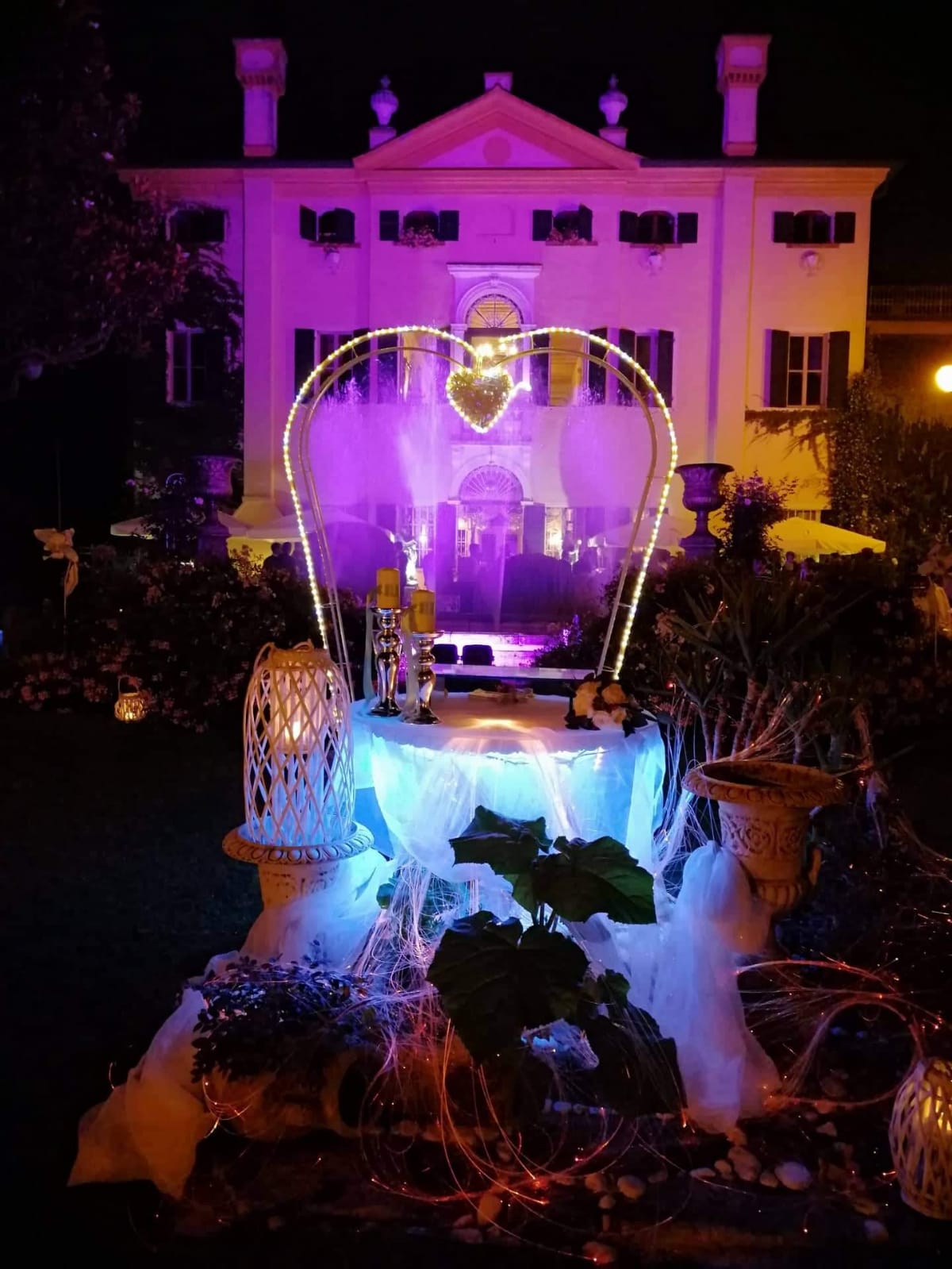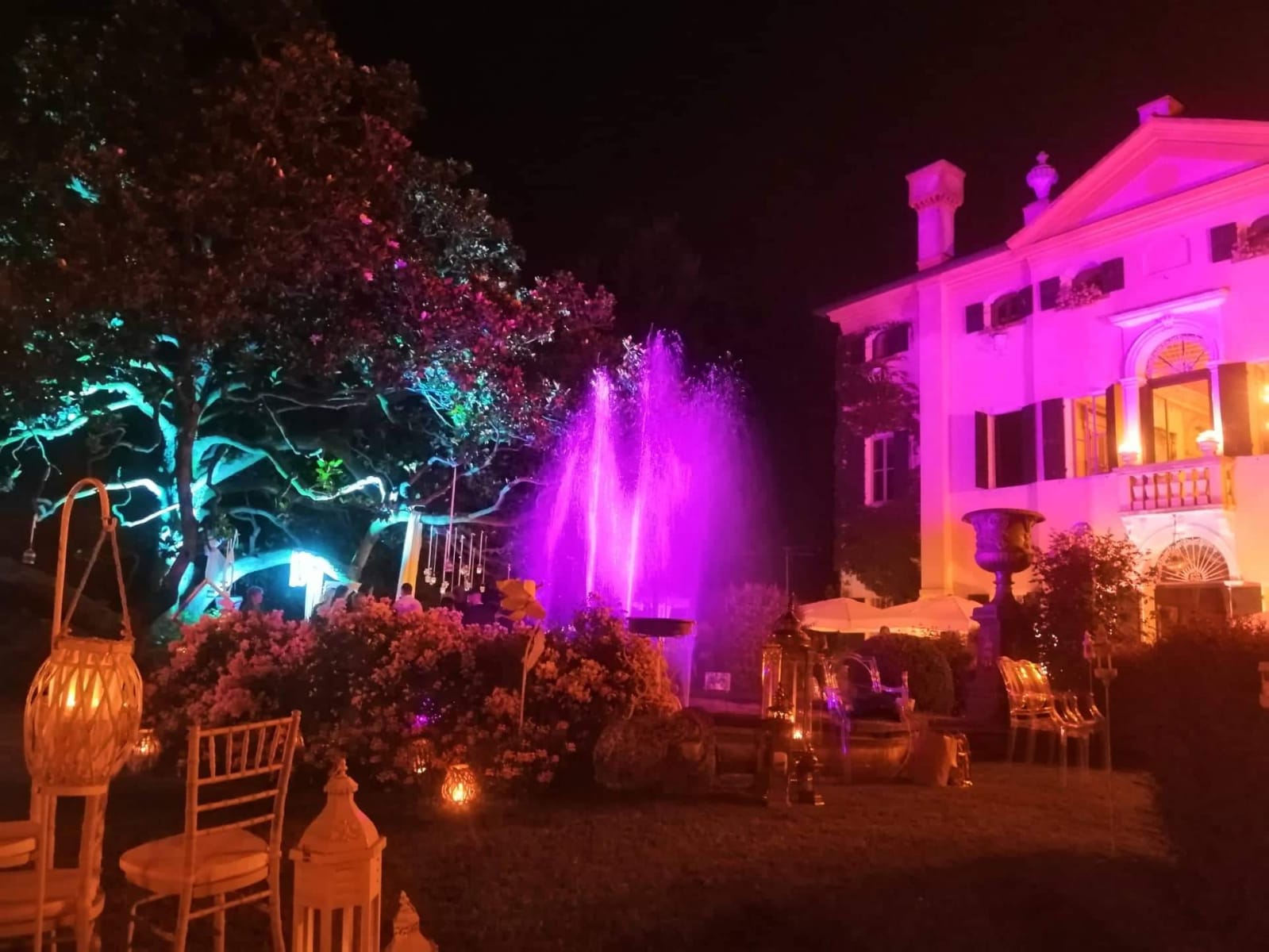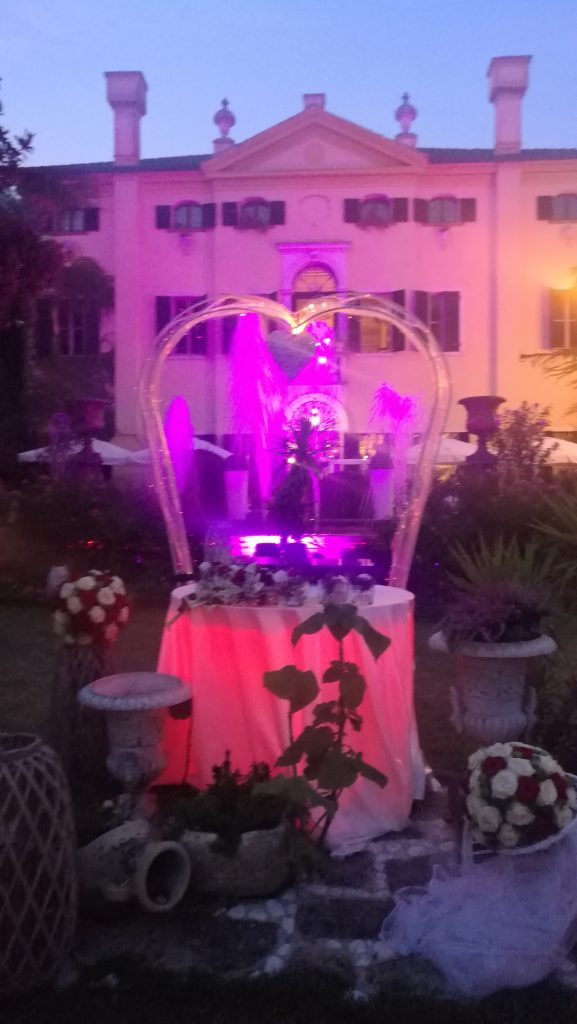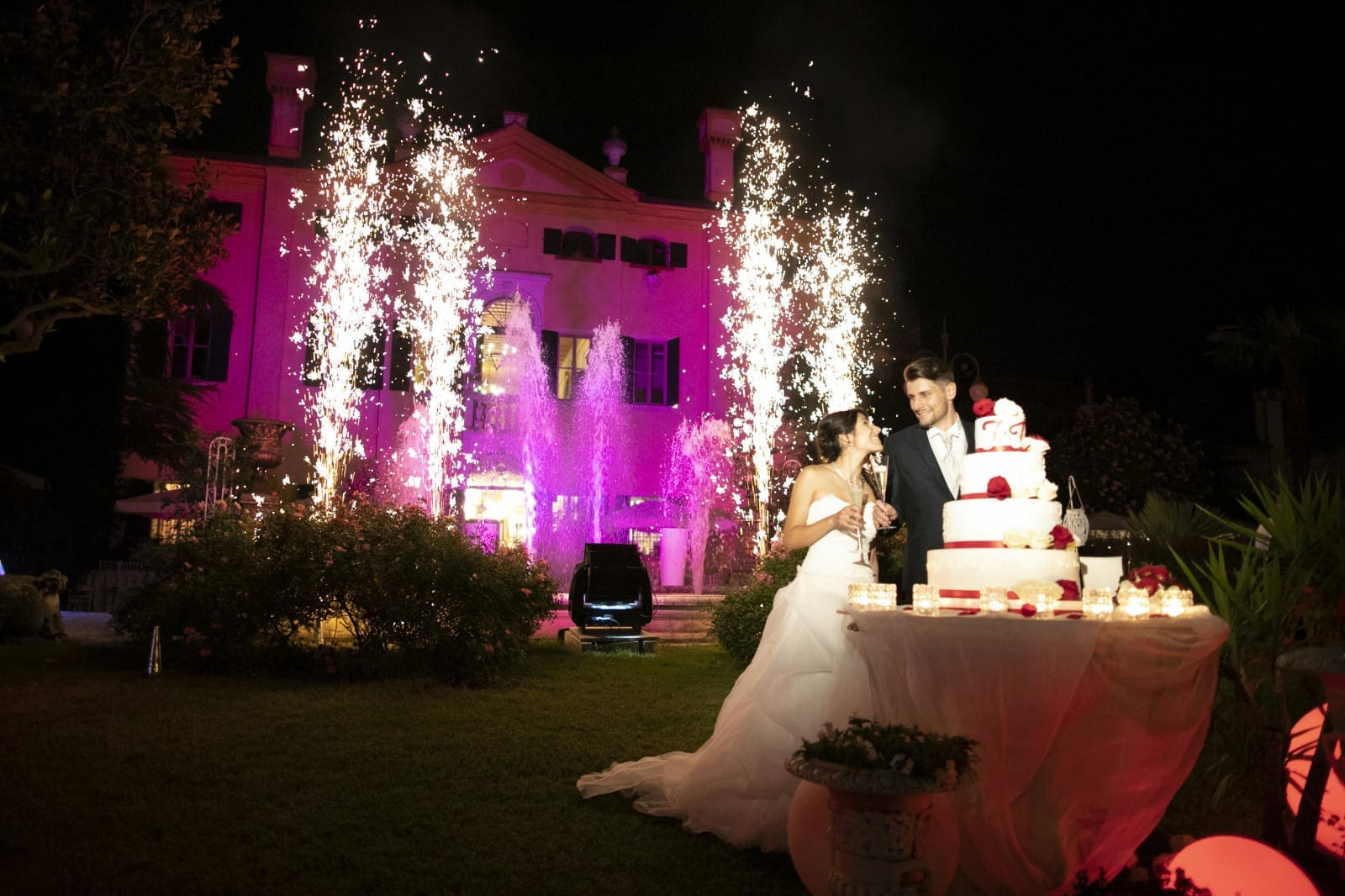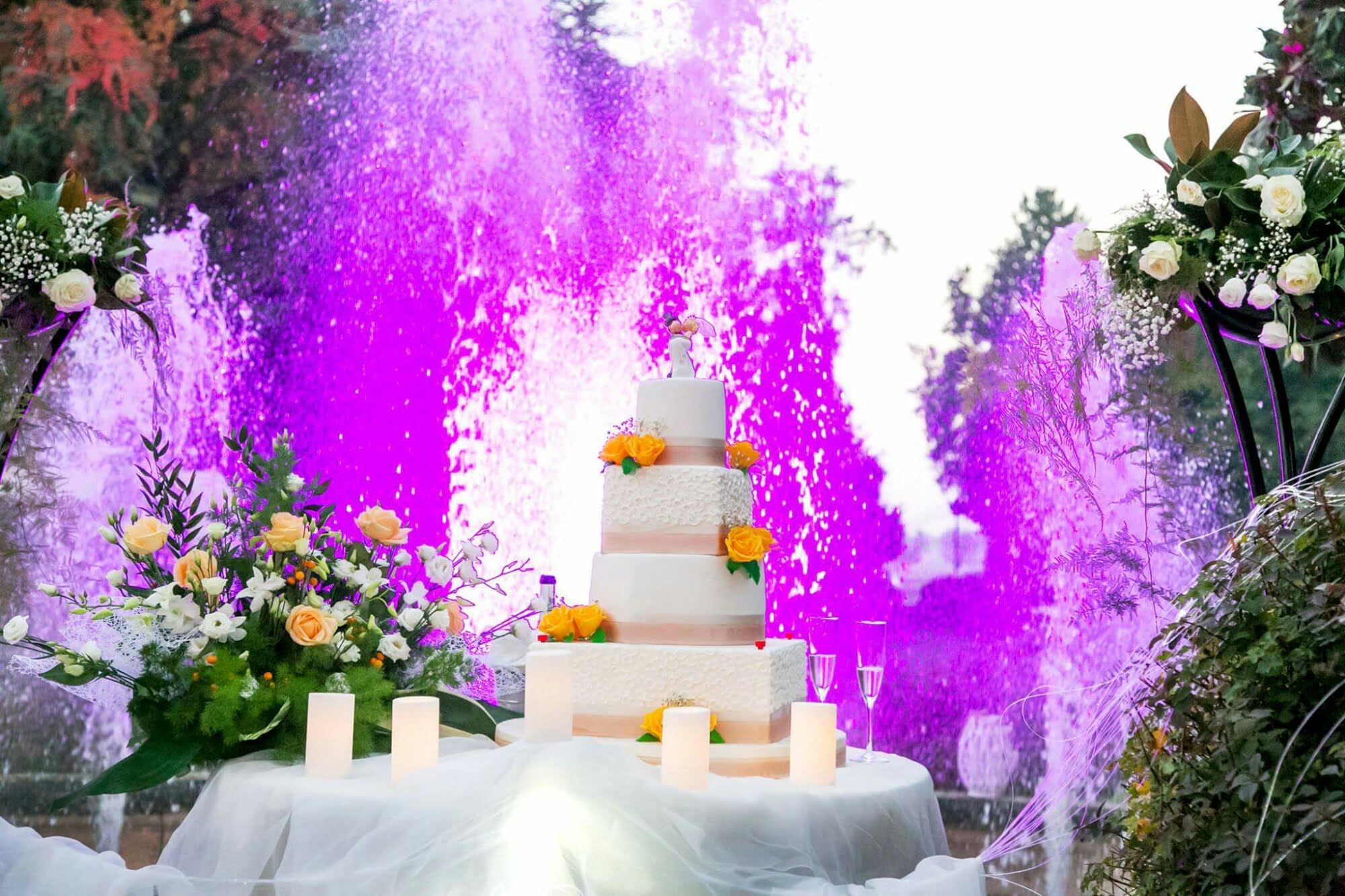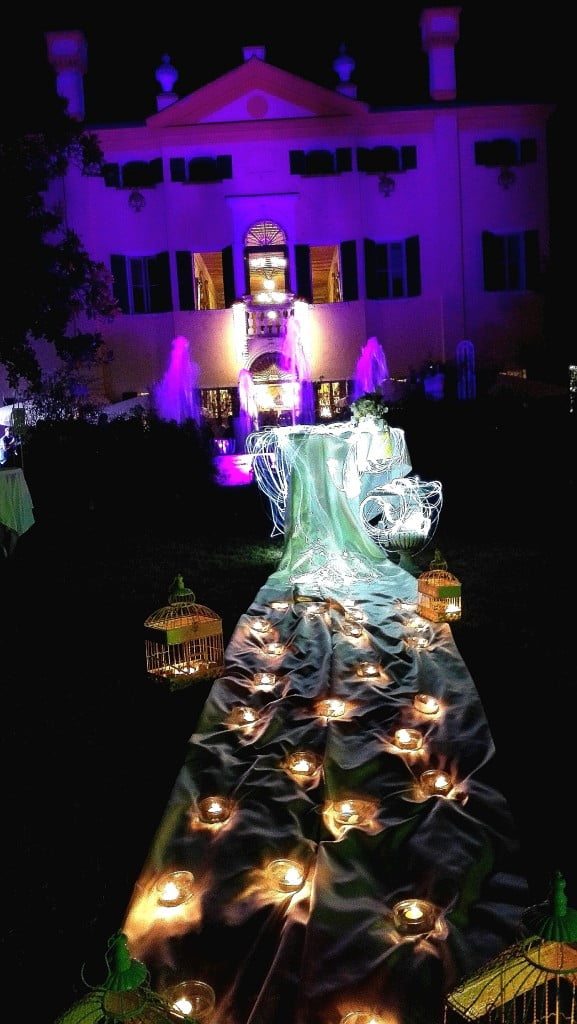 Proposals for preparations and effects.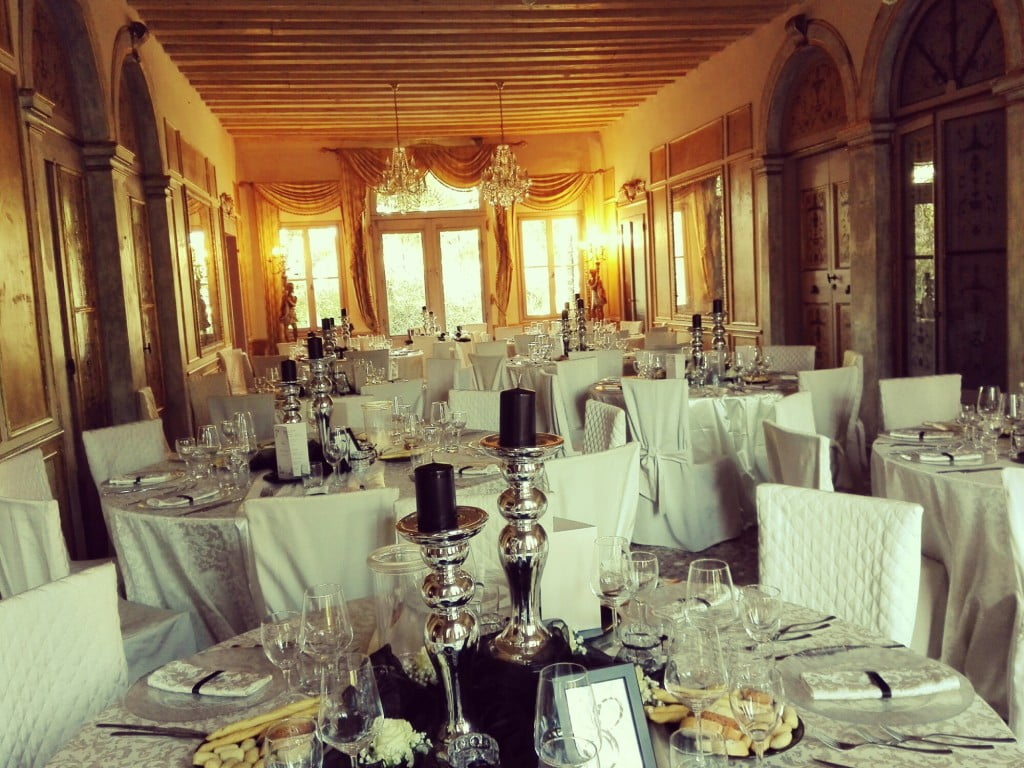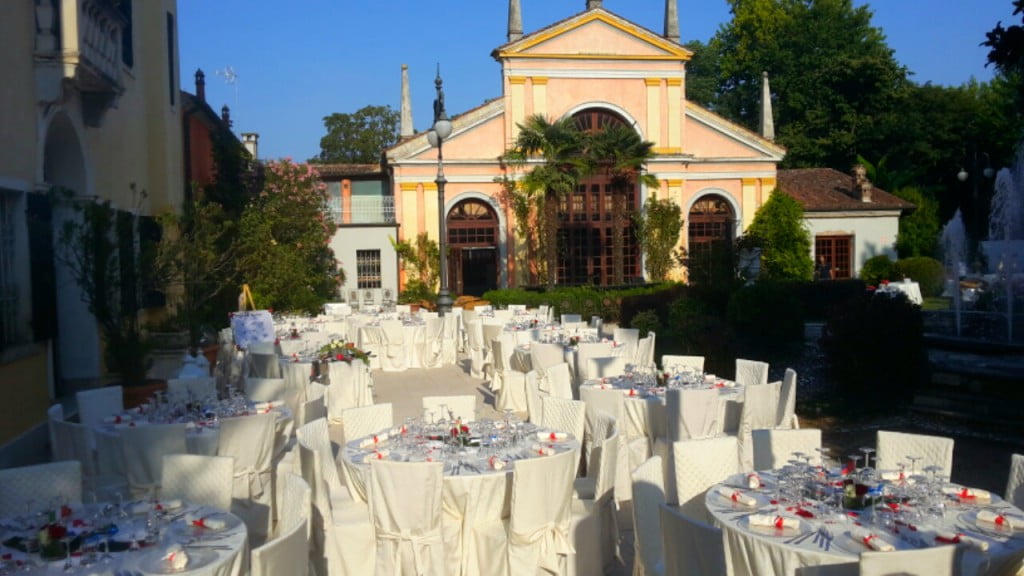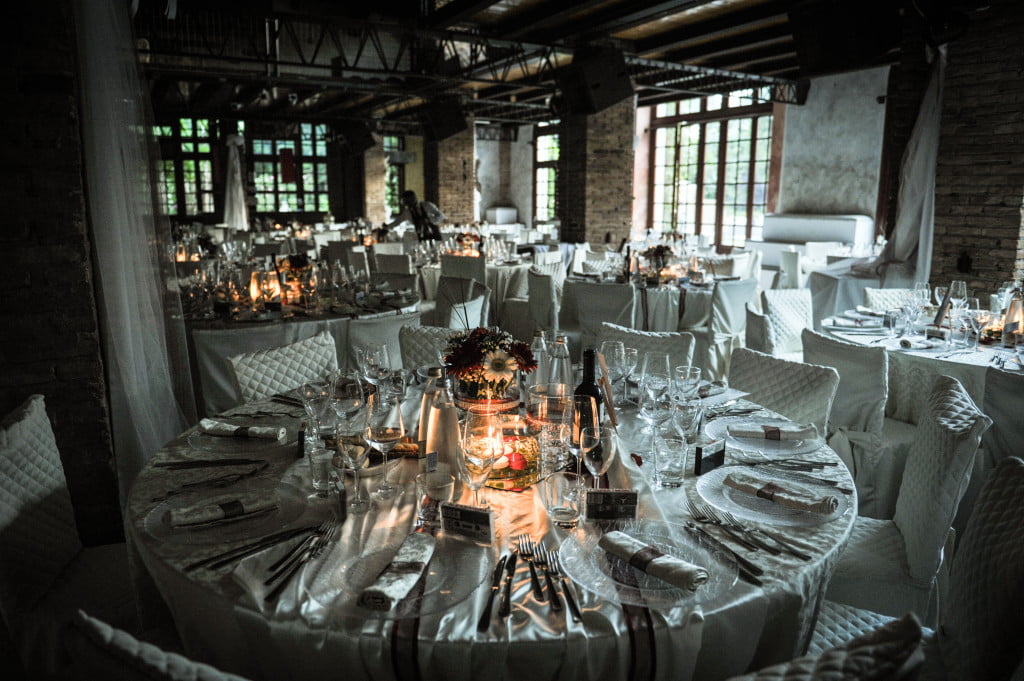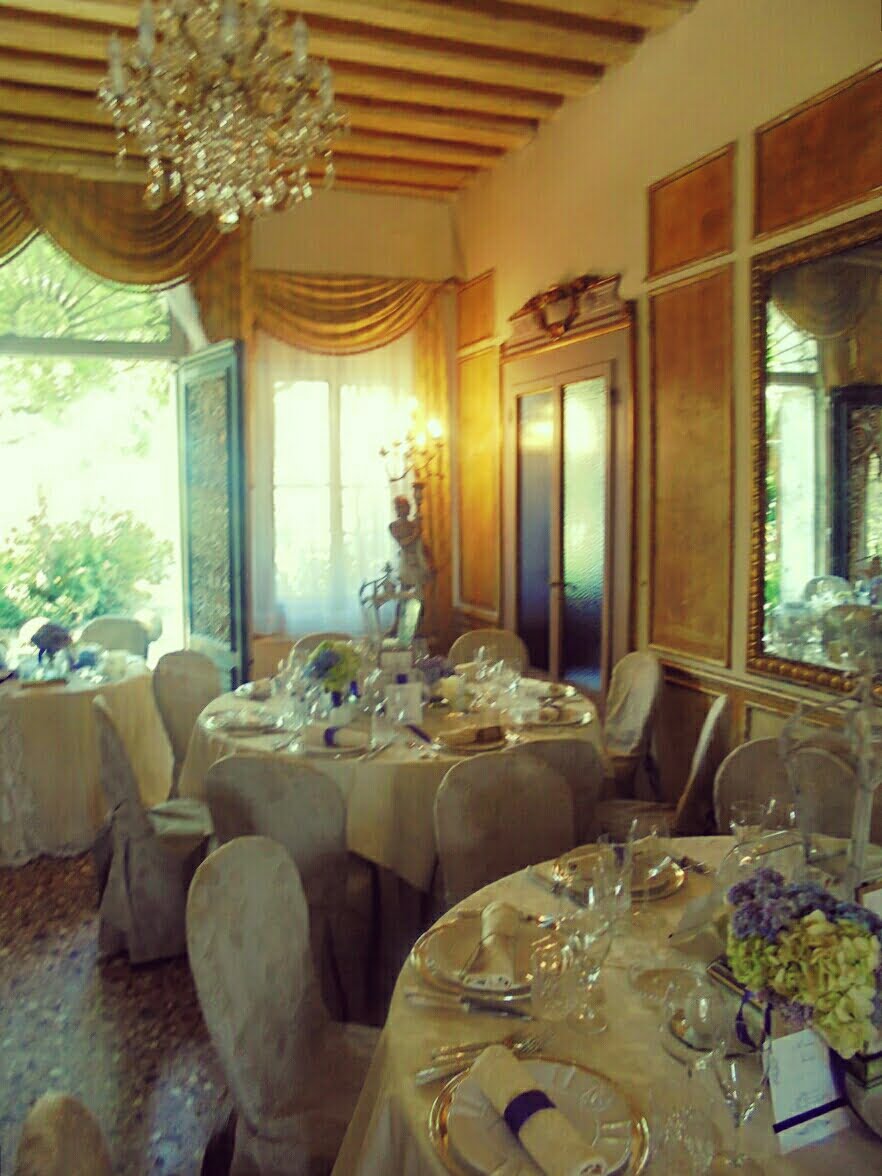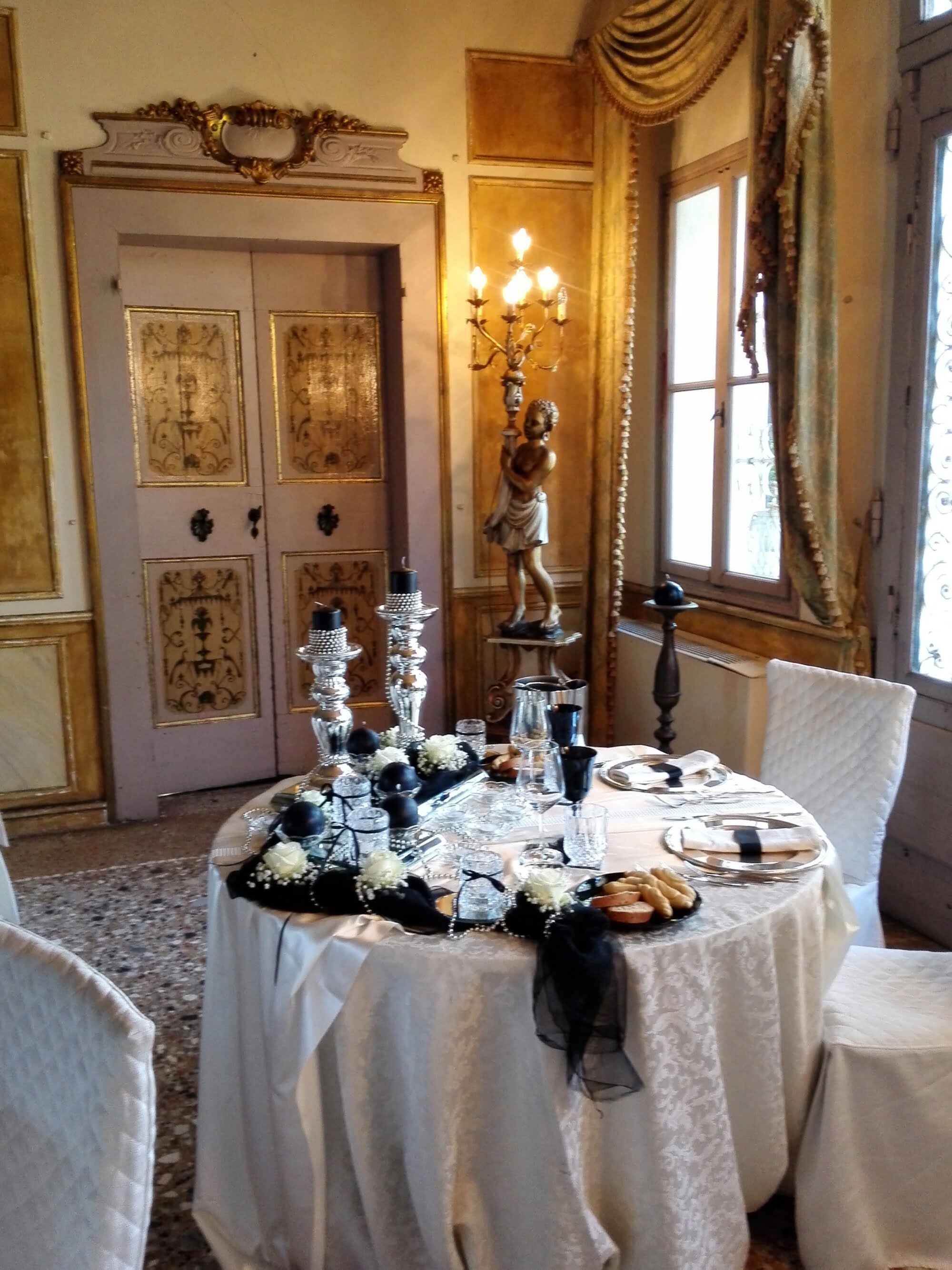 Salons of various types and sizes allow numbers of guests from 90 to over 250.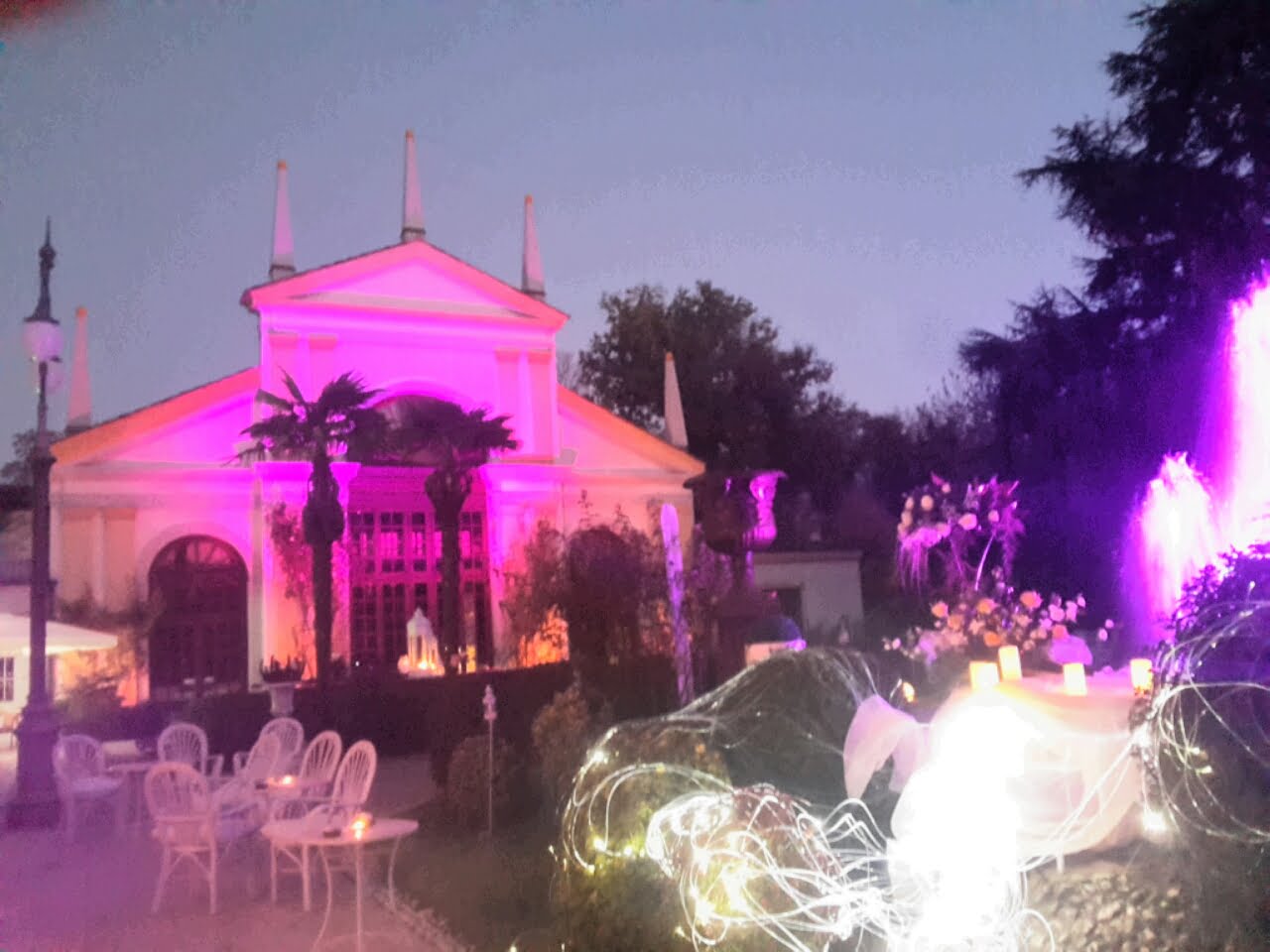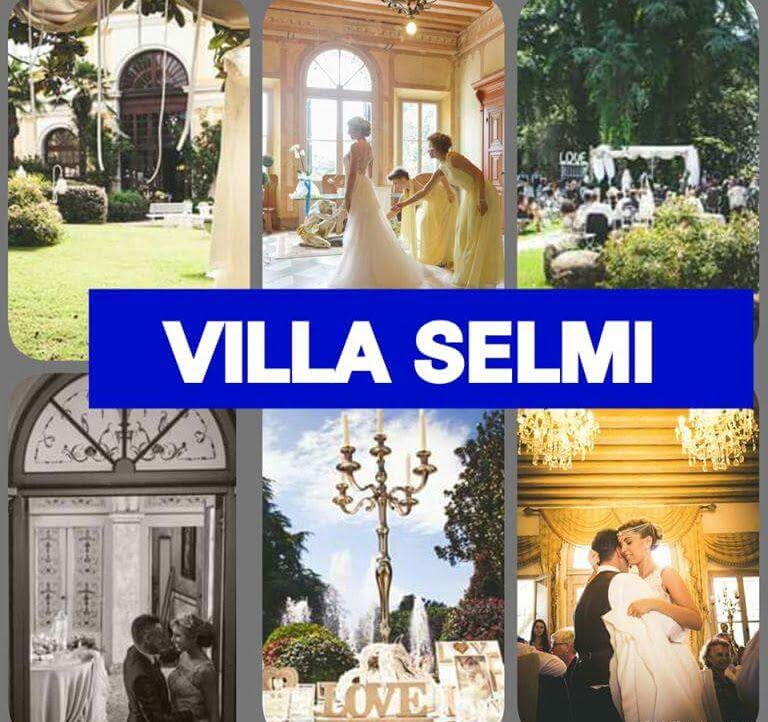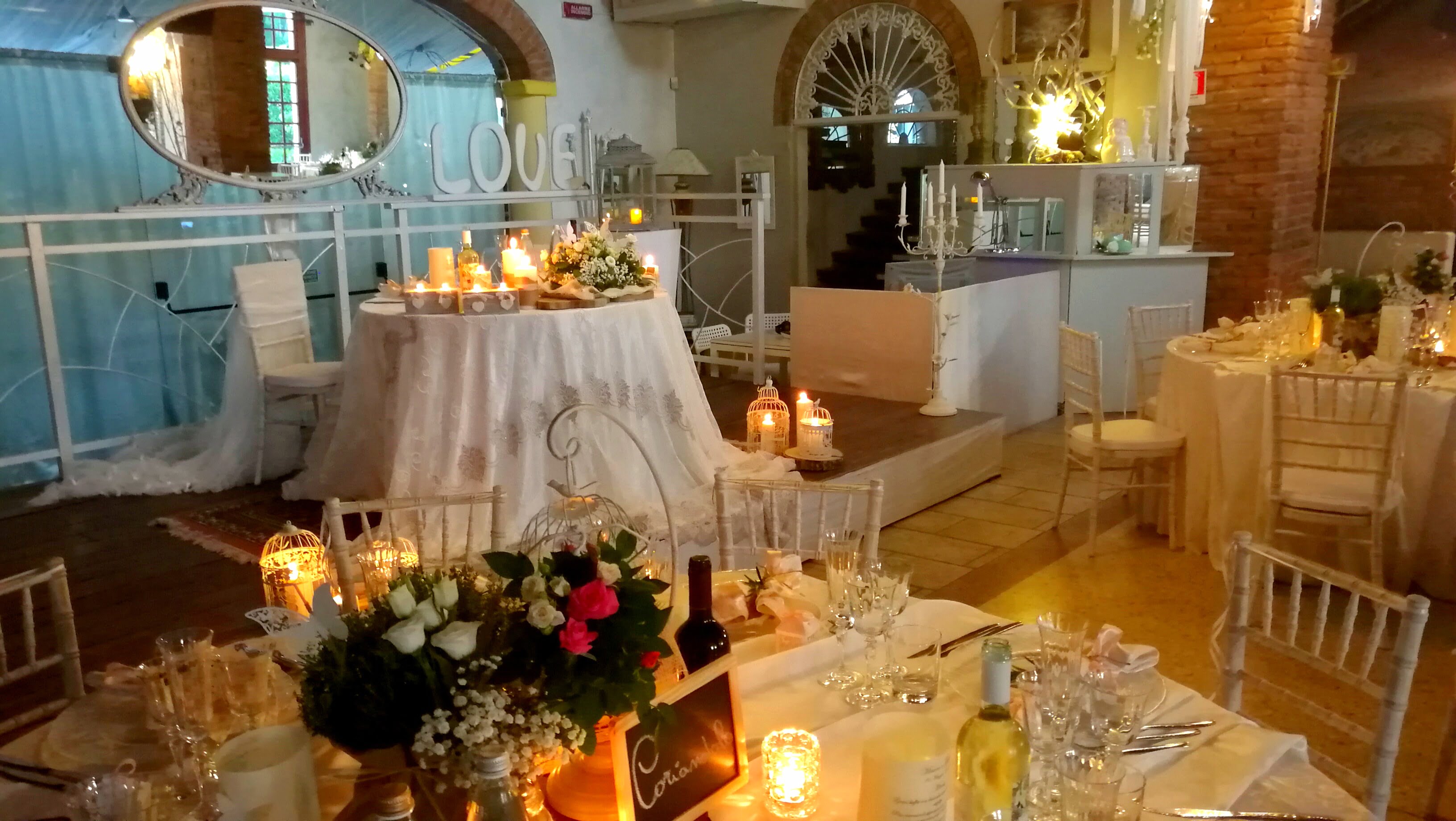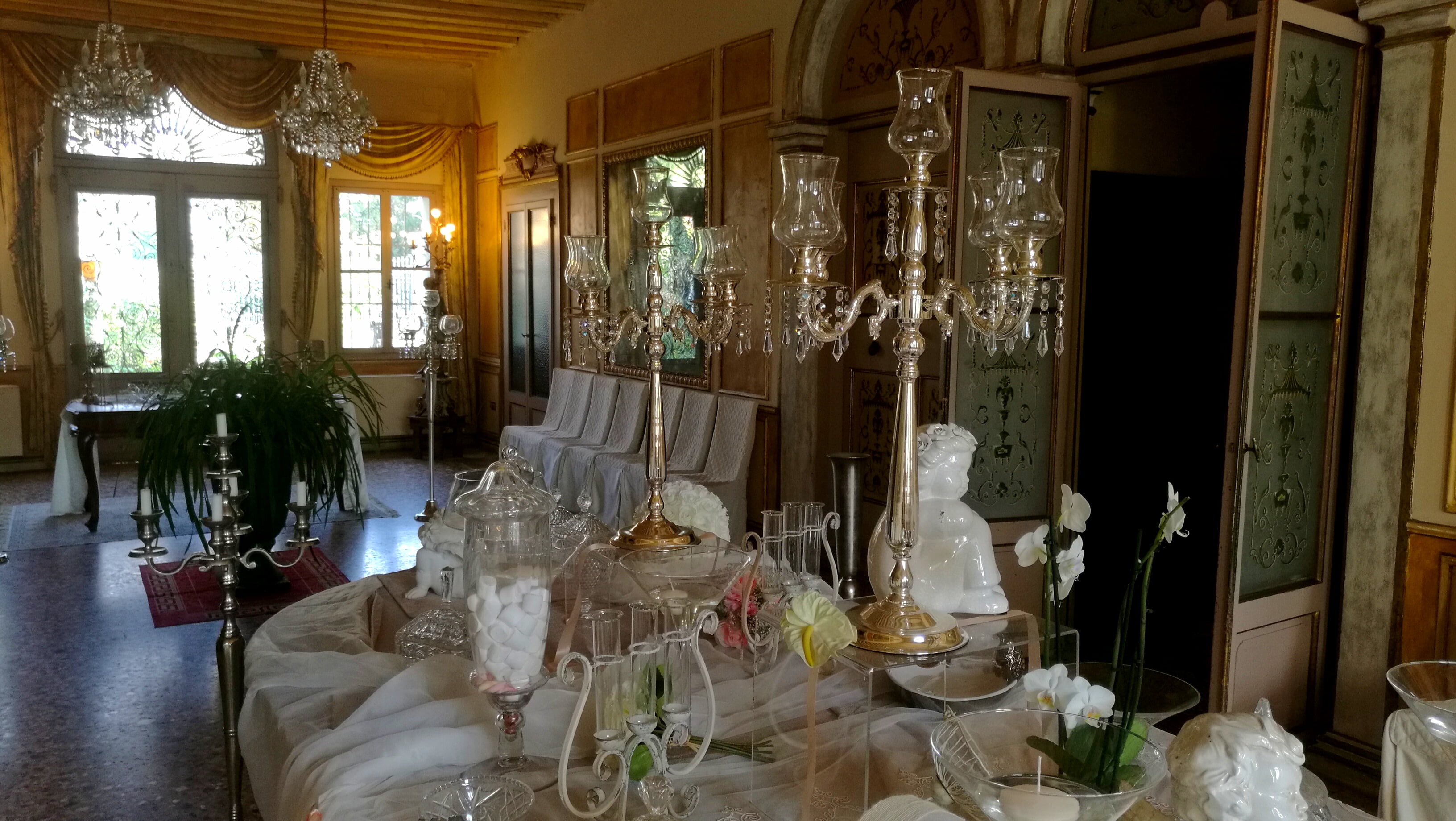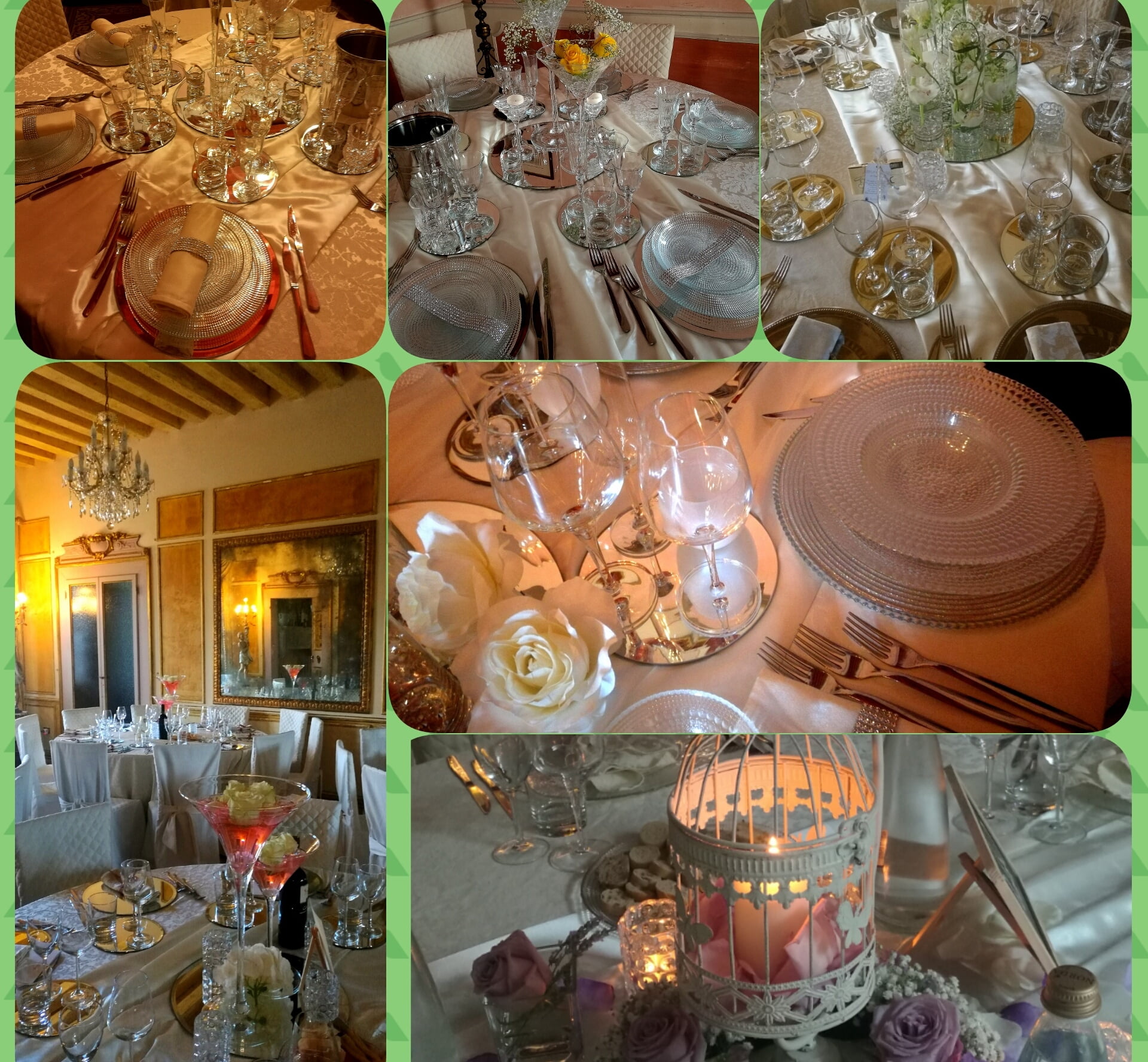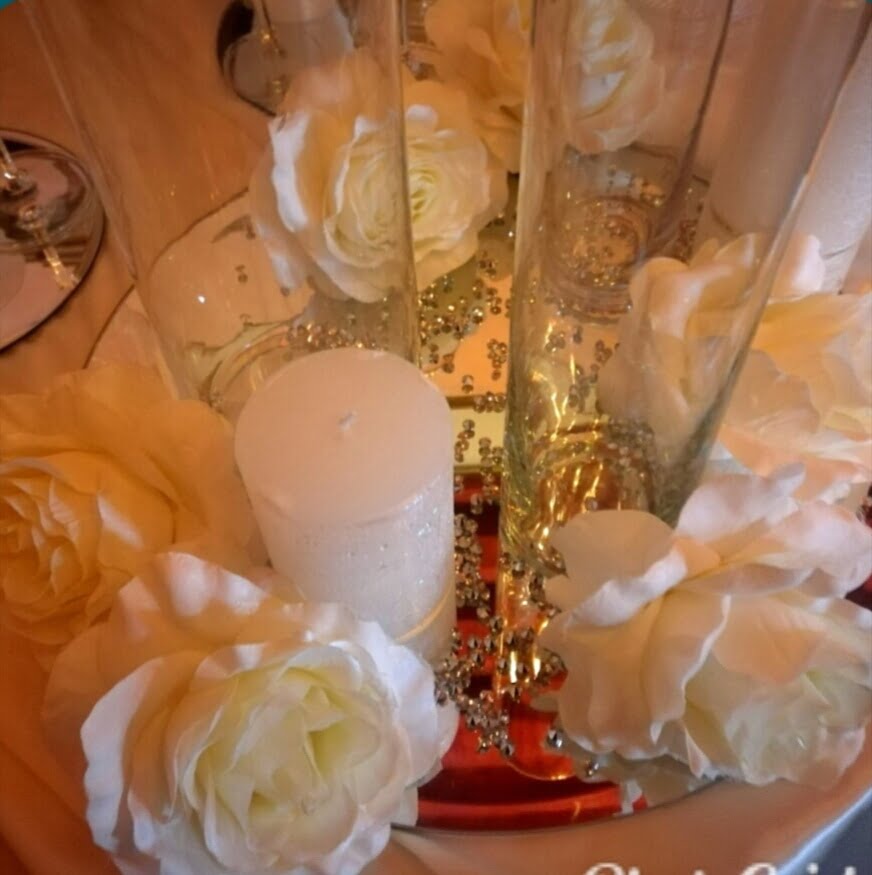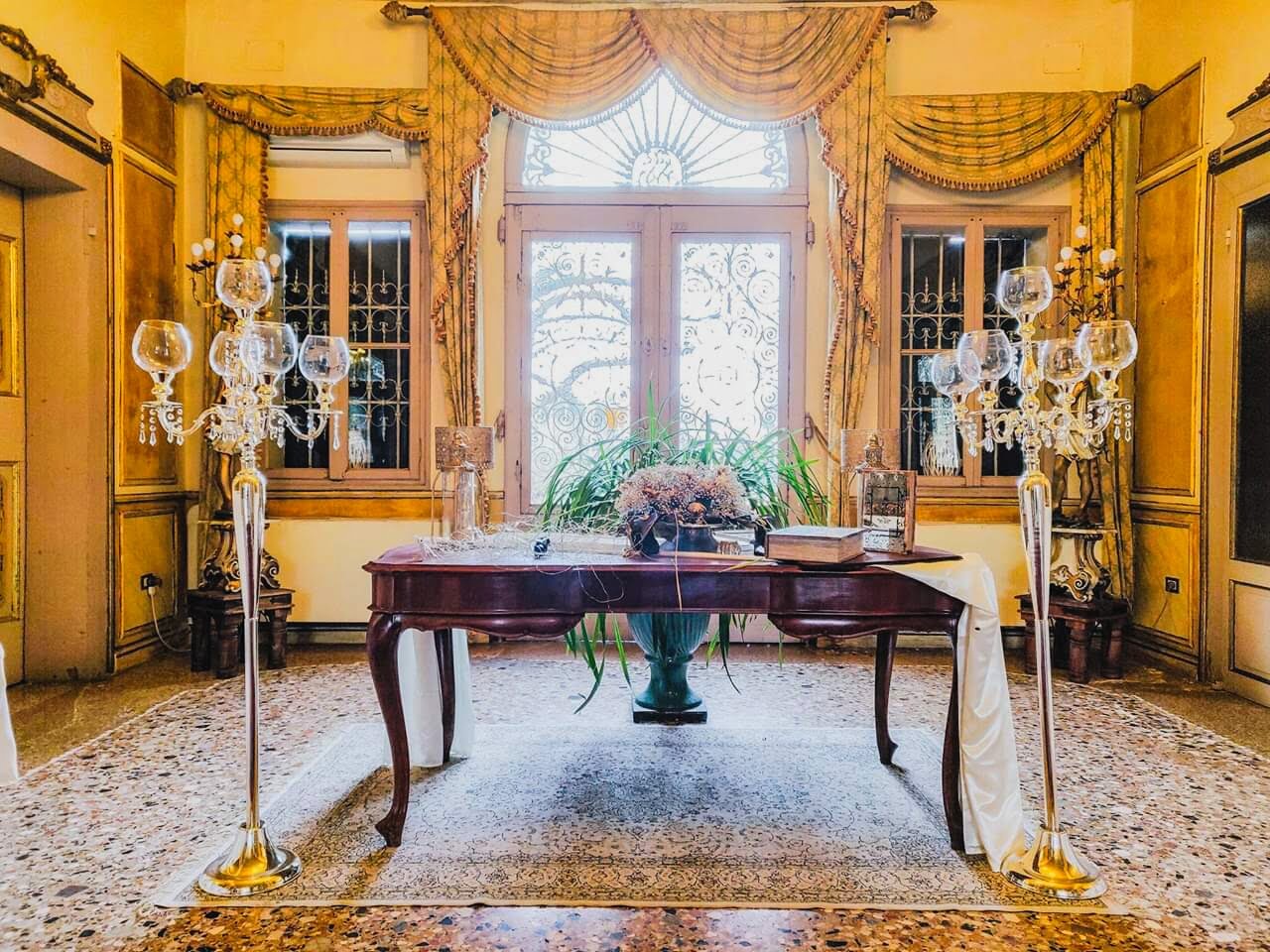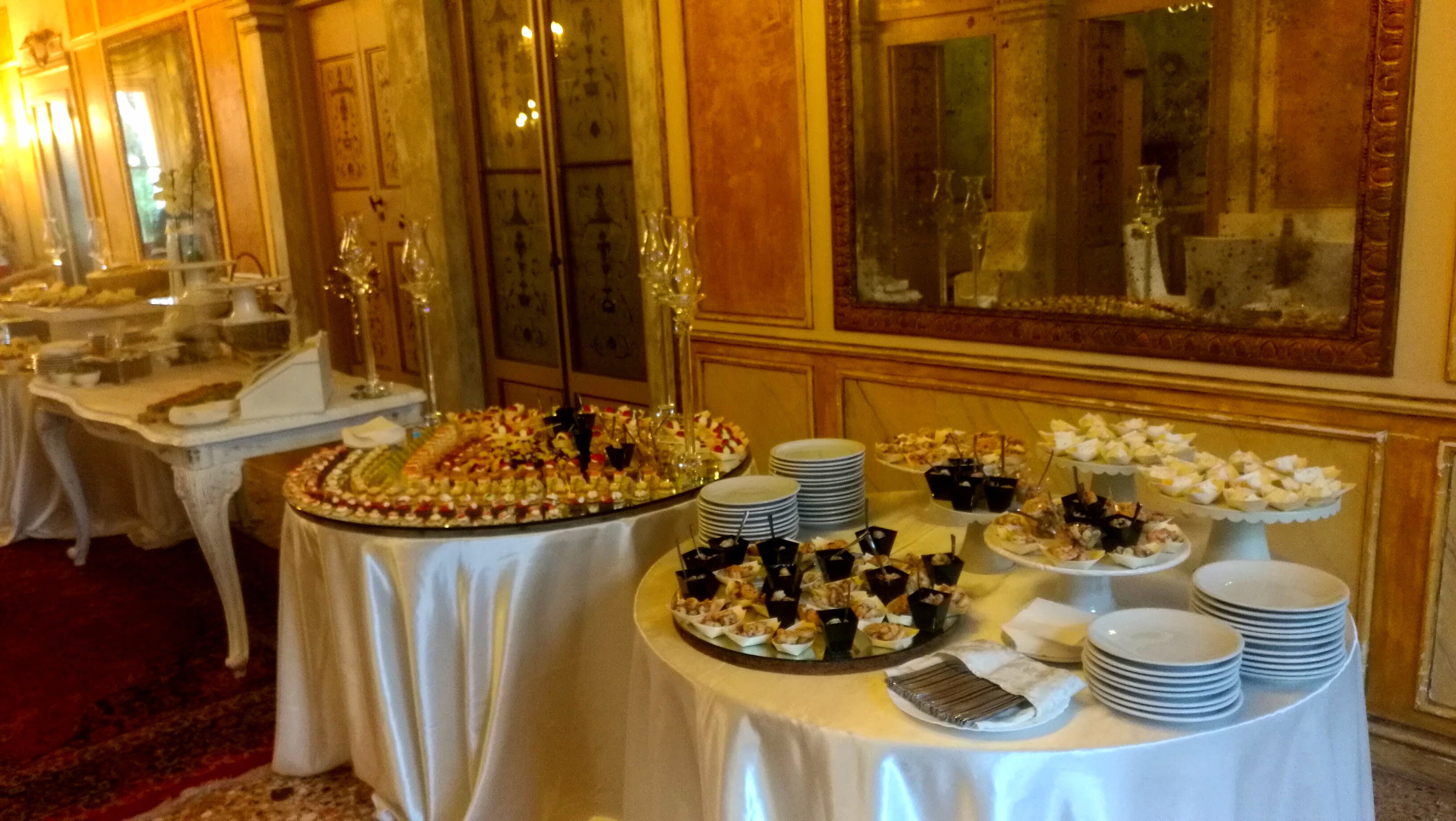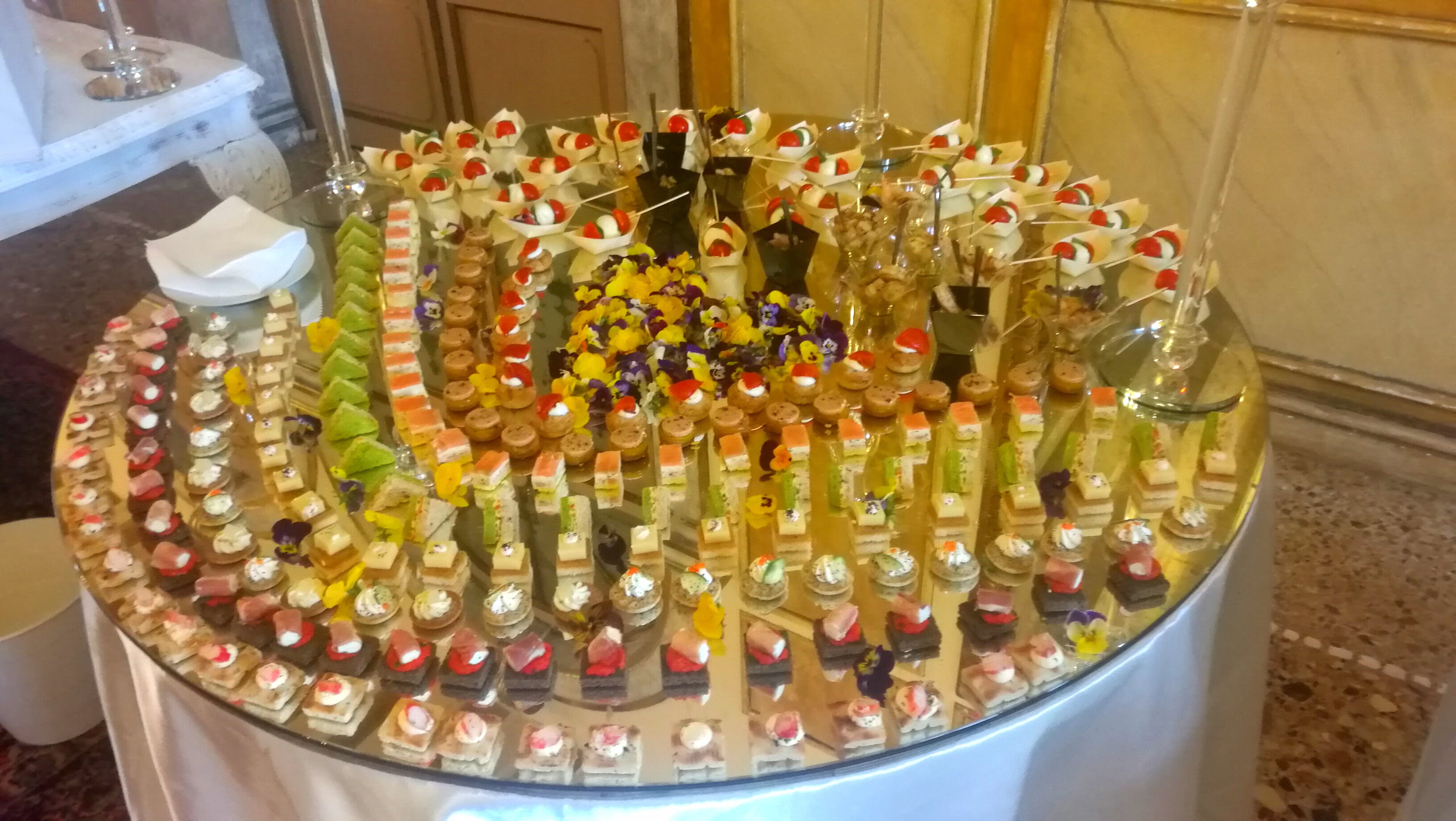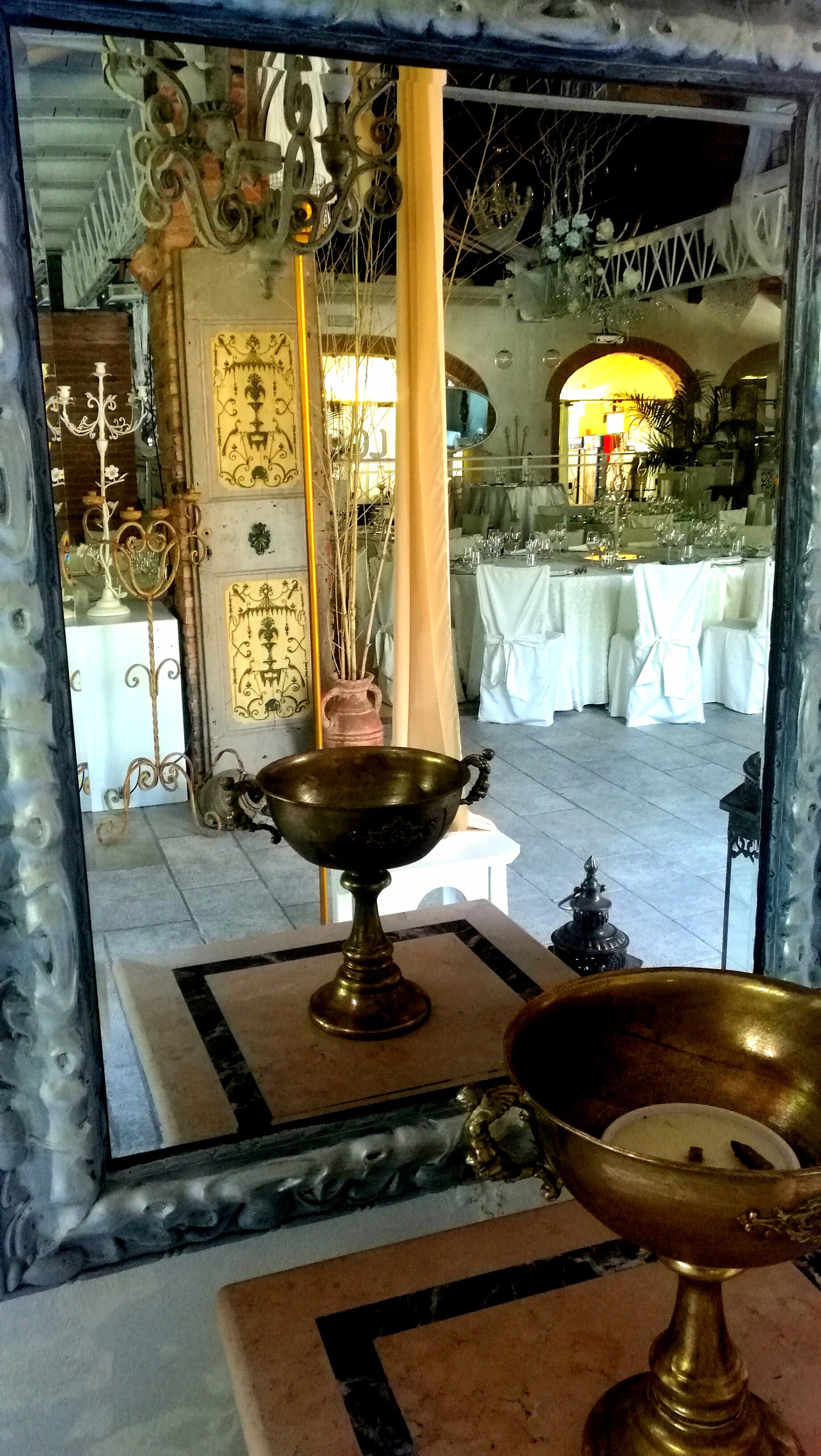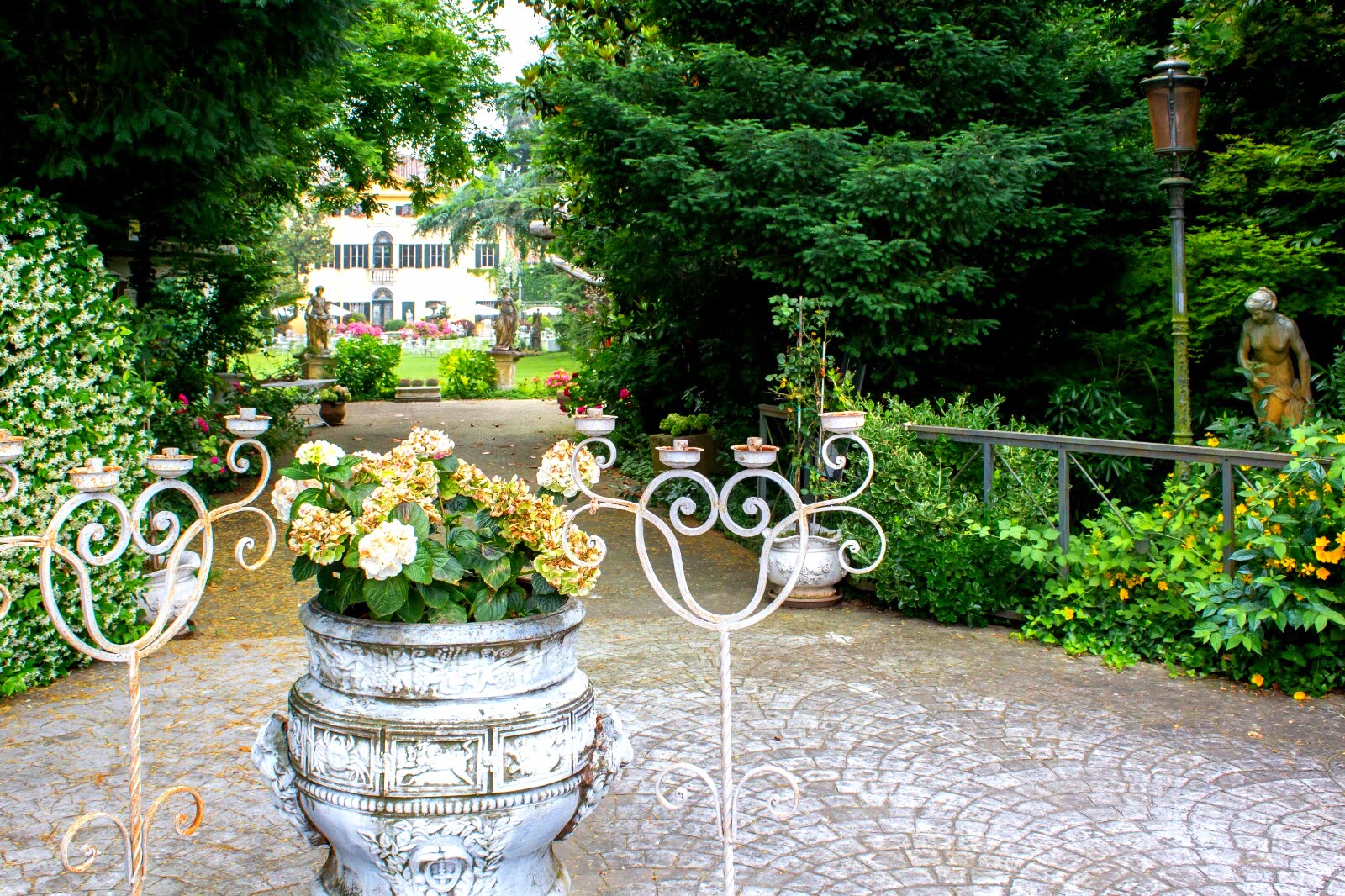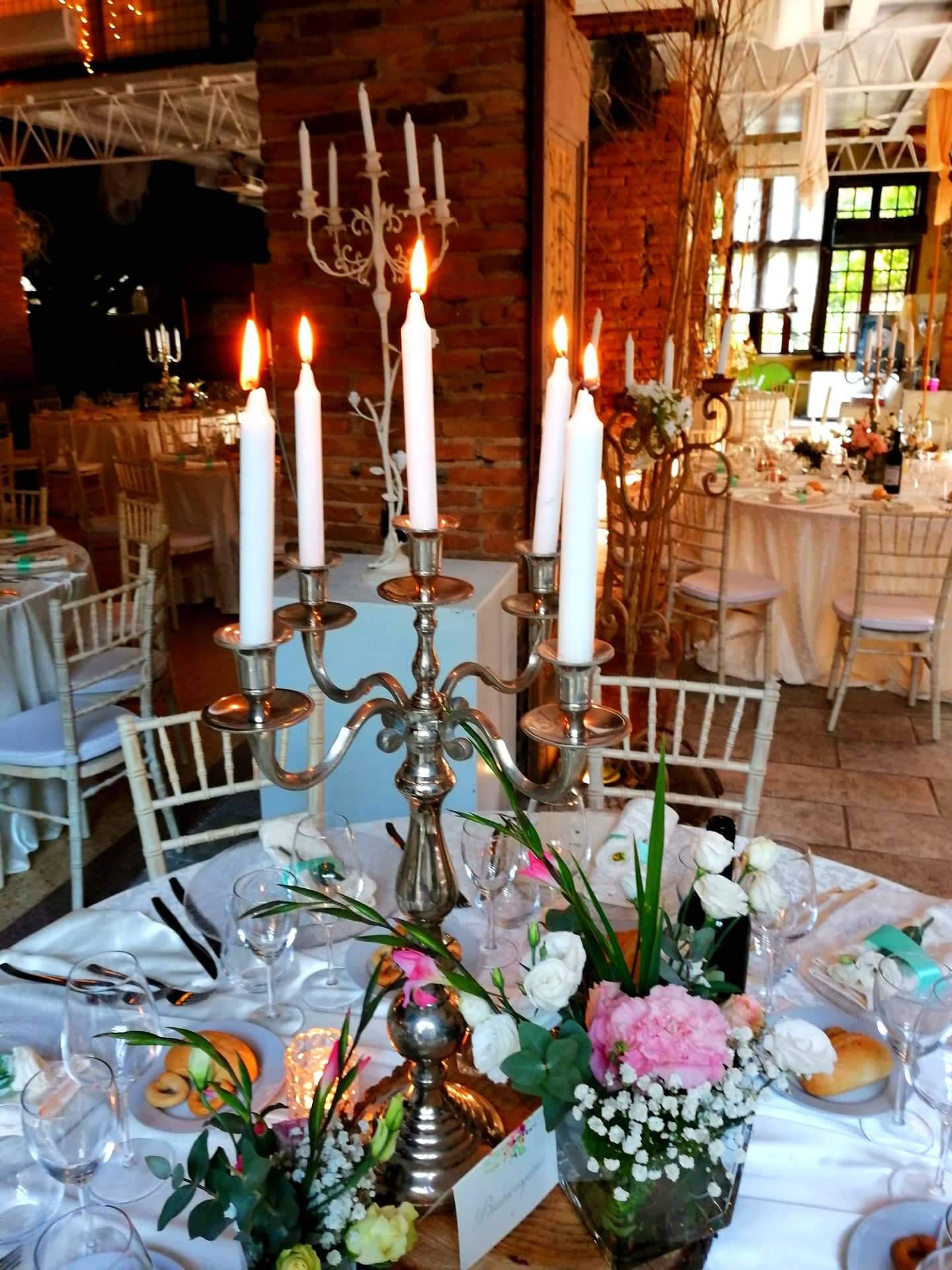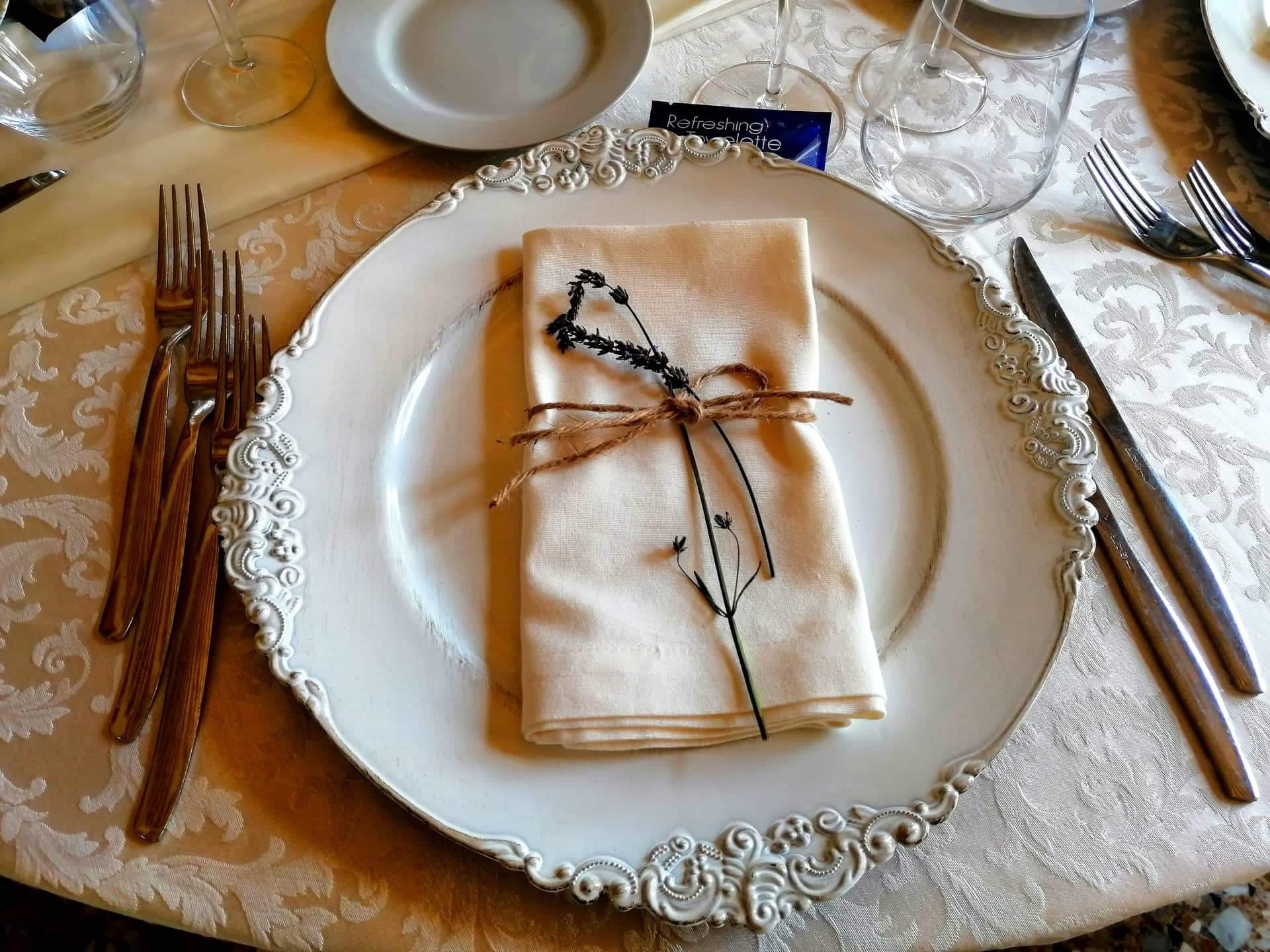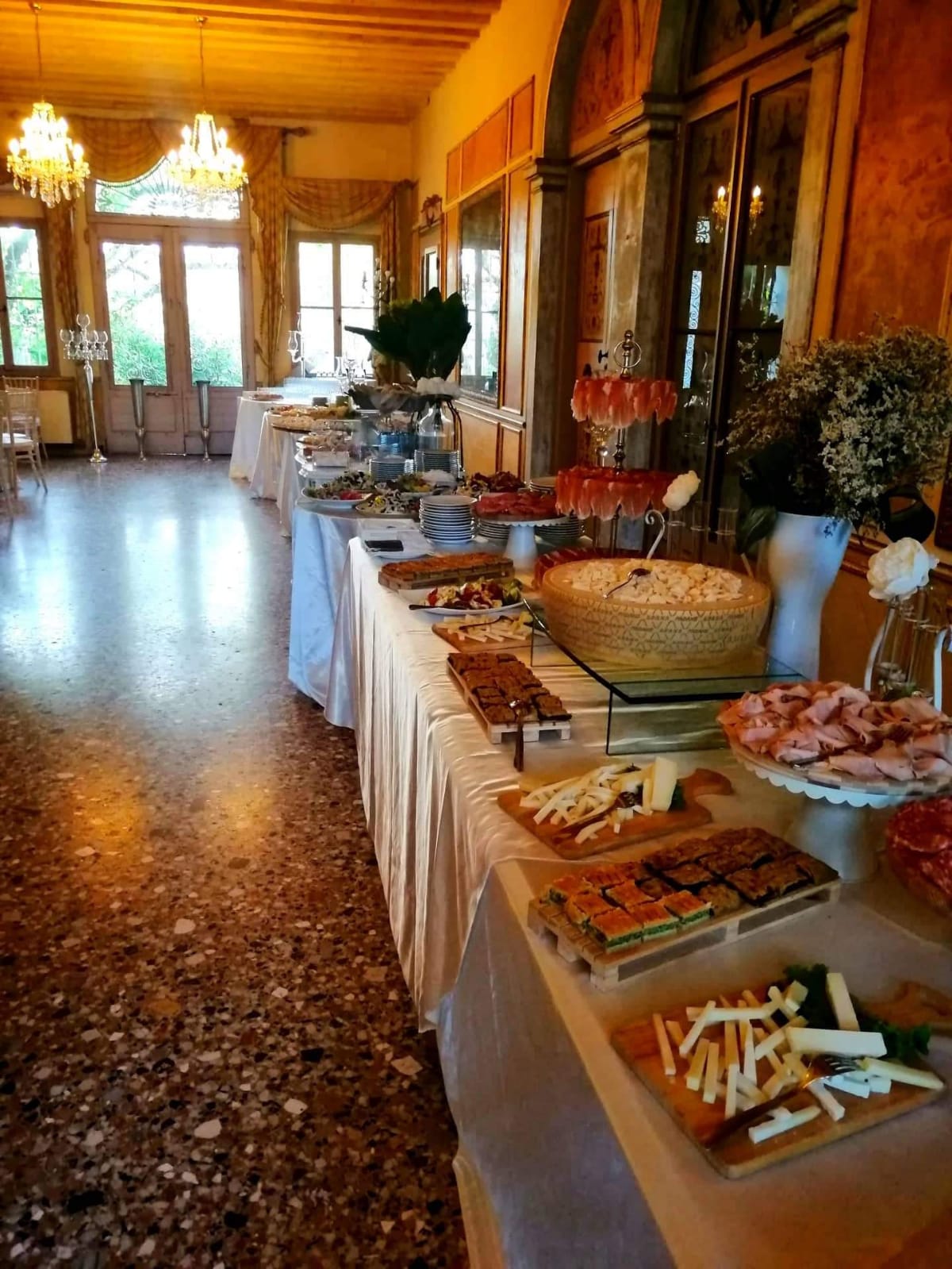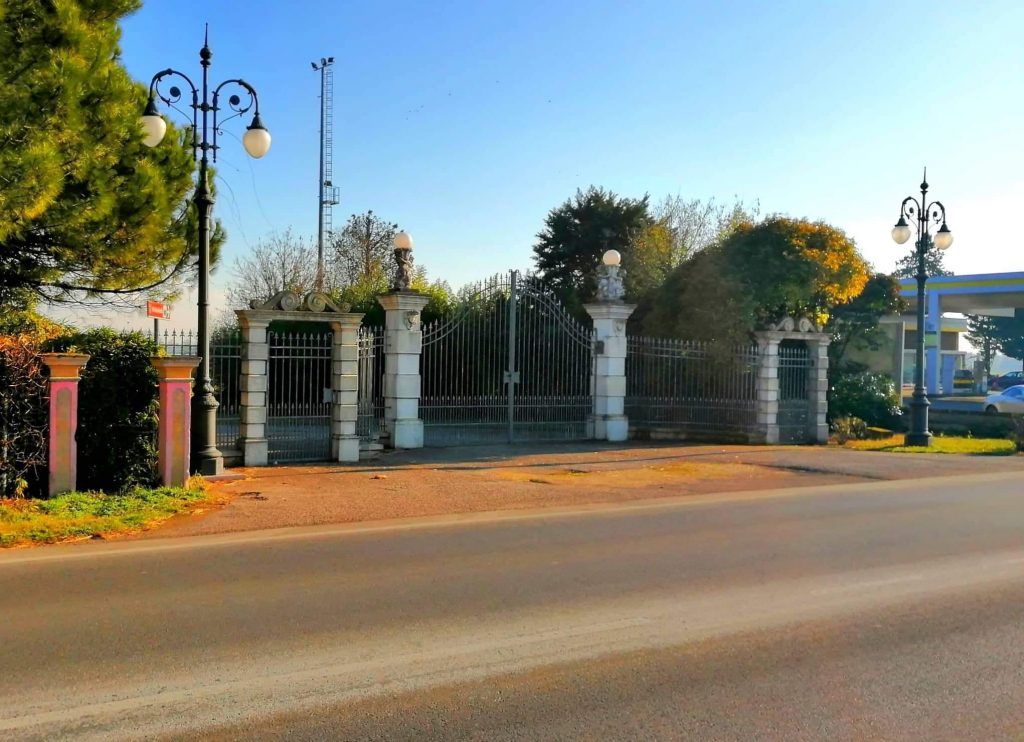 Accessibility to parking facilities of a unique comfort.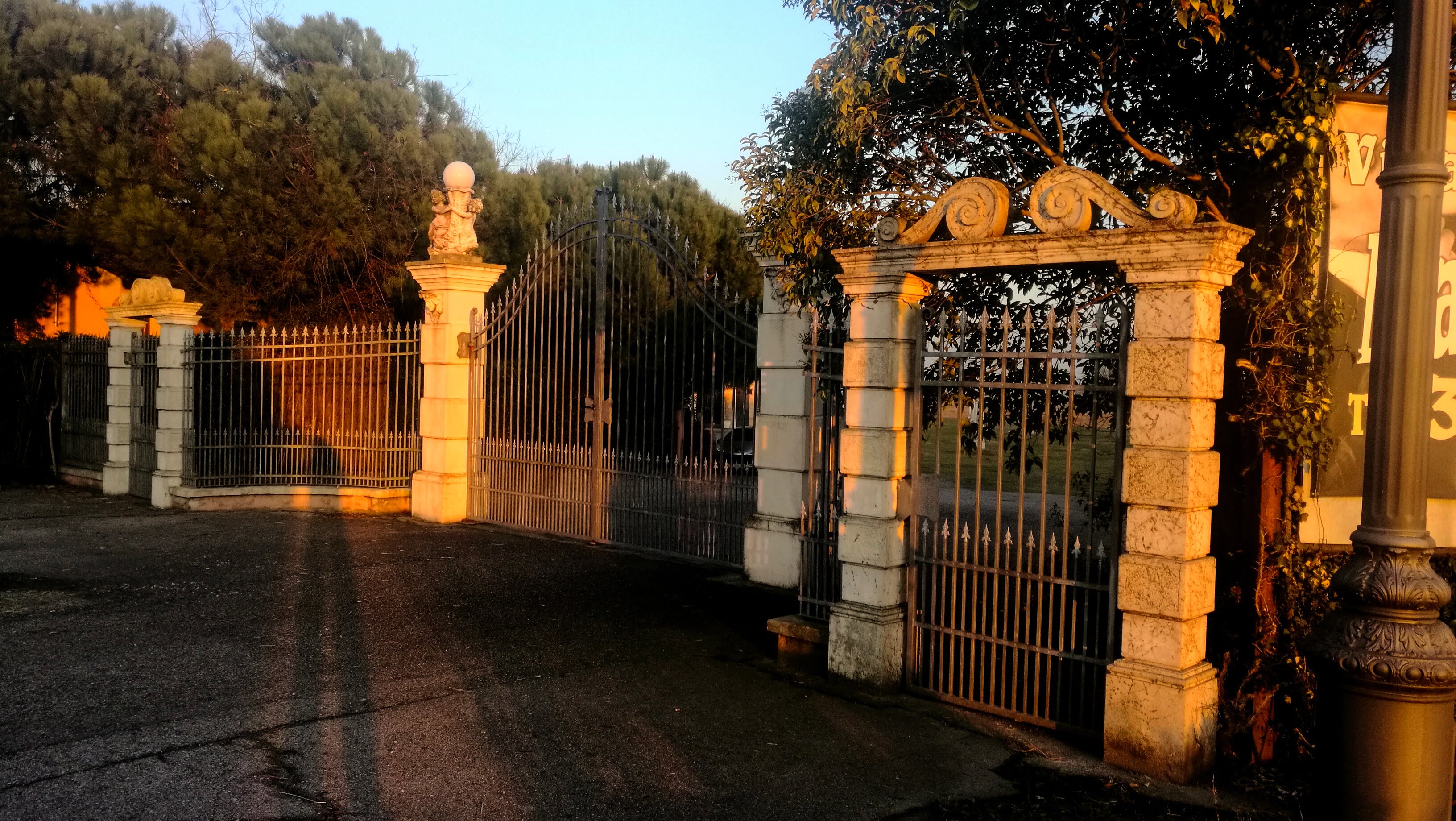 It is accessed directly from the Strada Statale 16.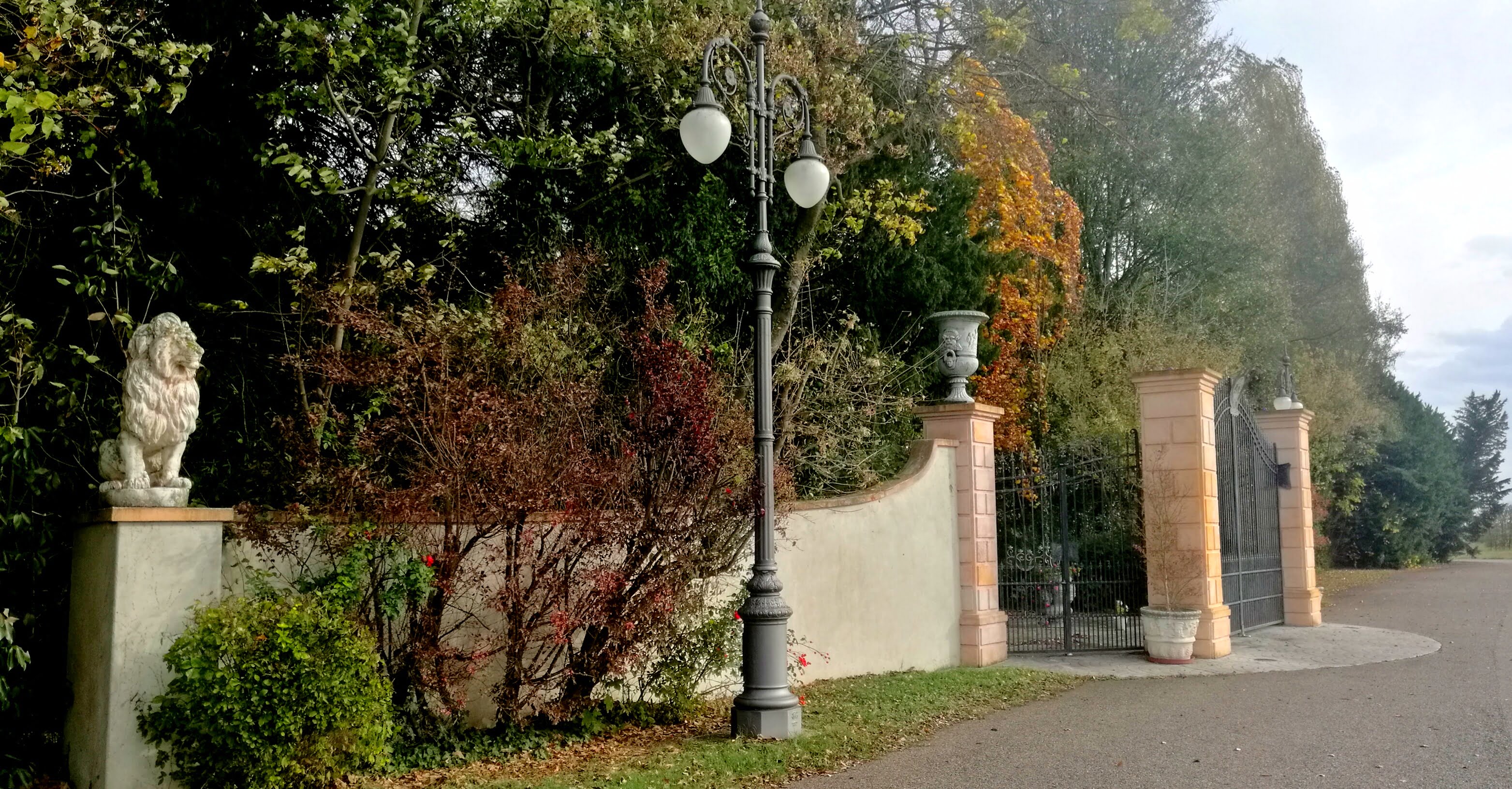 LUXURY WEDDING EVENT ITALIAN STYLE
TEL.   391 488 1688