WEDDING LOCATION ITALY – VILLA SELMI BEAUTIFUL
WEDDING LOCATION ITALY – VILLA SELMI BEAUTIFUL … A location that will amaze and excite in a context of rare beauty and prestige. A historic architectural complex of considerable visual impact with generous indoor and outdoor spaces. A location that deserves your visit as you will be able to verify personalized proposals and recommendations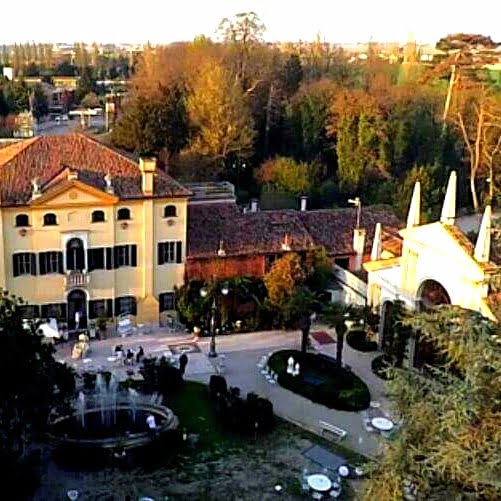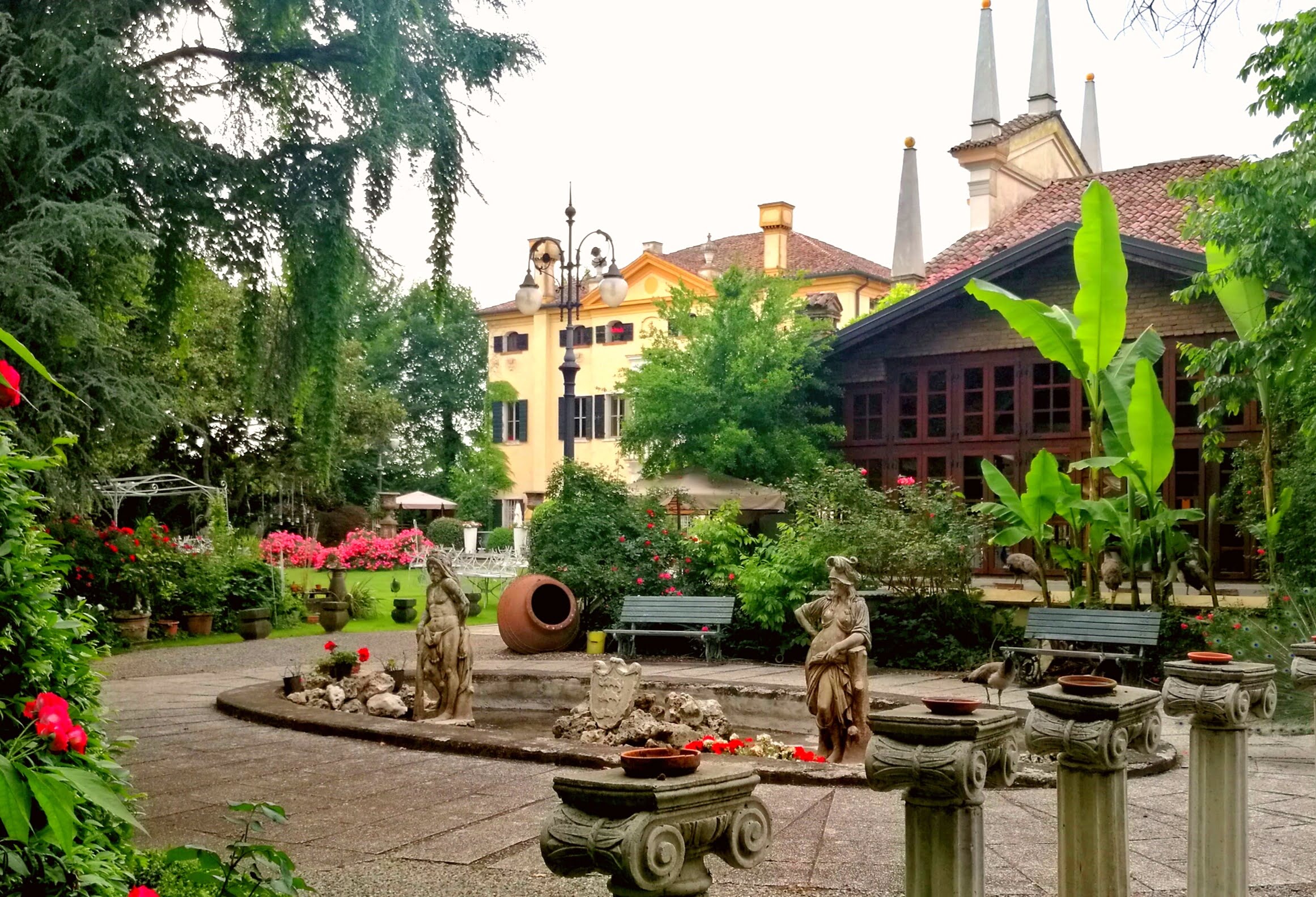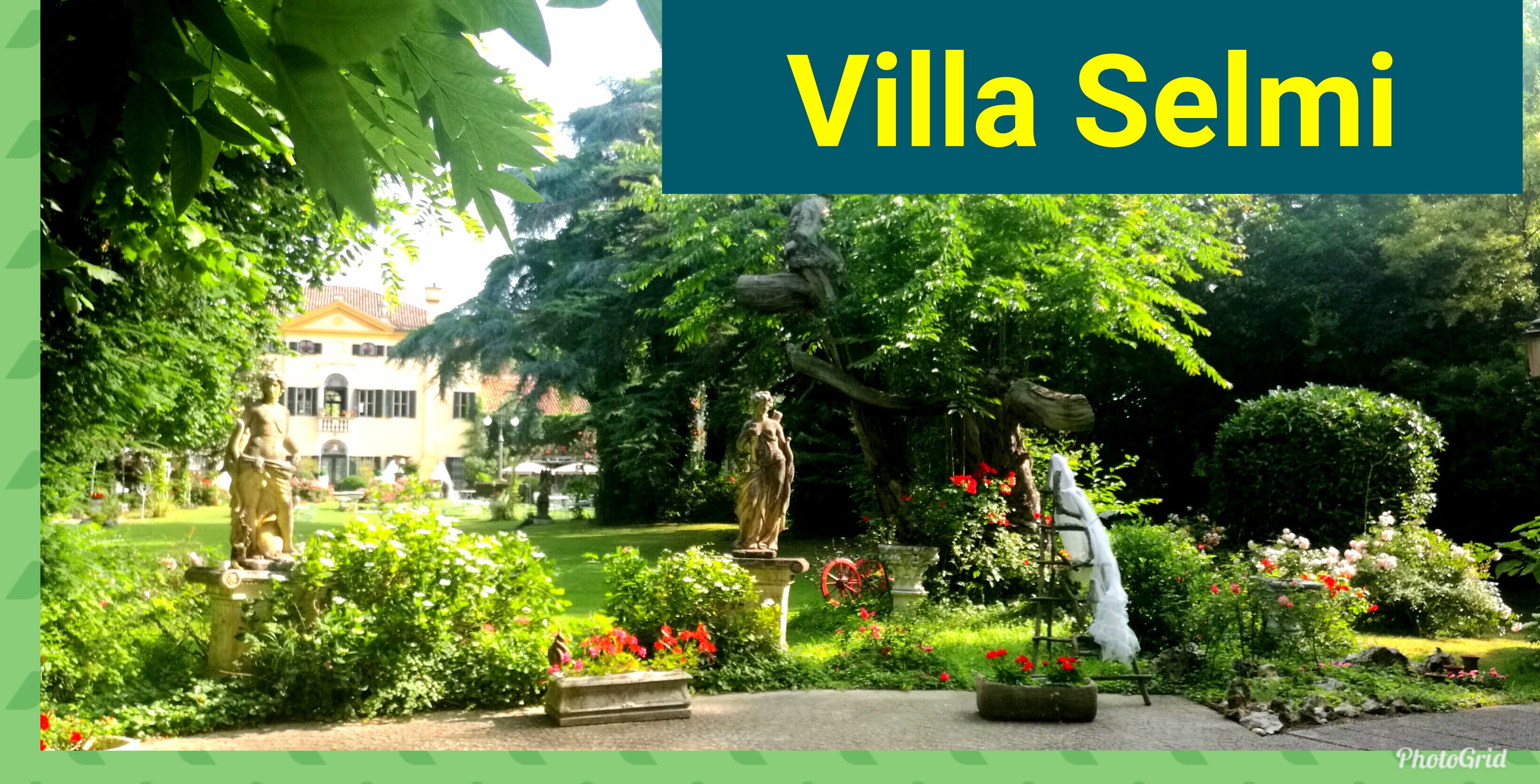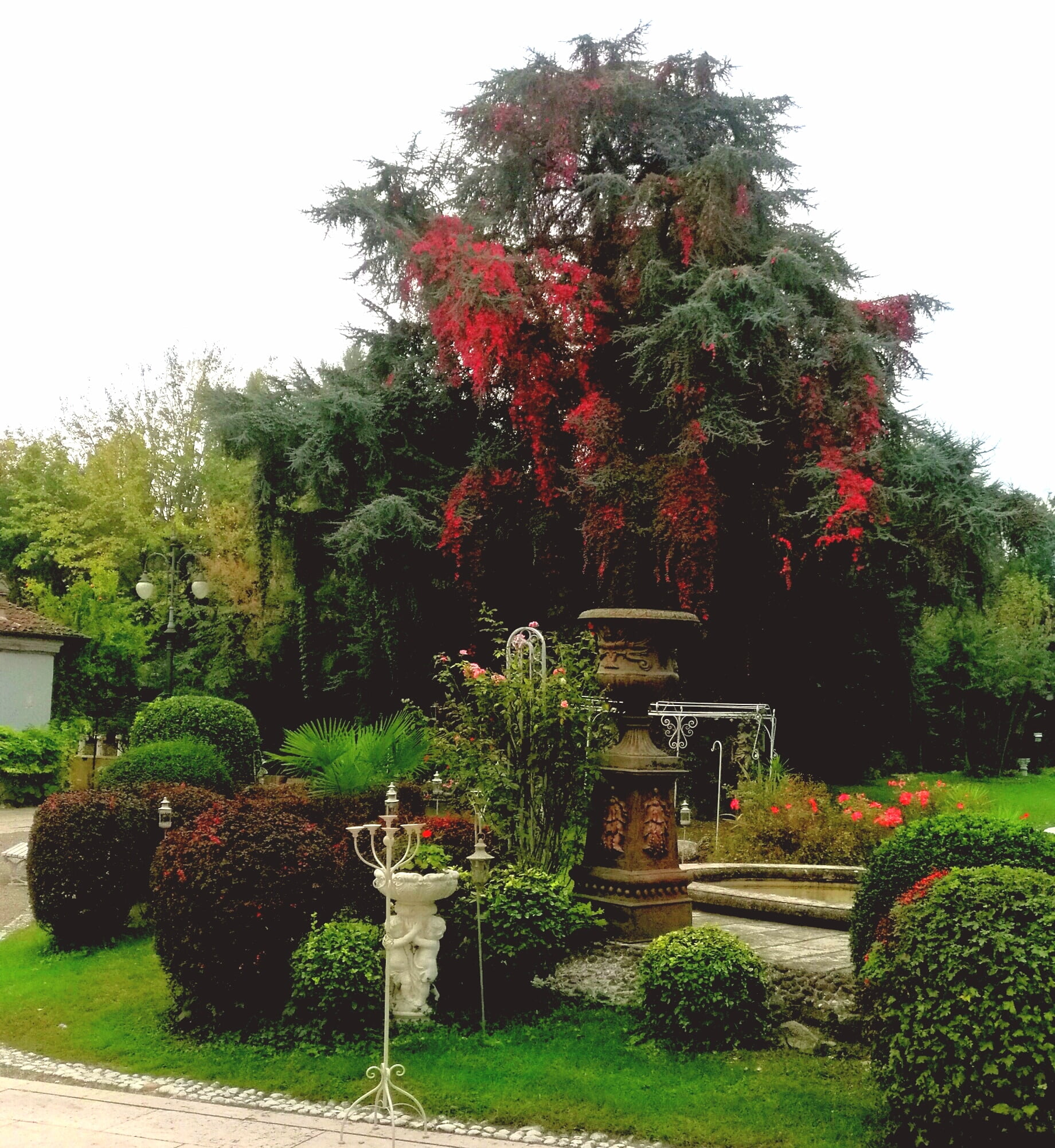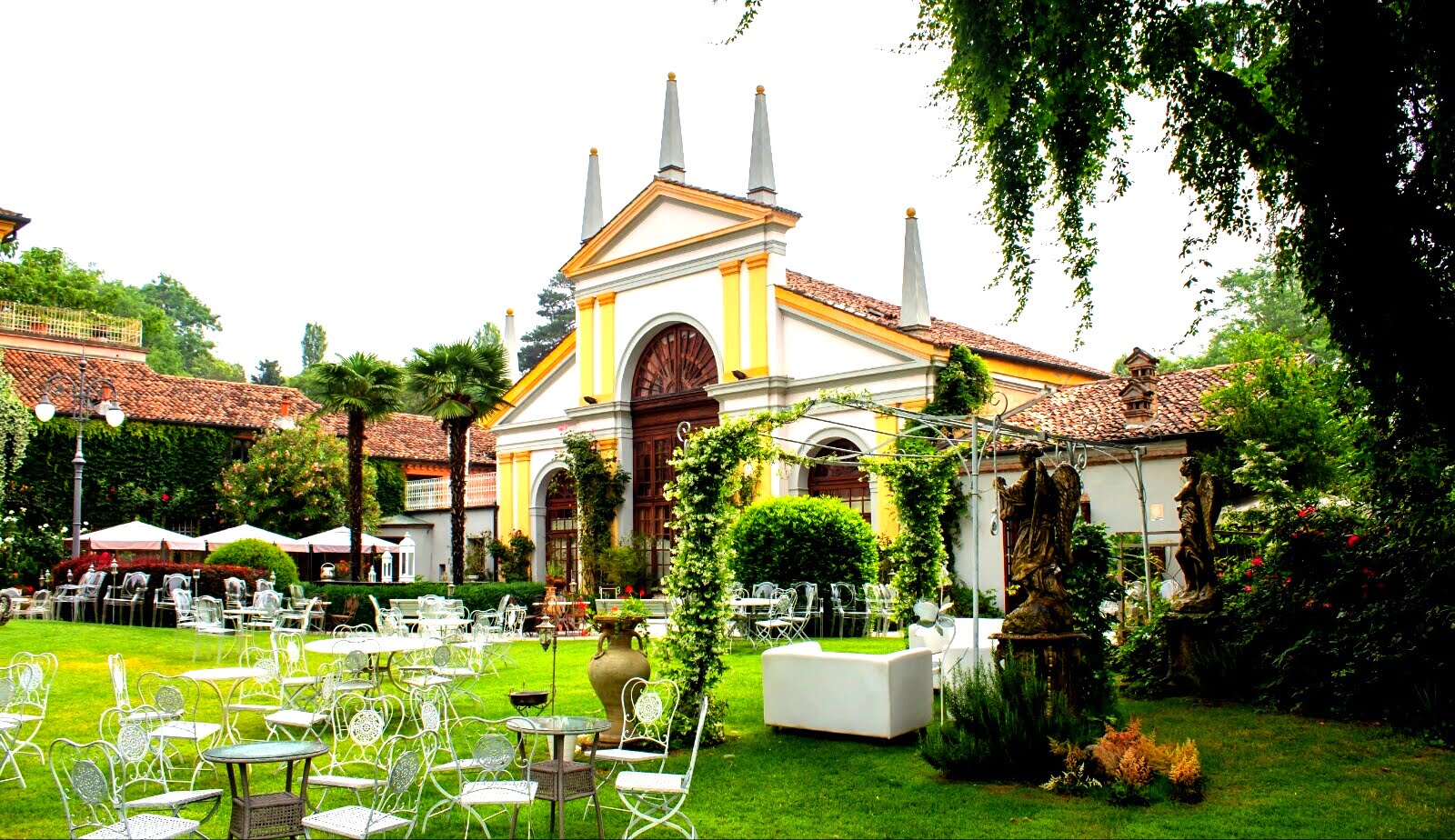 Un'oasi di verde con privacy assicurata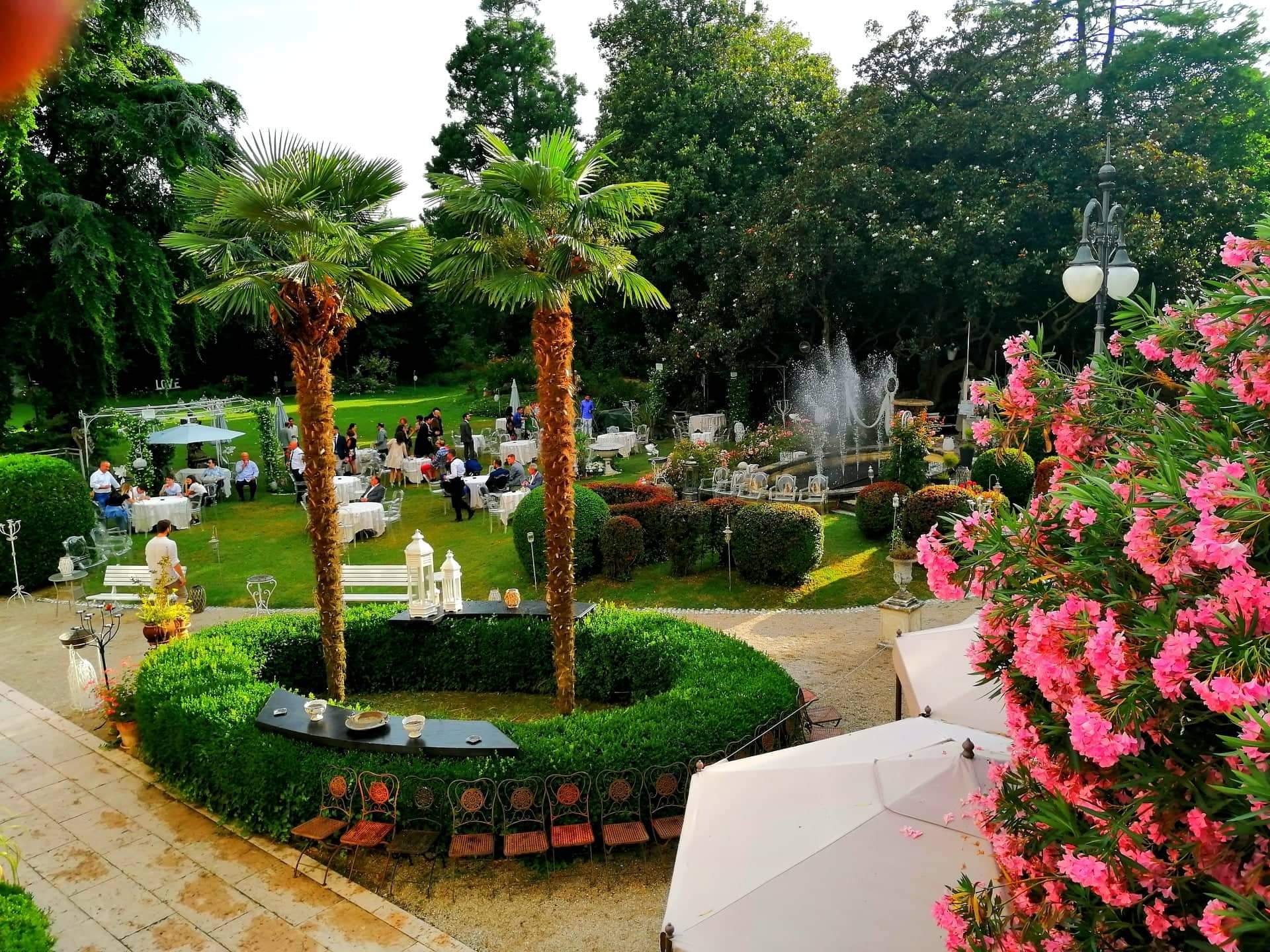 Villa Selmi is not just architectural beauty, "All Inclusive" all inclusive is its prerogative. Stress and worries … are a distant memory for future spouses. The internal organization takes care of everything from the mise en place to the DJ, from the wedding cake to the table center, from the wedding planner to the preparations. … etc … etc.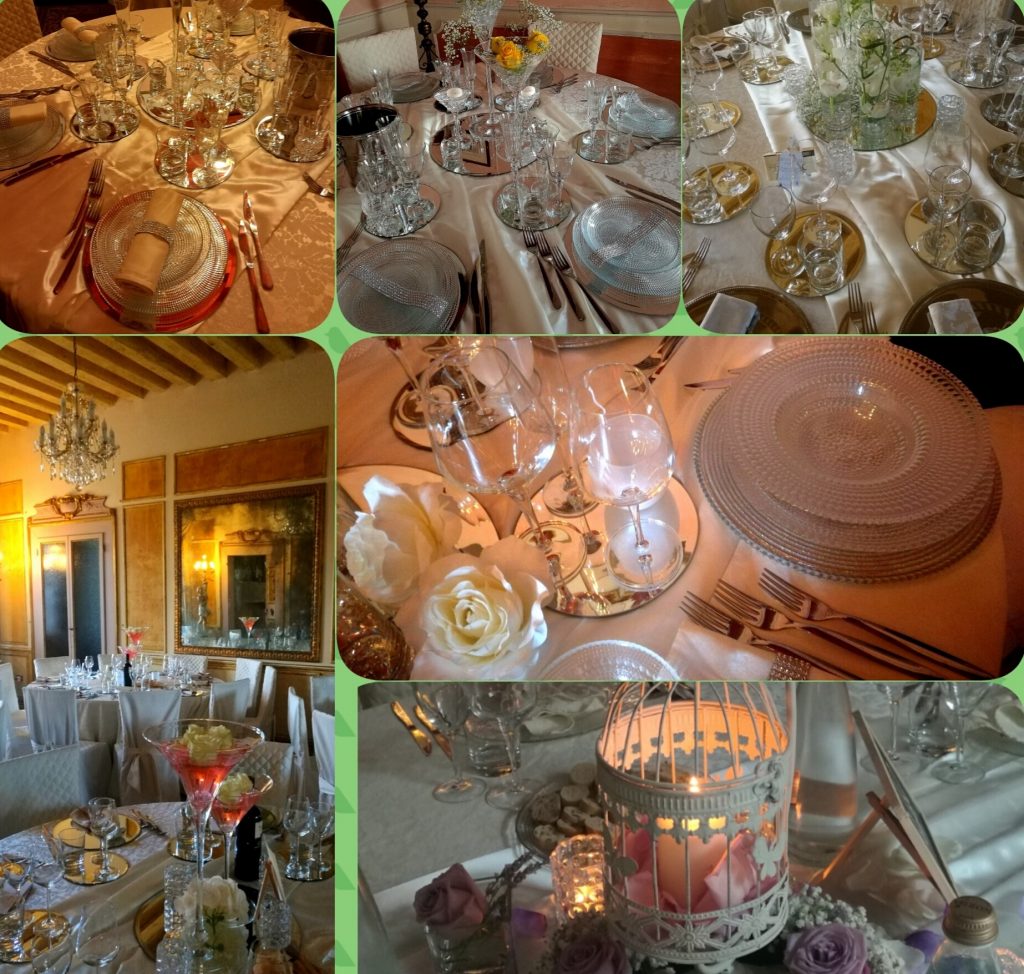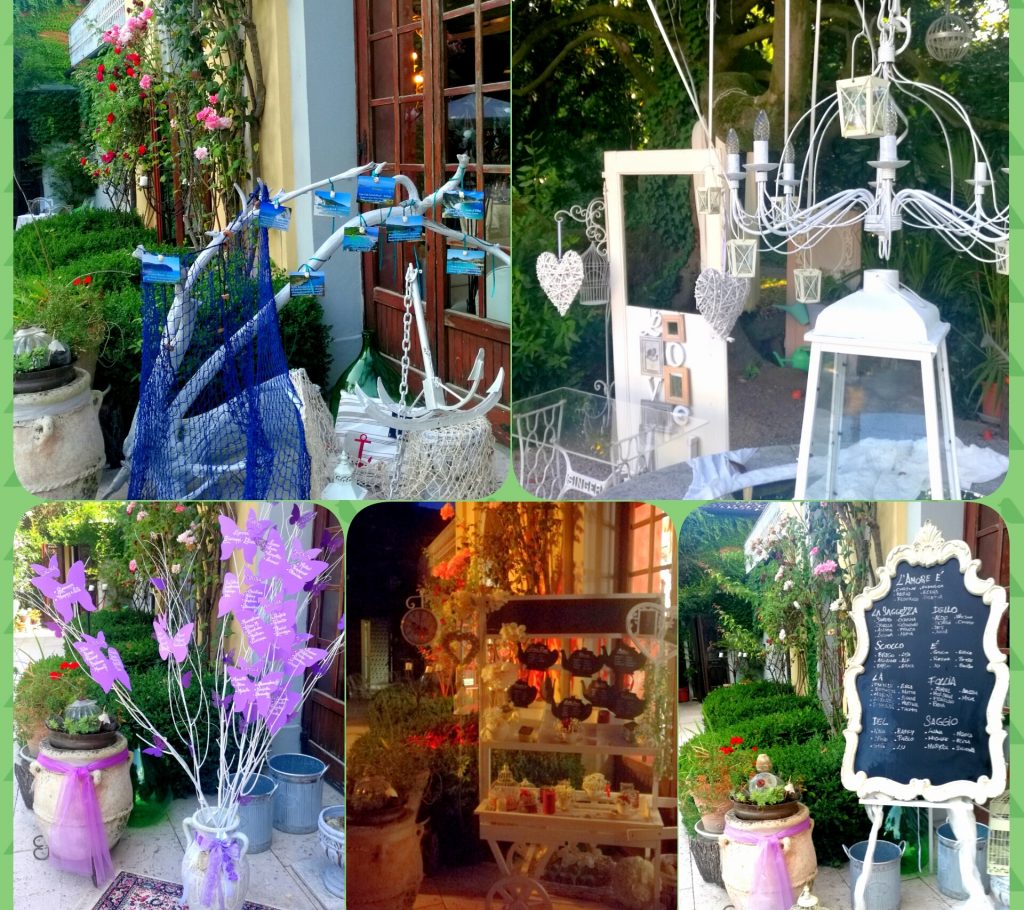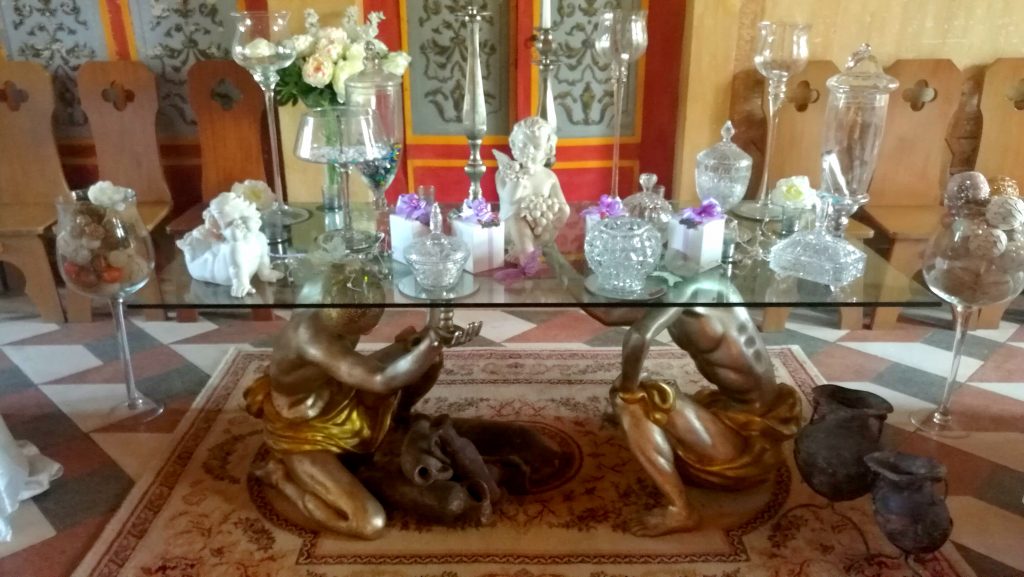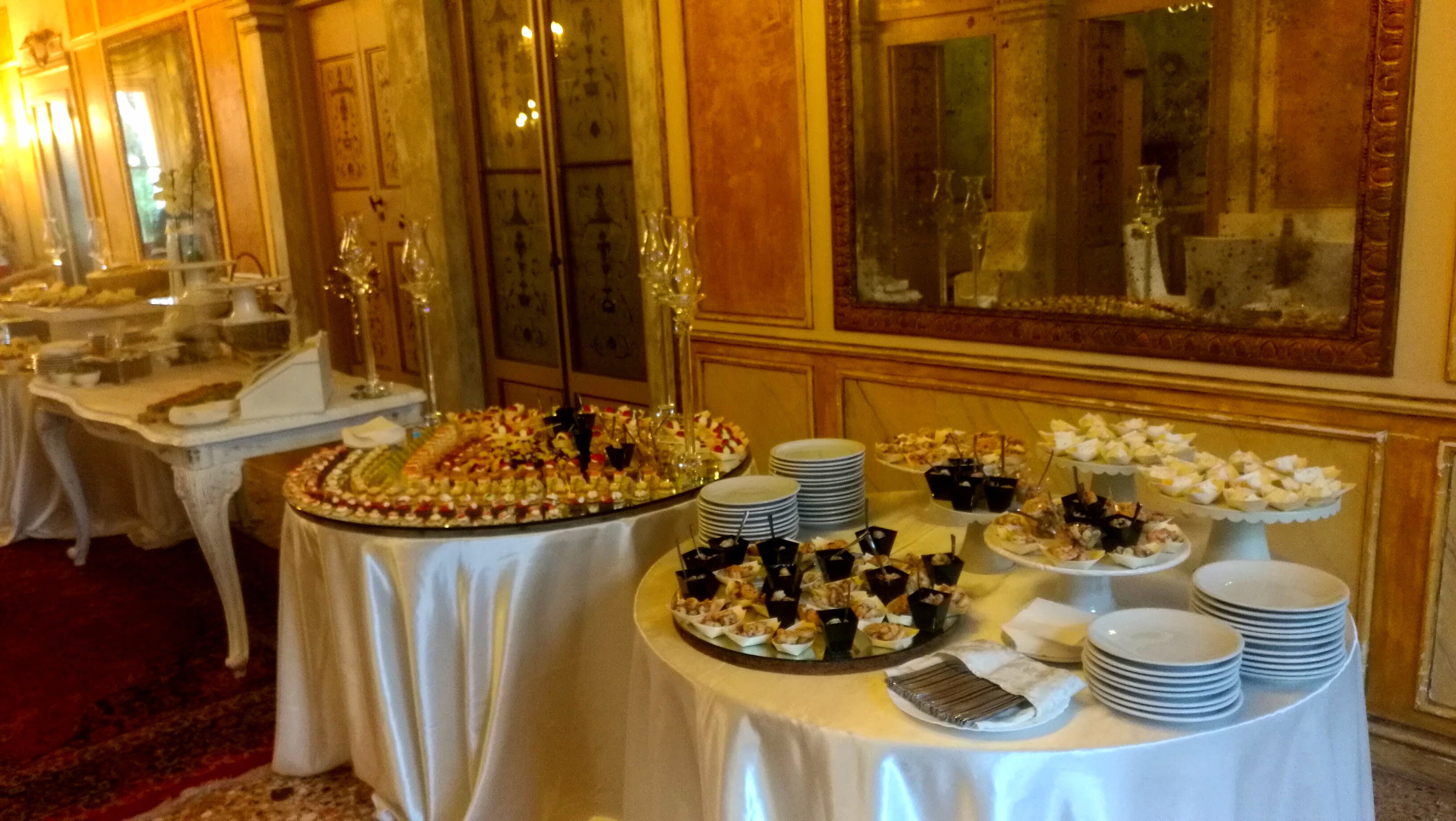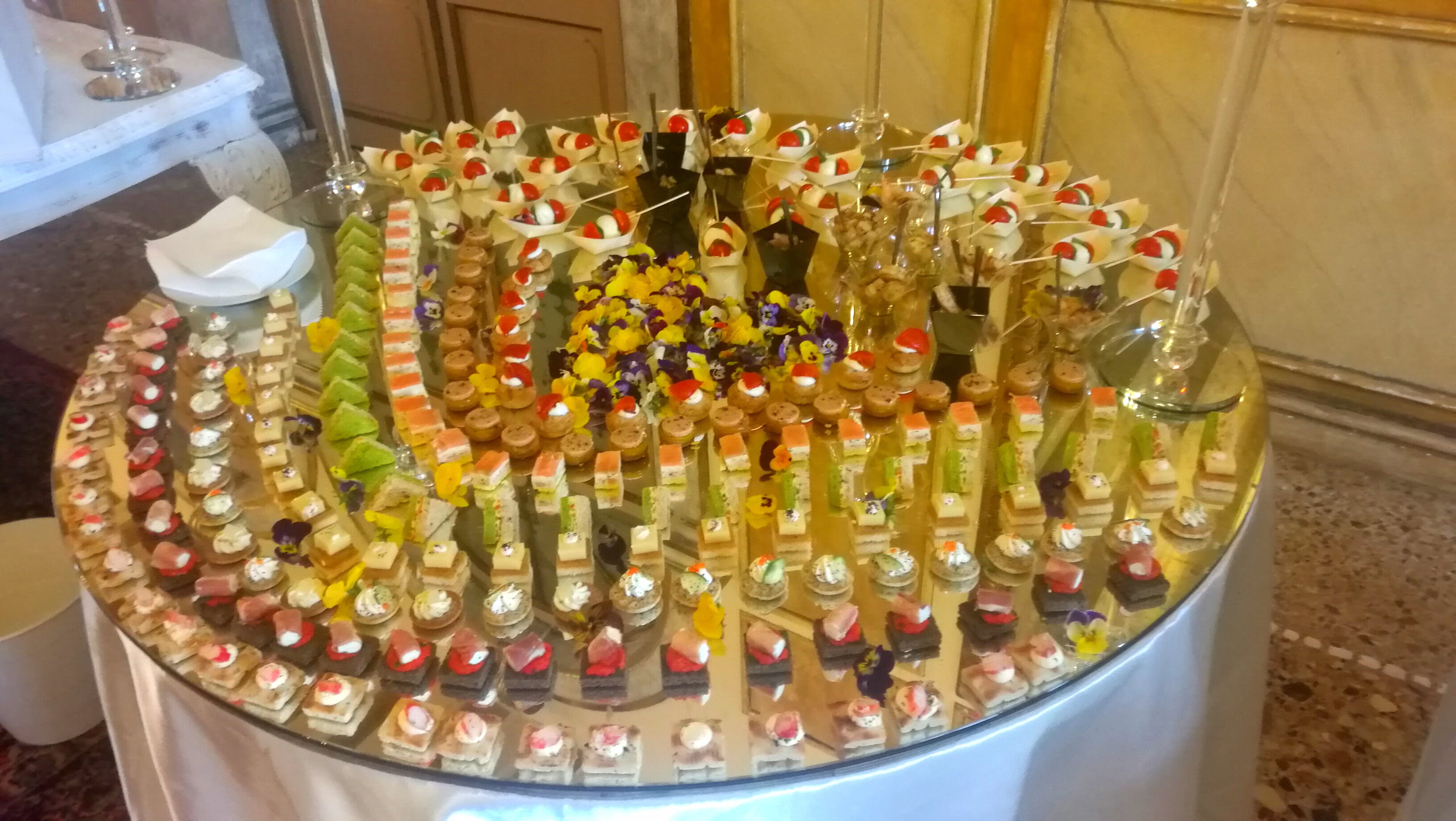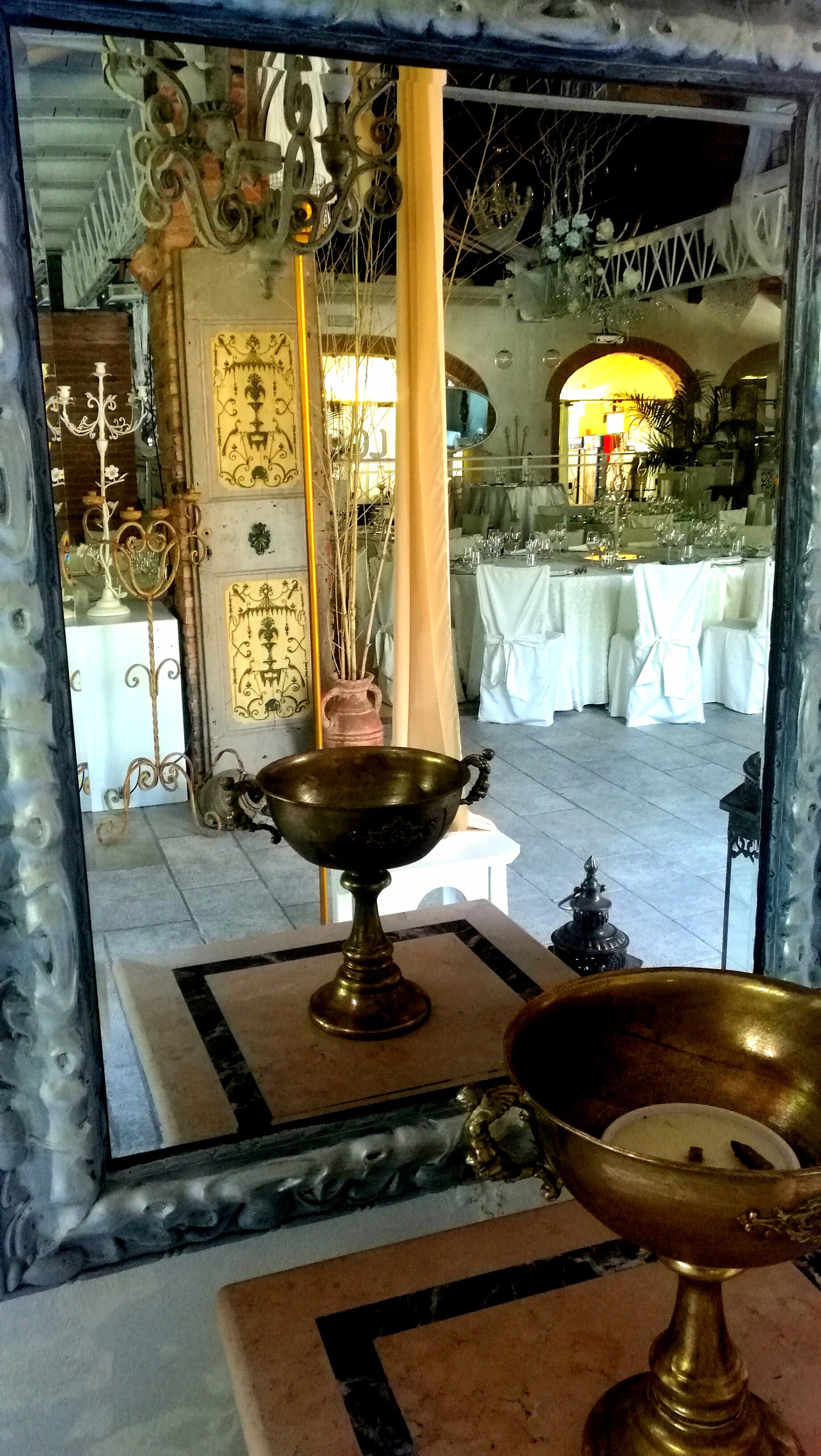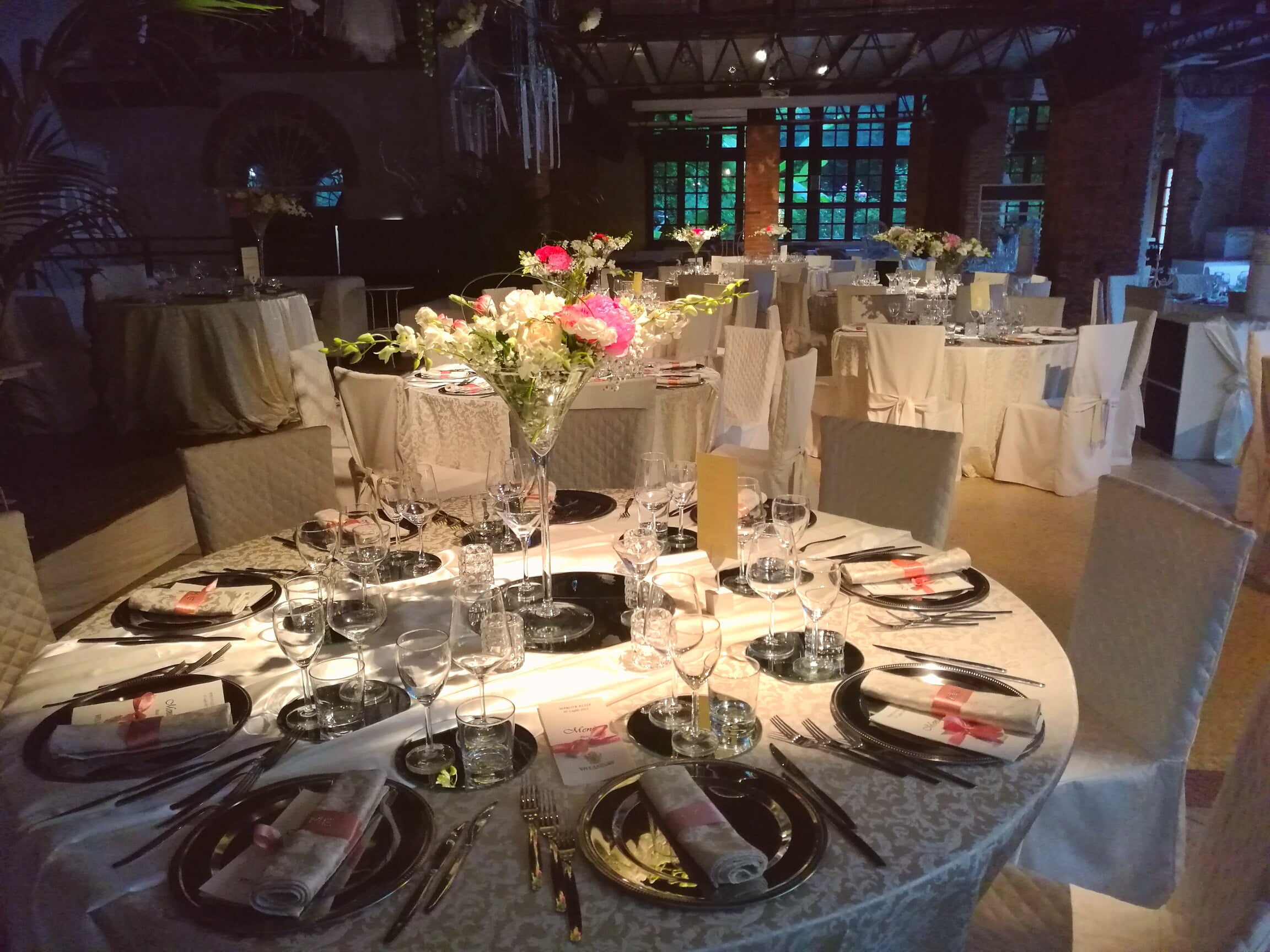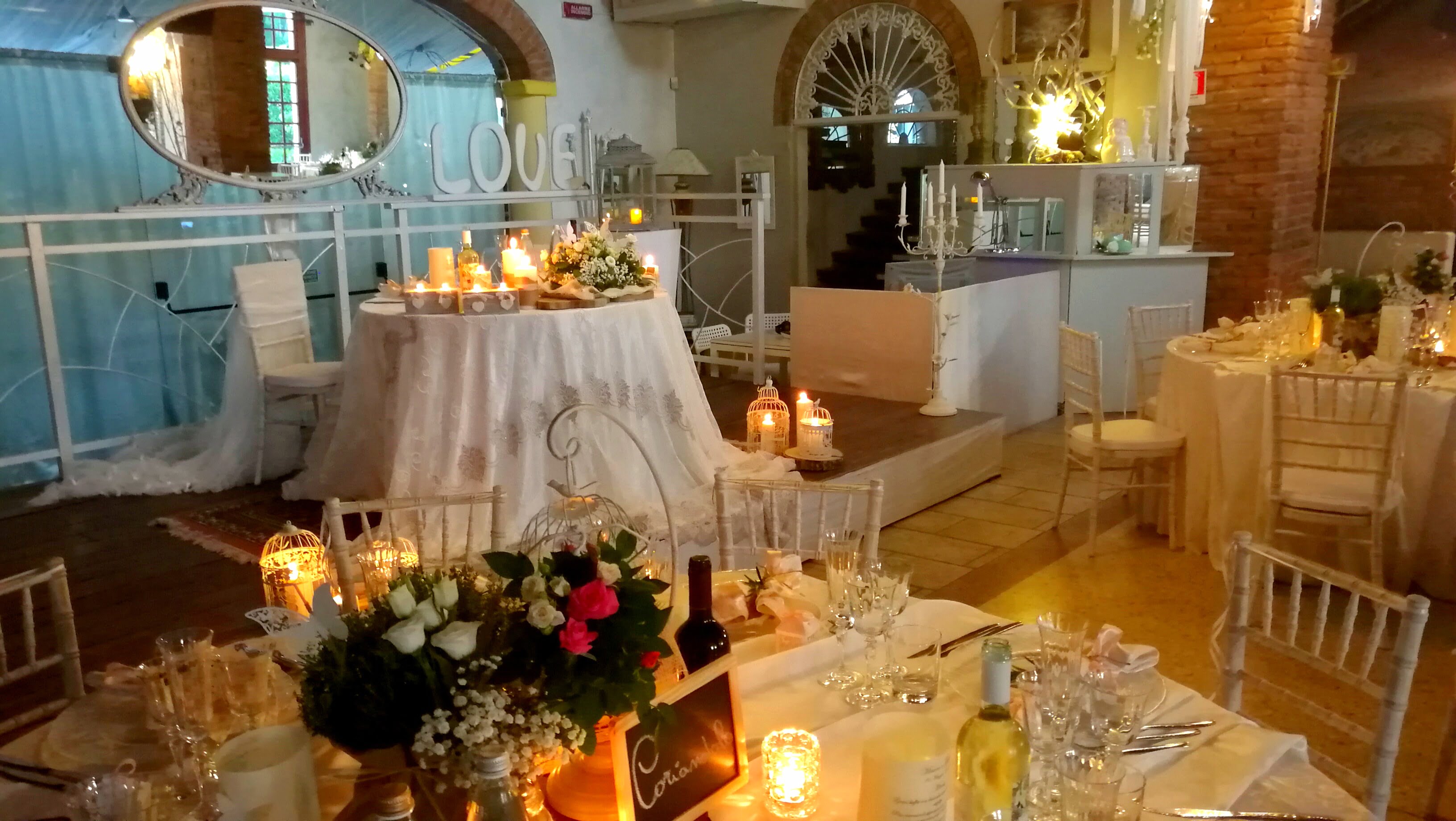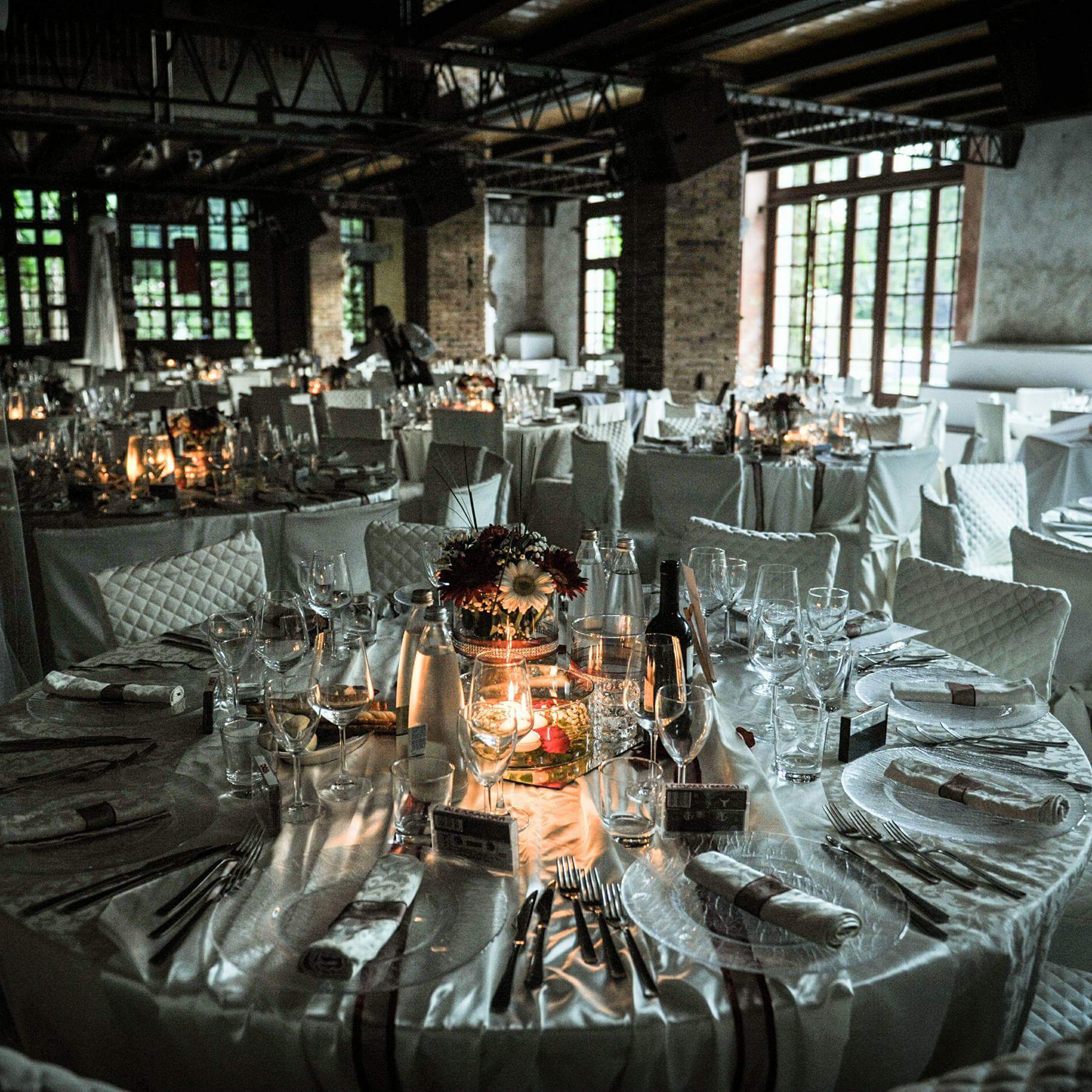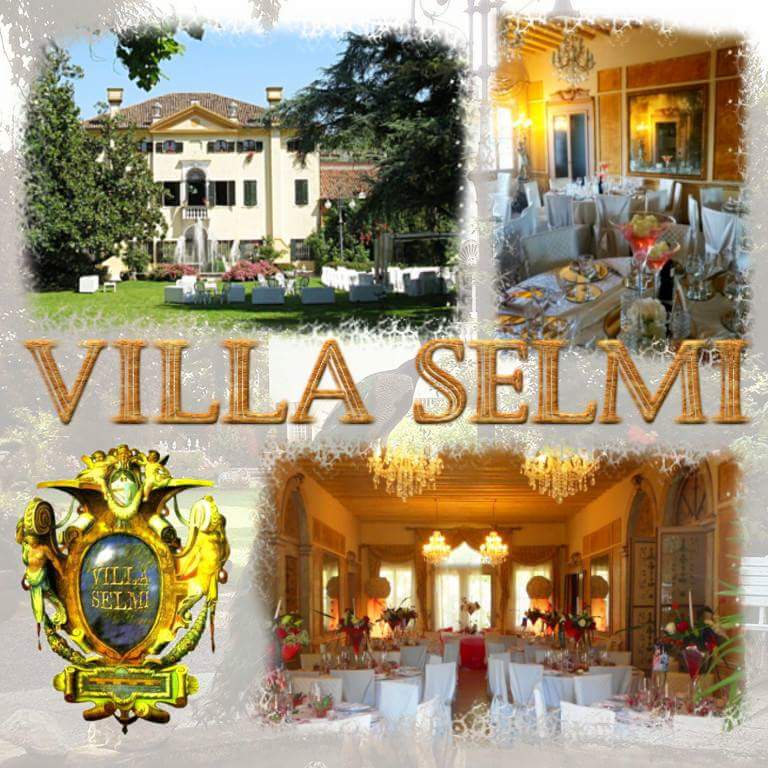 Salons of various types and sizes allow high numbers of guests from 90 to over 250.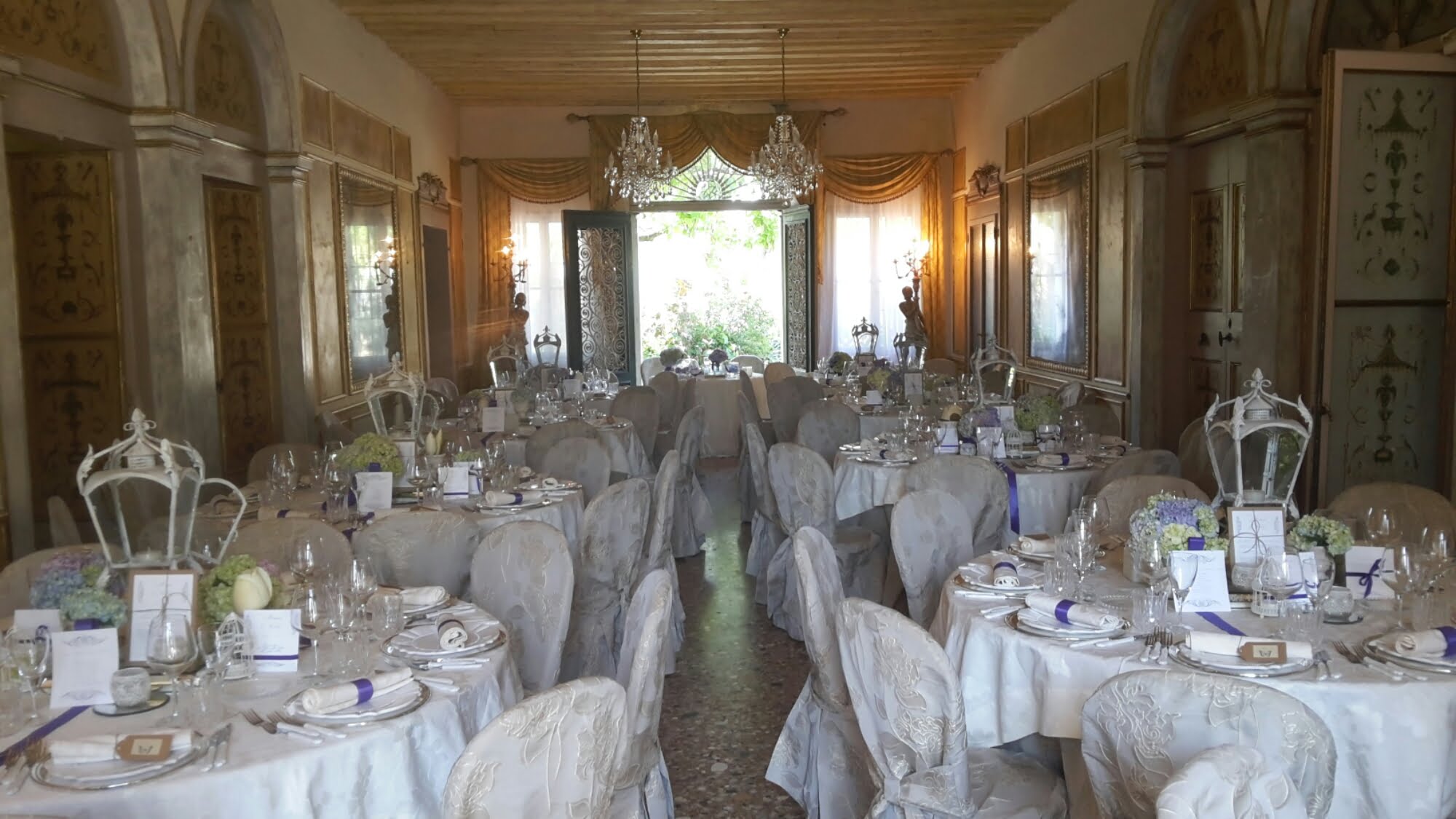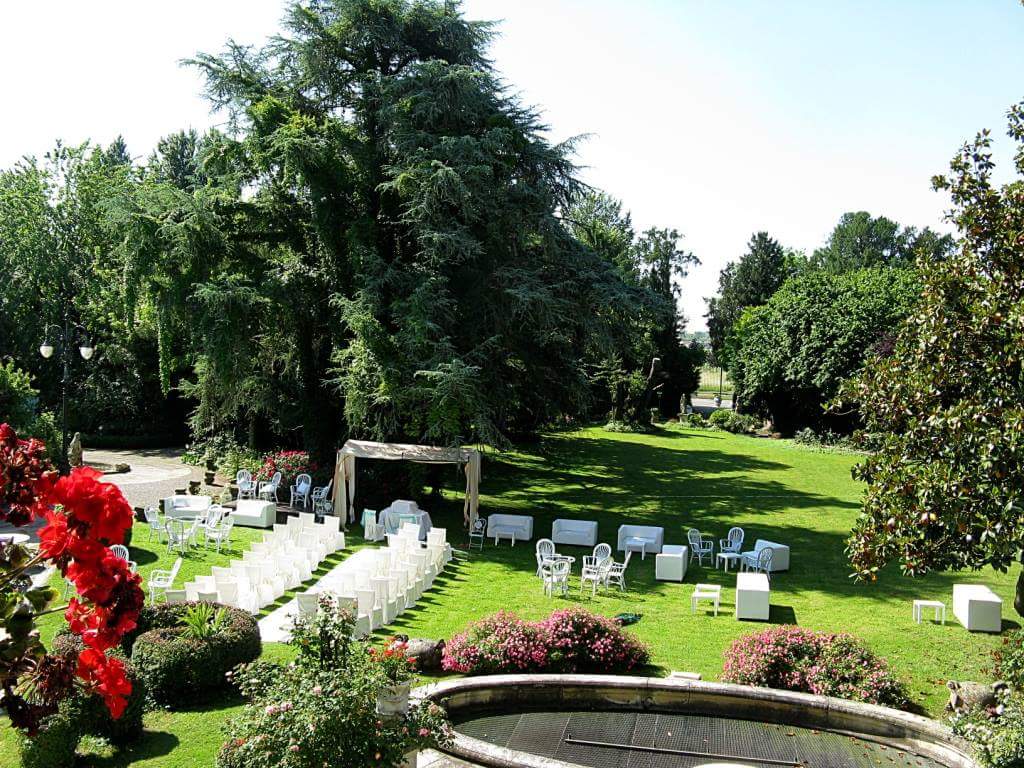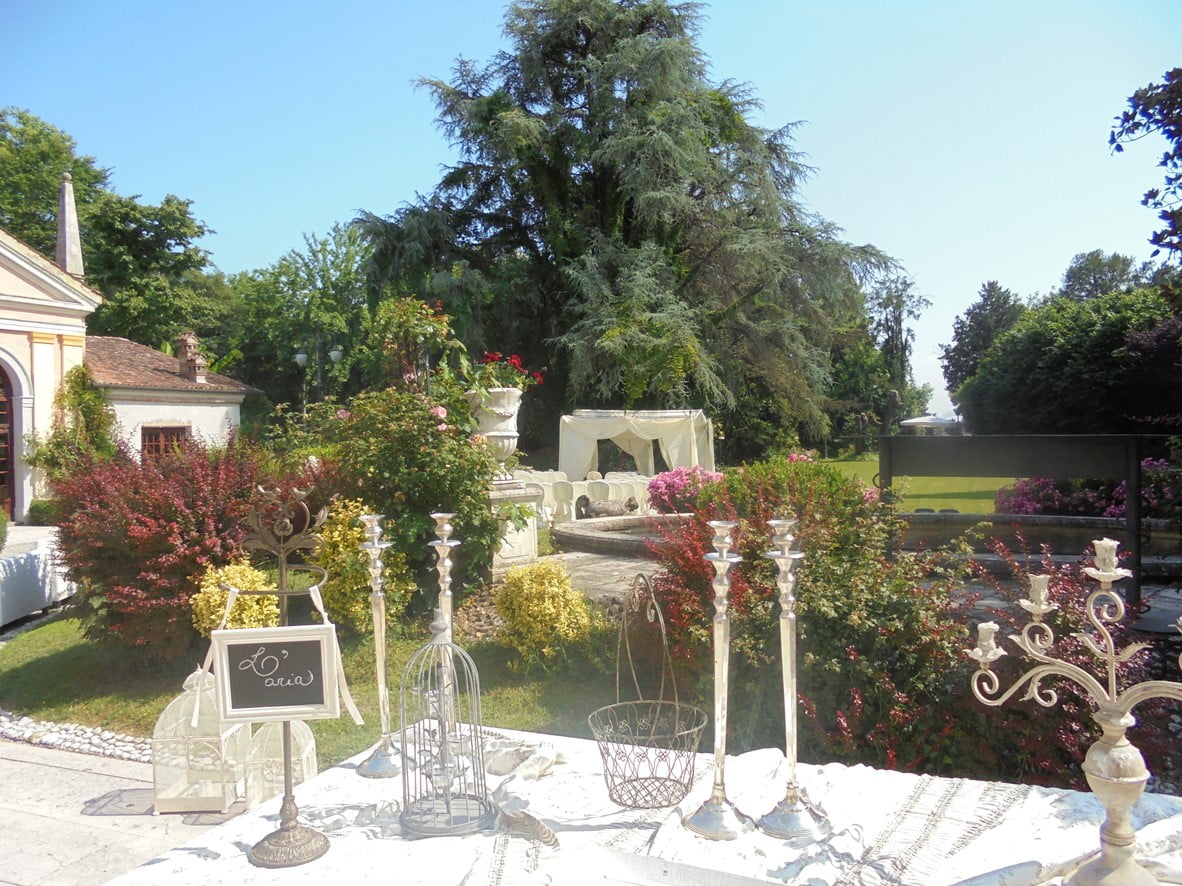 In Villa
Weddings are celebrated with civil ceremony, ceremony and wedding reception take place on the spot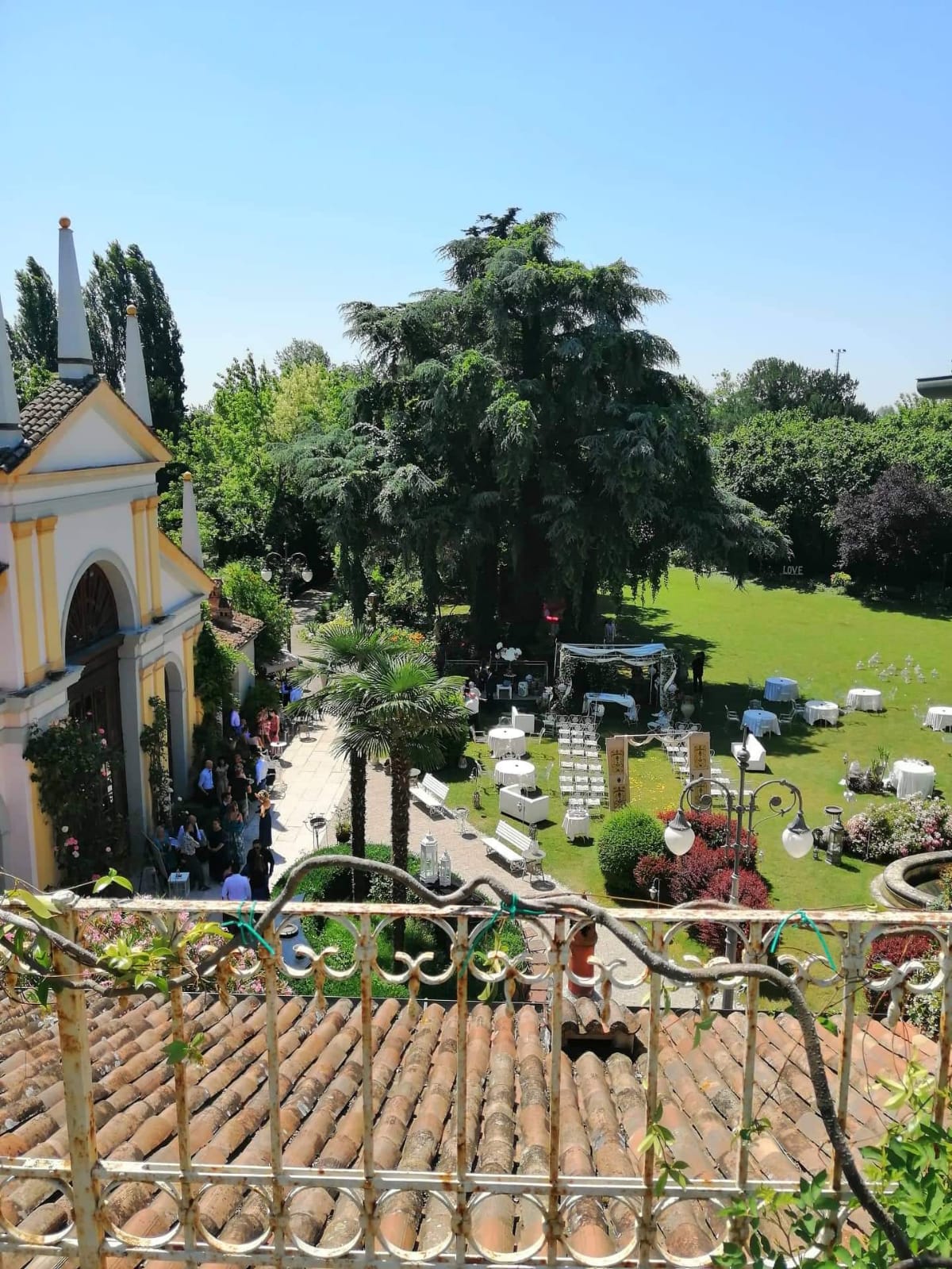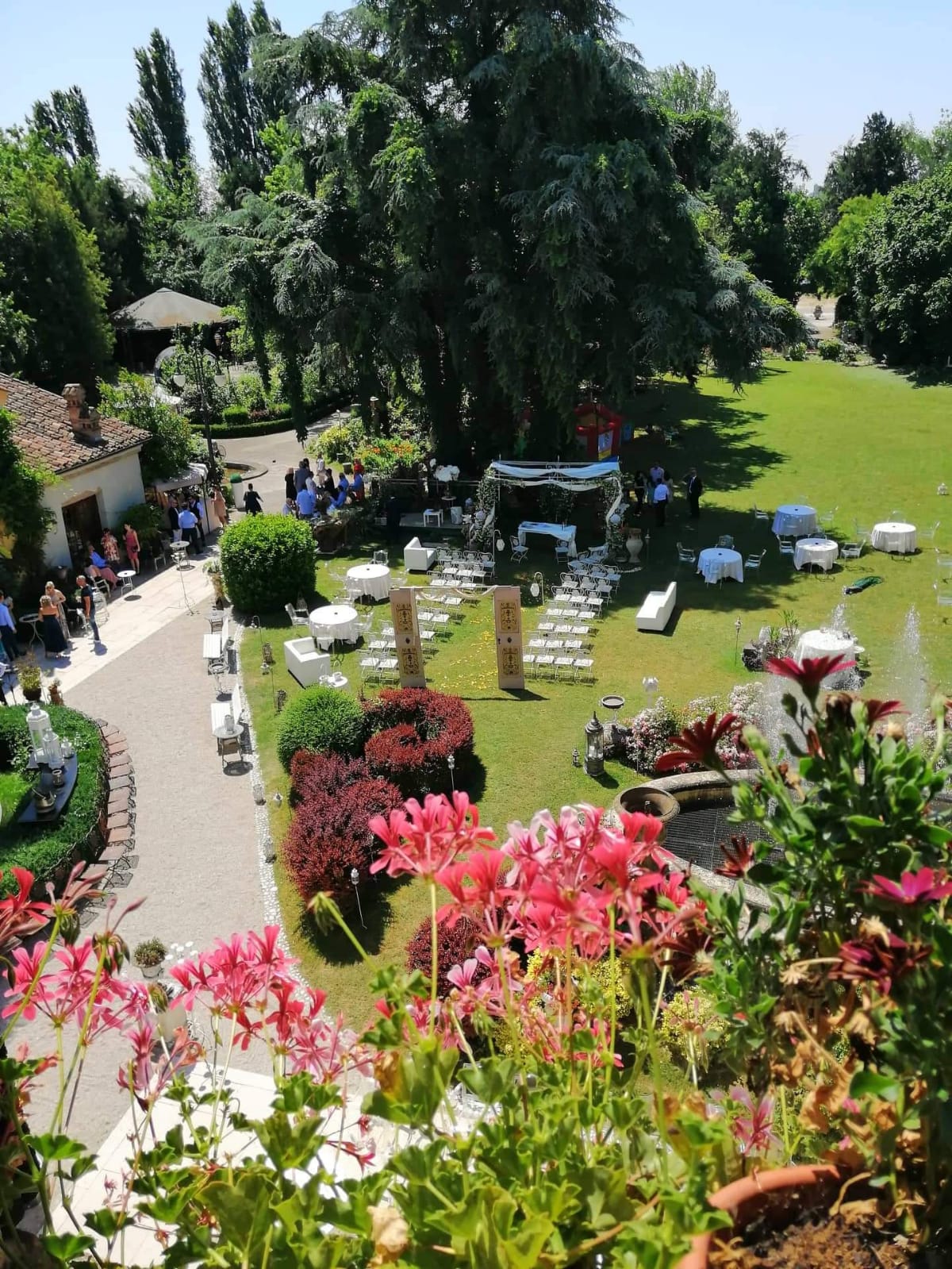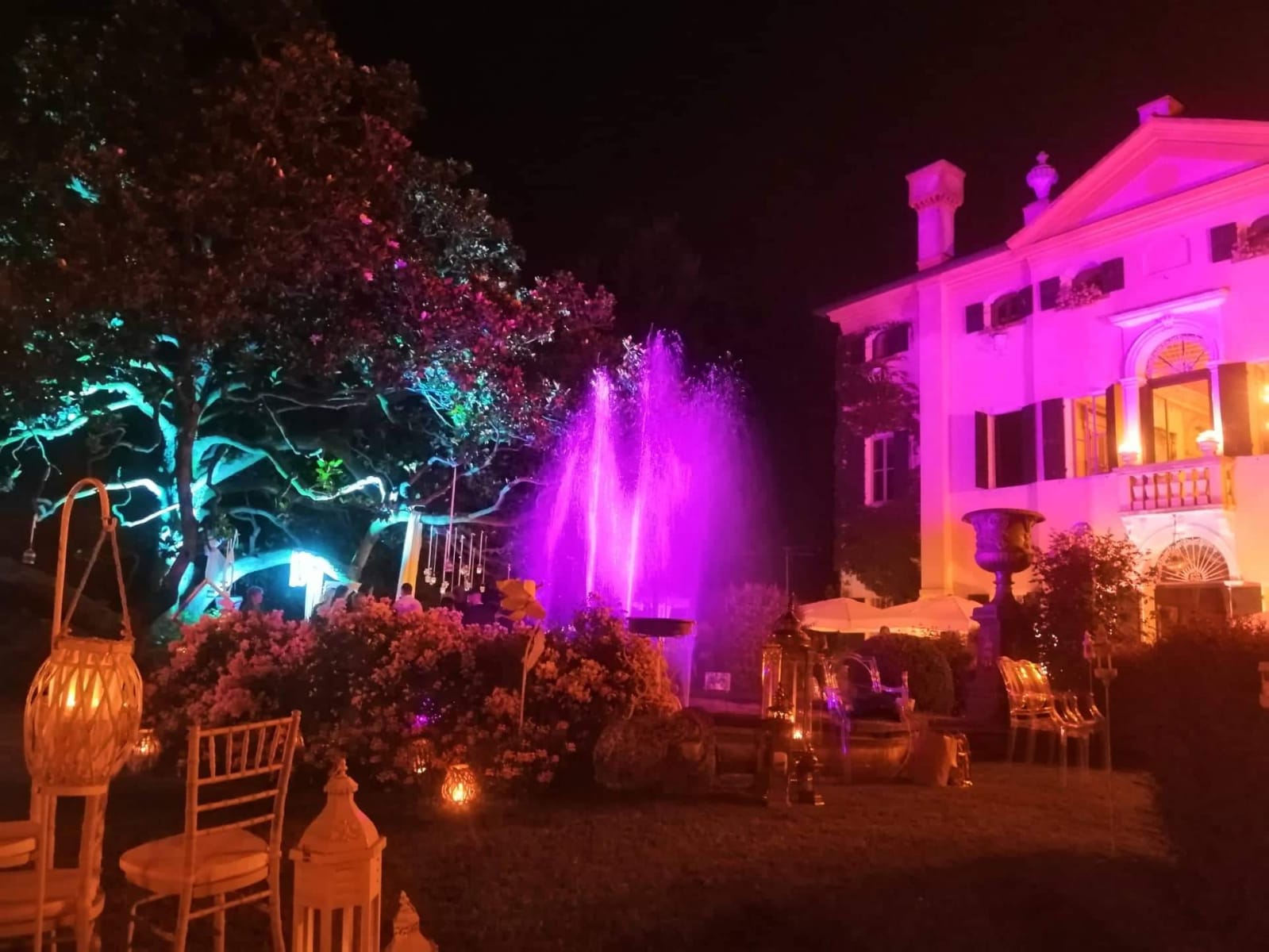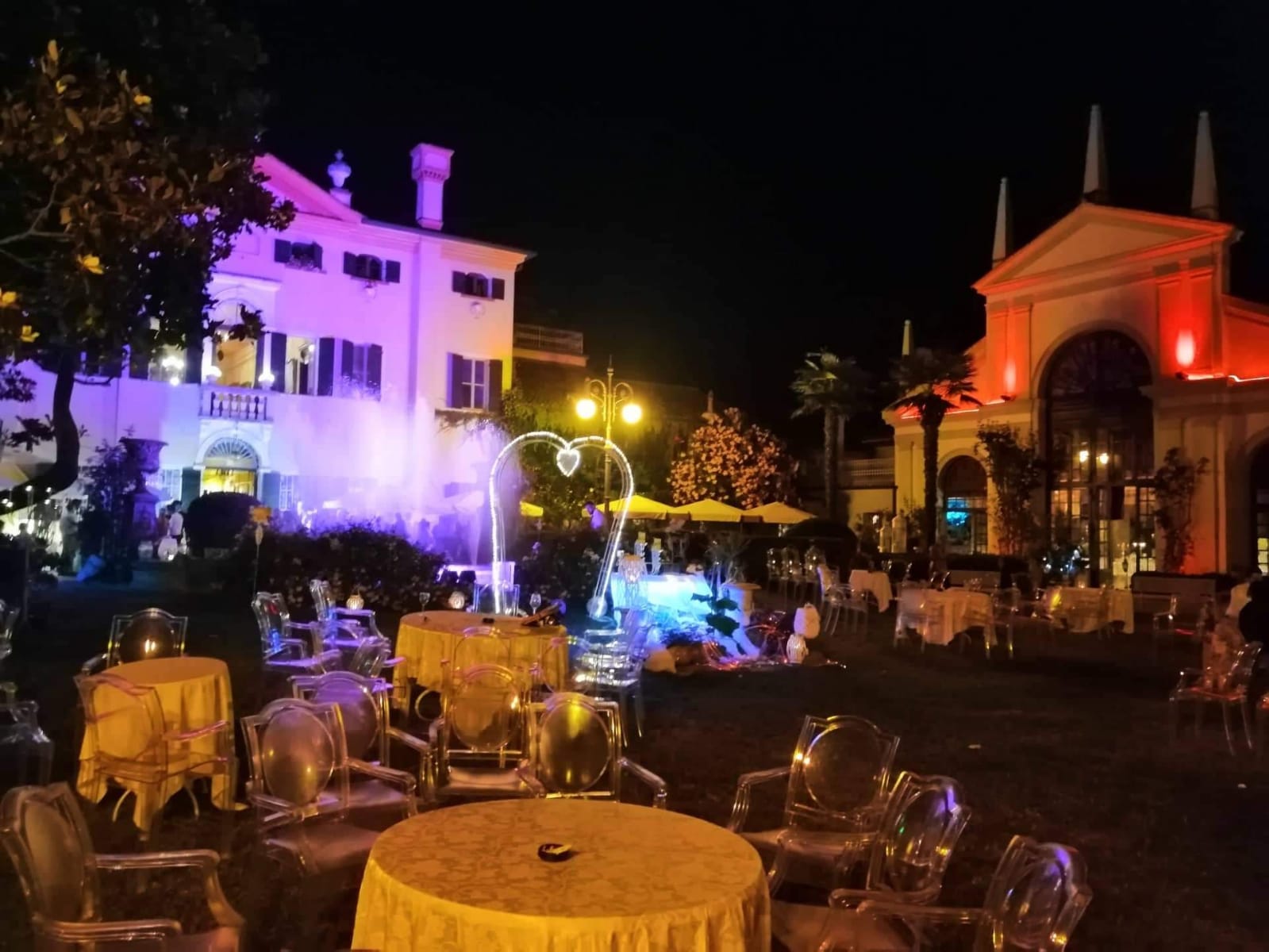 Preparations and special effects for cutting the wedding cake.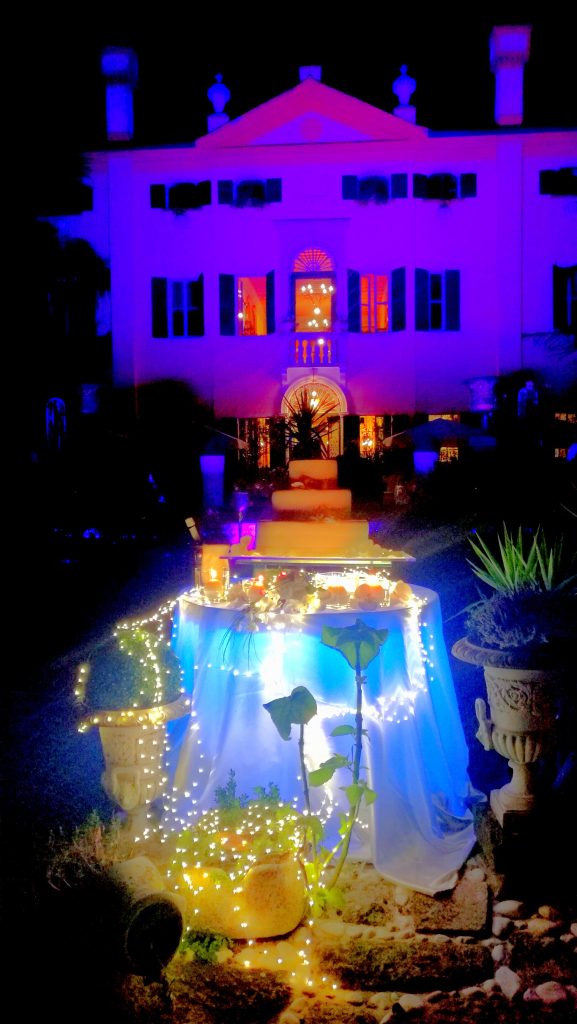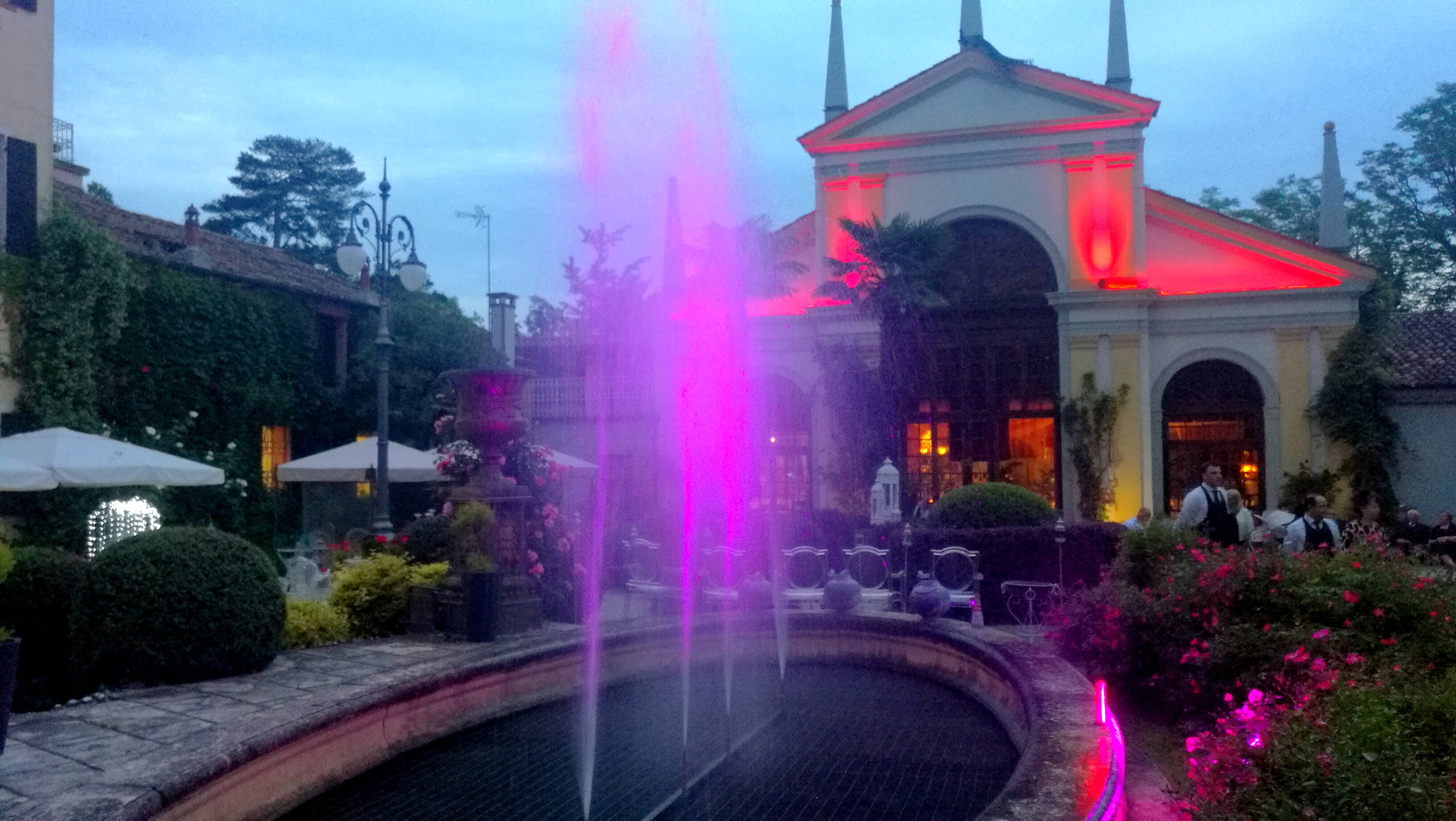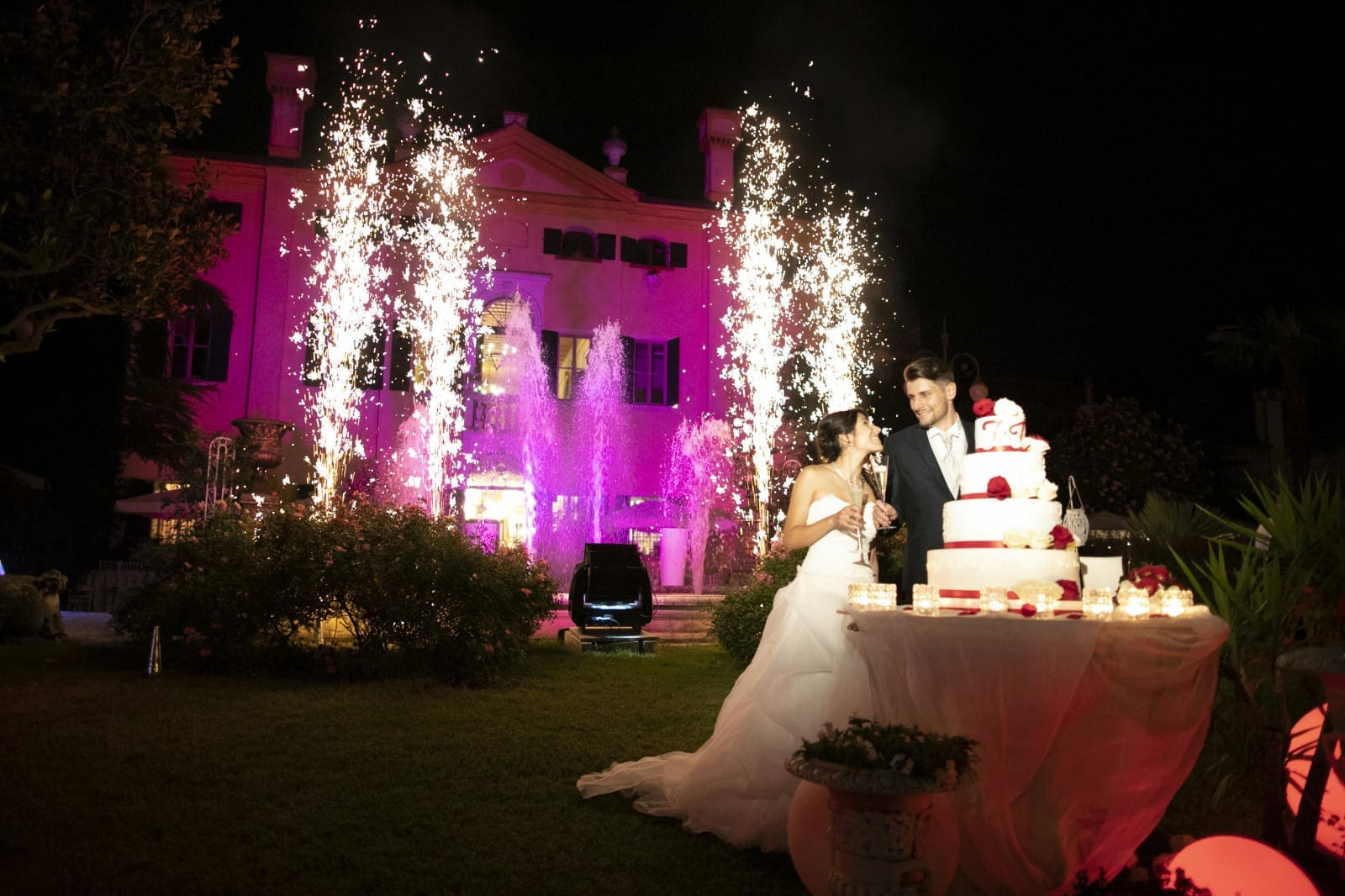 Villa Selmi is a world apart: Beautiful !!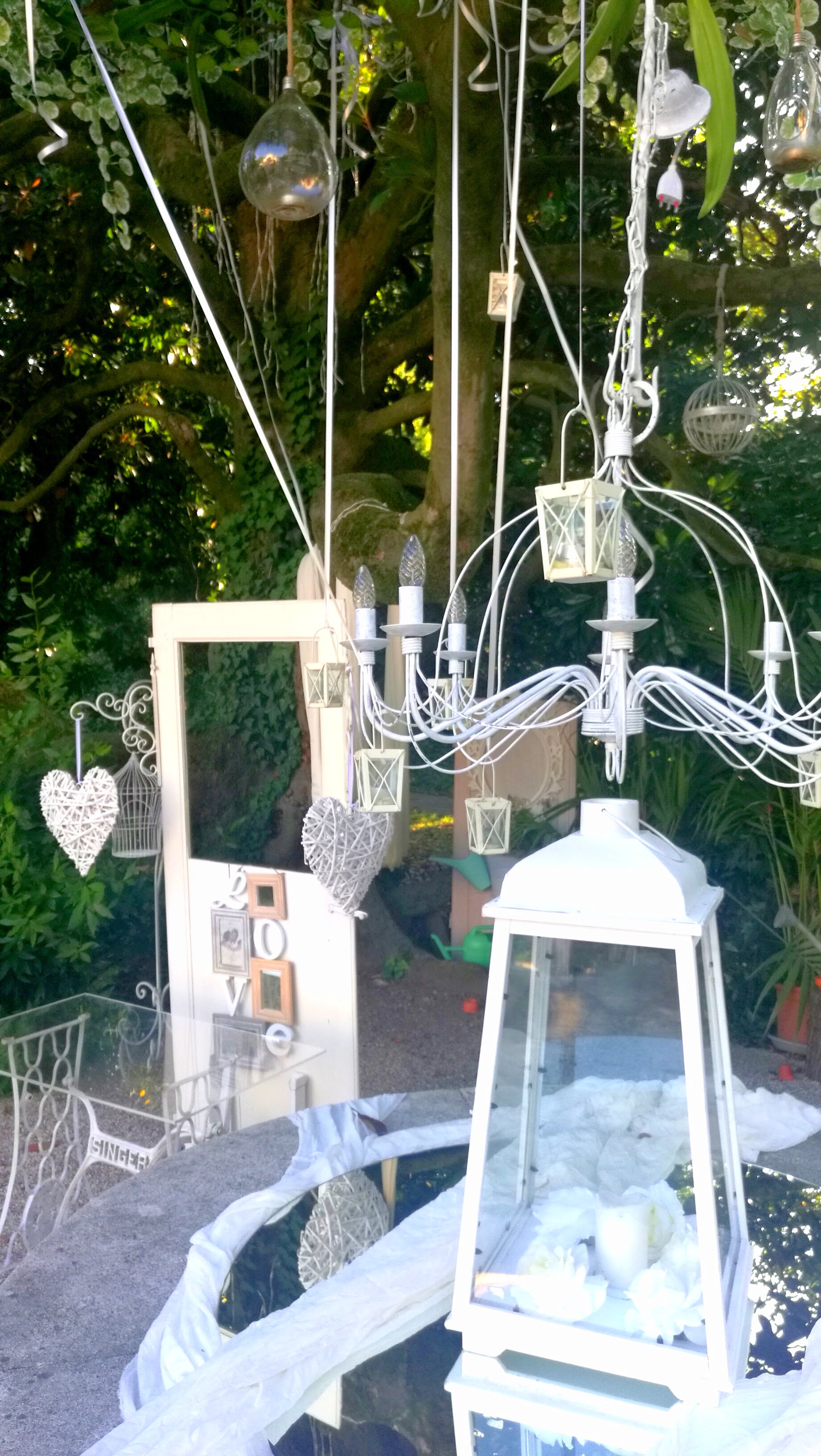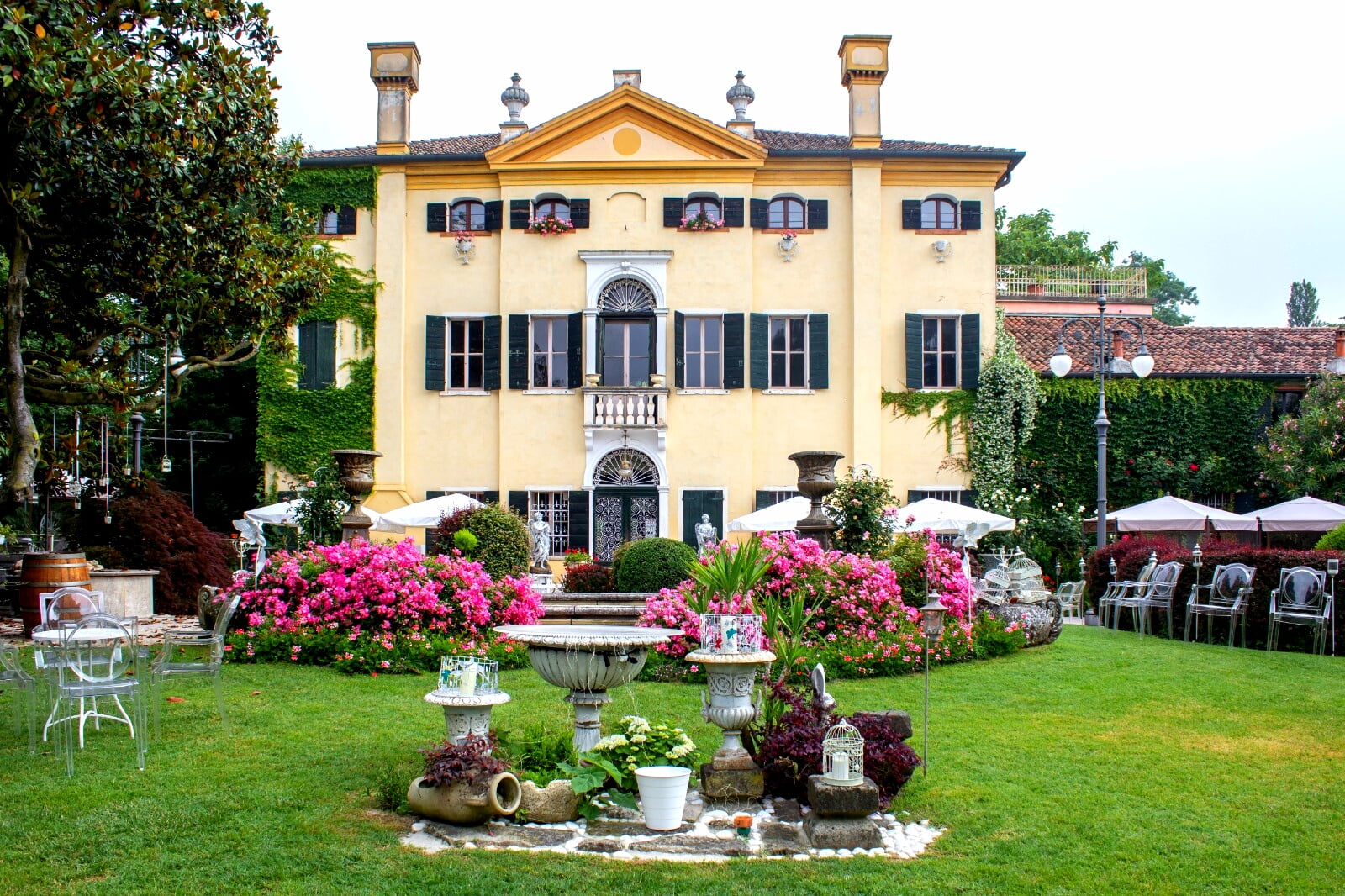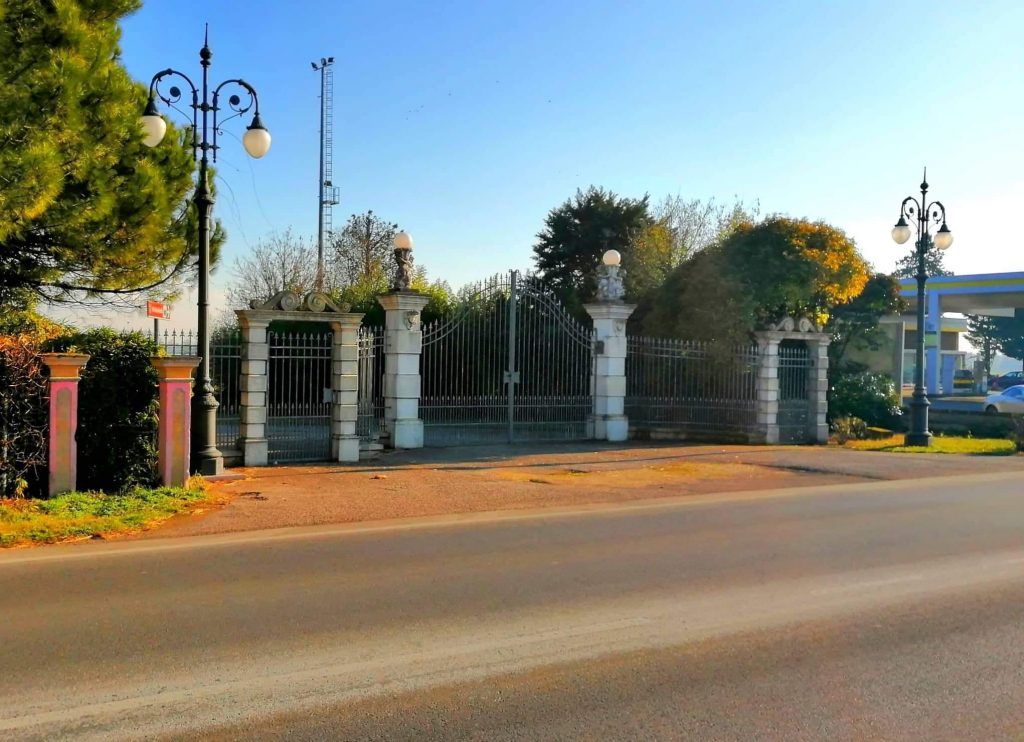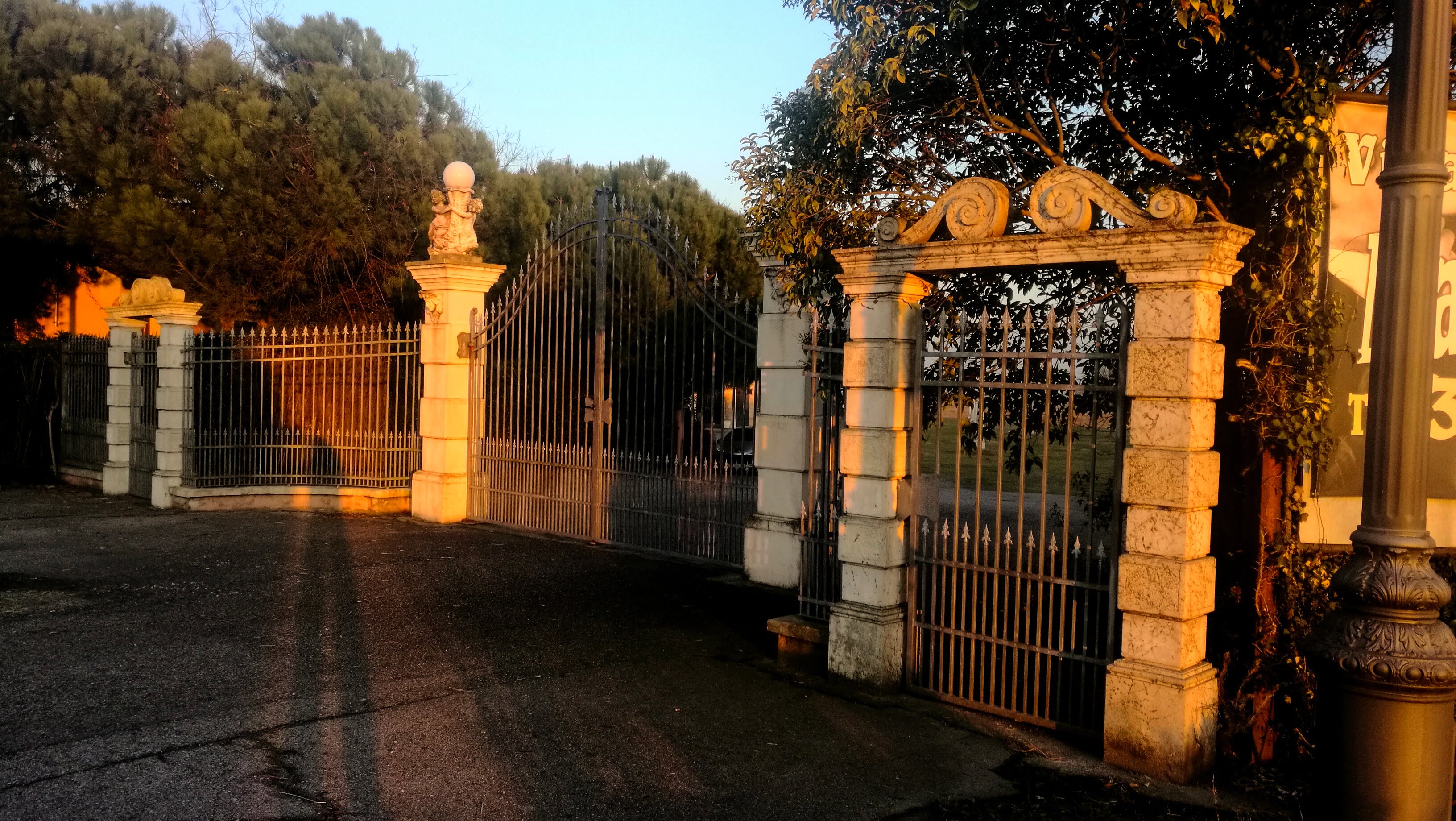 Accessibility and unique comfort in the car parks, accessed directly from the Strada Statale 16.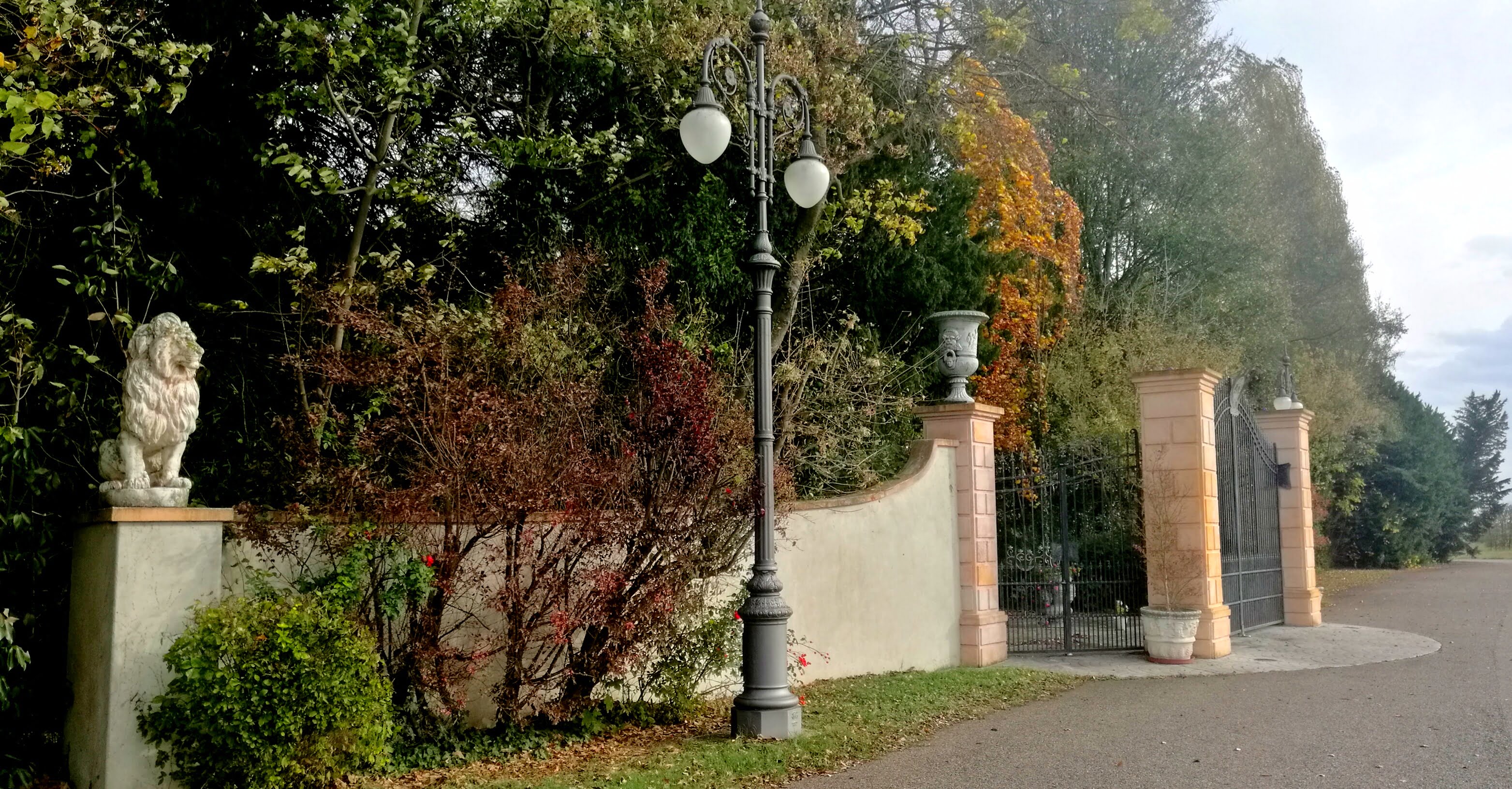 info@villaselmi.it
WEDDING LOCATION ITALY – VILLA SELMI BEAUTIFUL
TEL.  391 488 1688