WEDDING DESTINATION ITALY – (+39) 3914881688
Italy is the country of architectural beauty for excellence.
The future foreign spouses prefer Italy for the wedding day … as a certainty that it will be the event of their life.
One of the locations that stands out and deserves special attention is: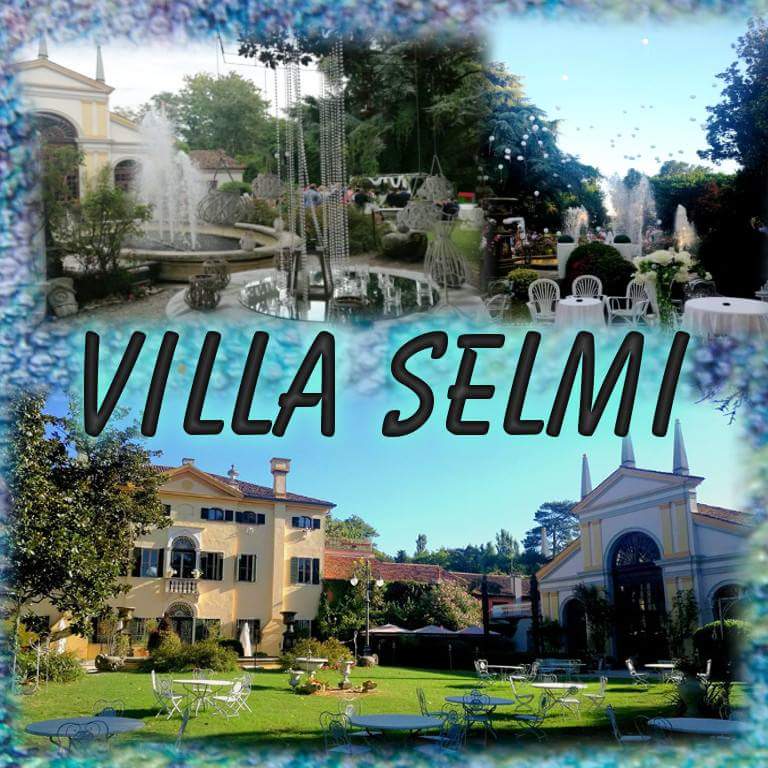 A historic architectural complex of considerable visual impact, with an unparalleled internal organization.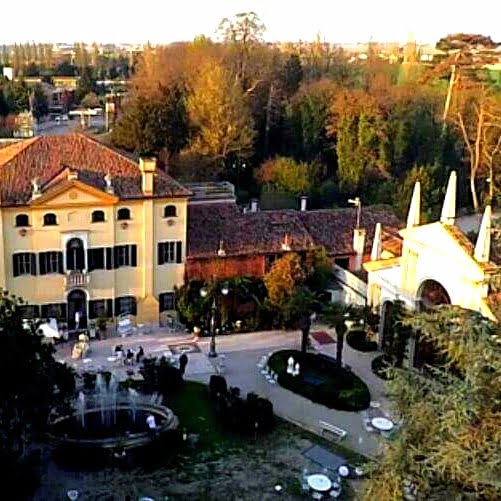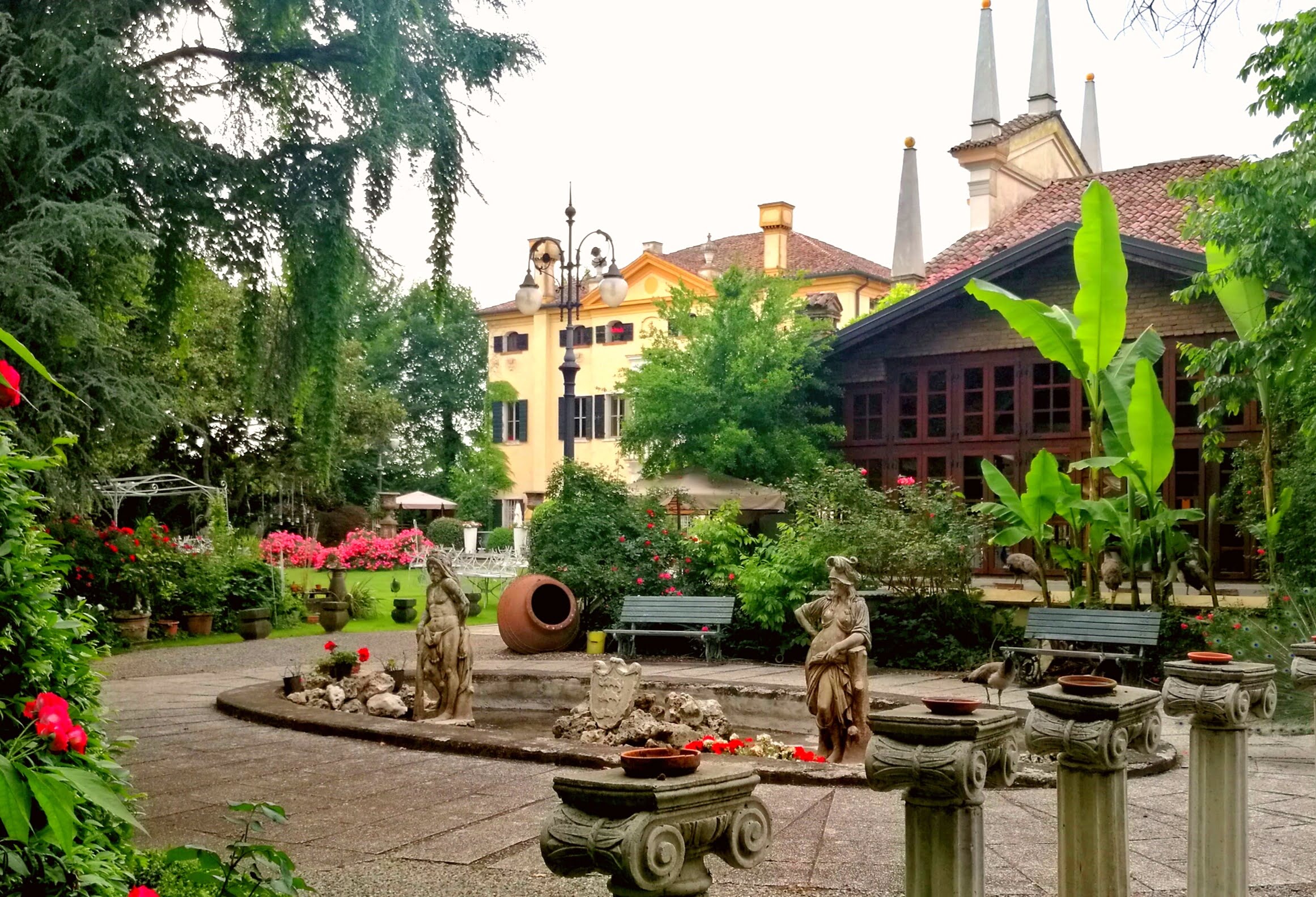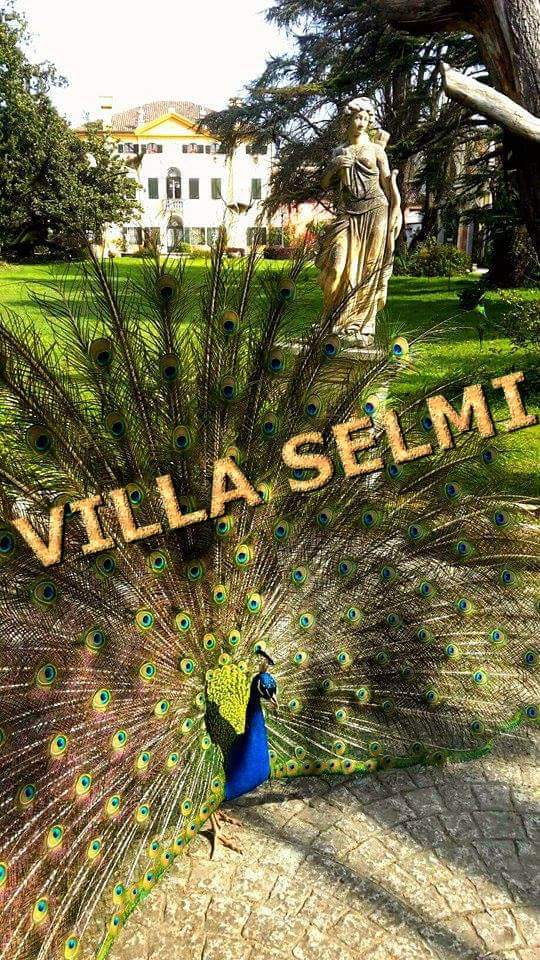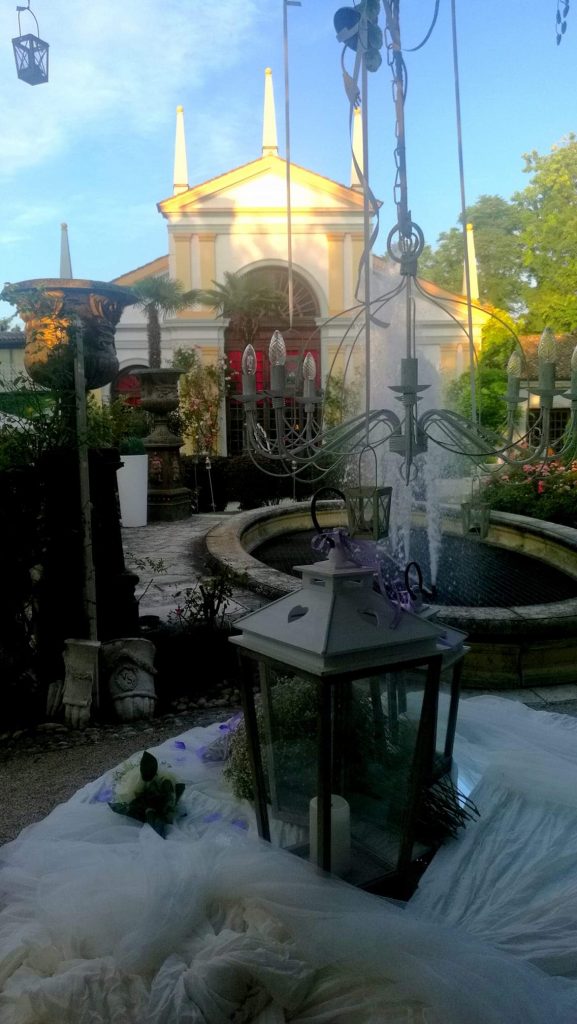 The historic Villa, the Auditorium, the annexes, a romantic 19th century garden … … paths surrounded by greenery, statues, fountains, cascades of roses and jasmine and an appropriate and colorful fauna (nightingales and peacocks).
Villa Selmi's "ALL INCLUSIVE" service is the all-inclusive package.
No more stres, worries and wasted time on the part of future spouses.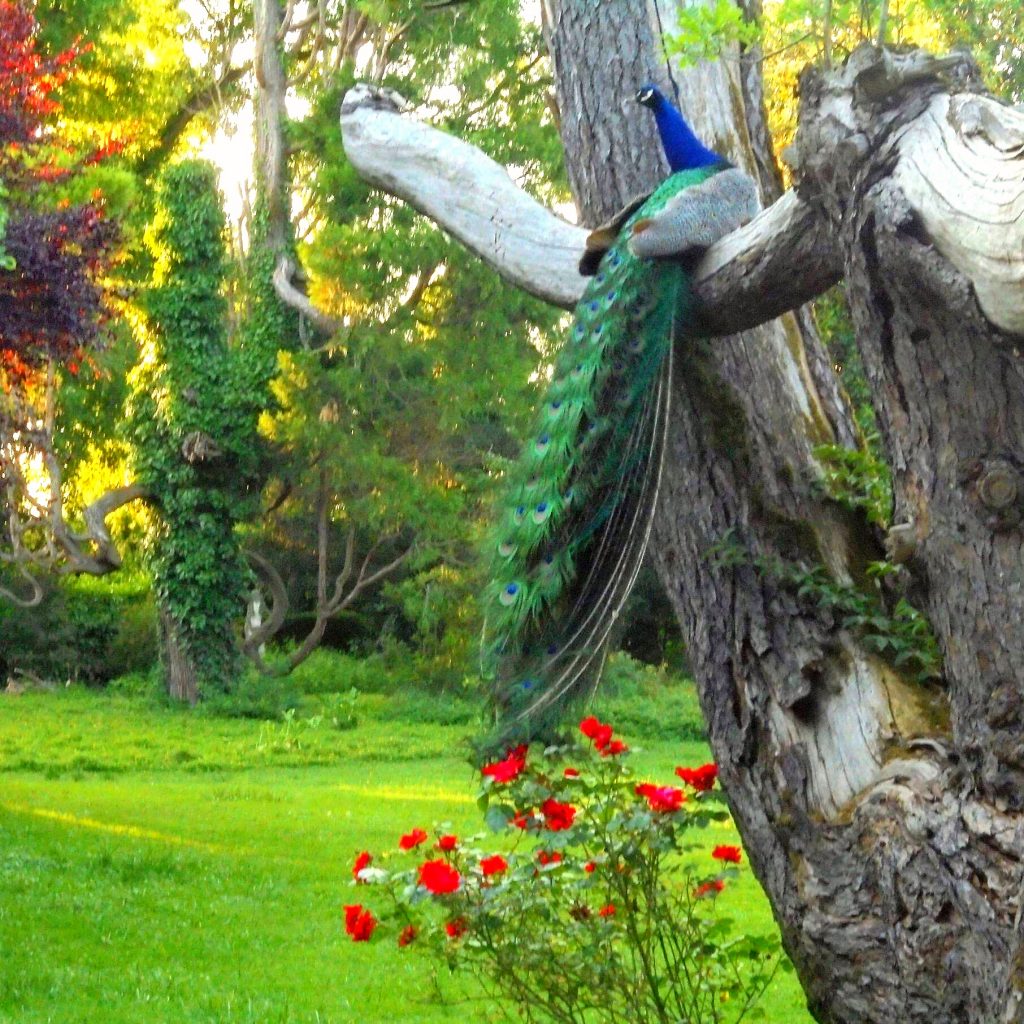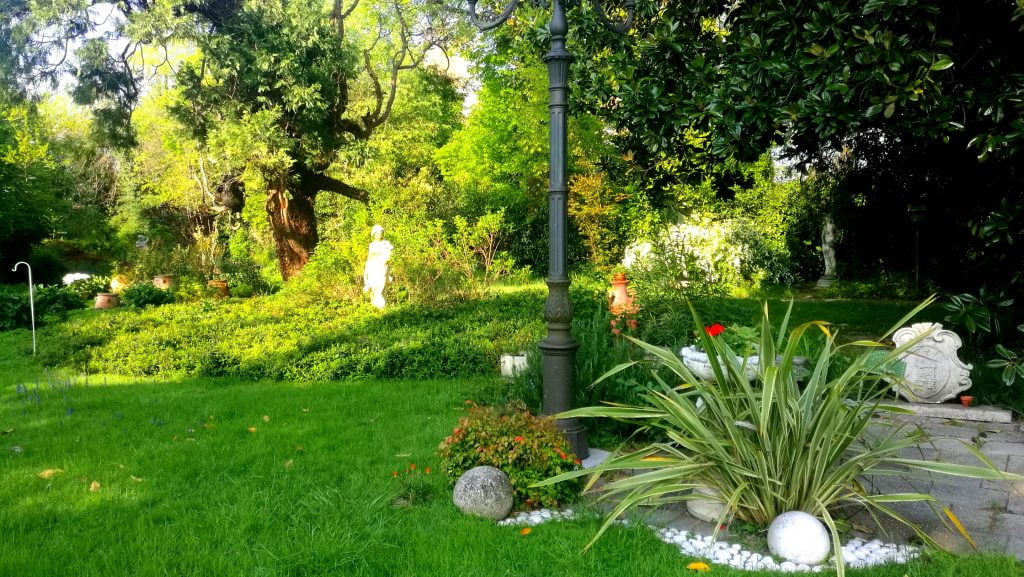 The garden of Villa Selmi is a unique spectacle … atmospheres and emotions of other times.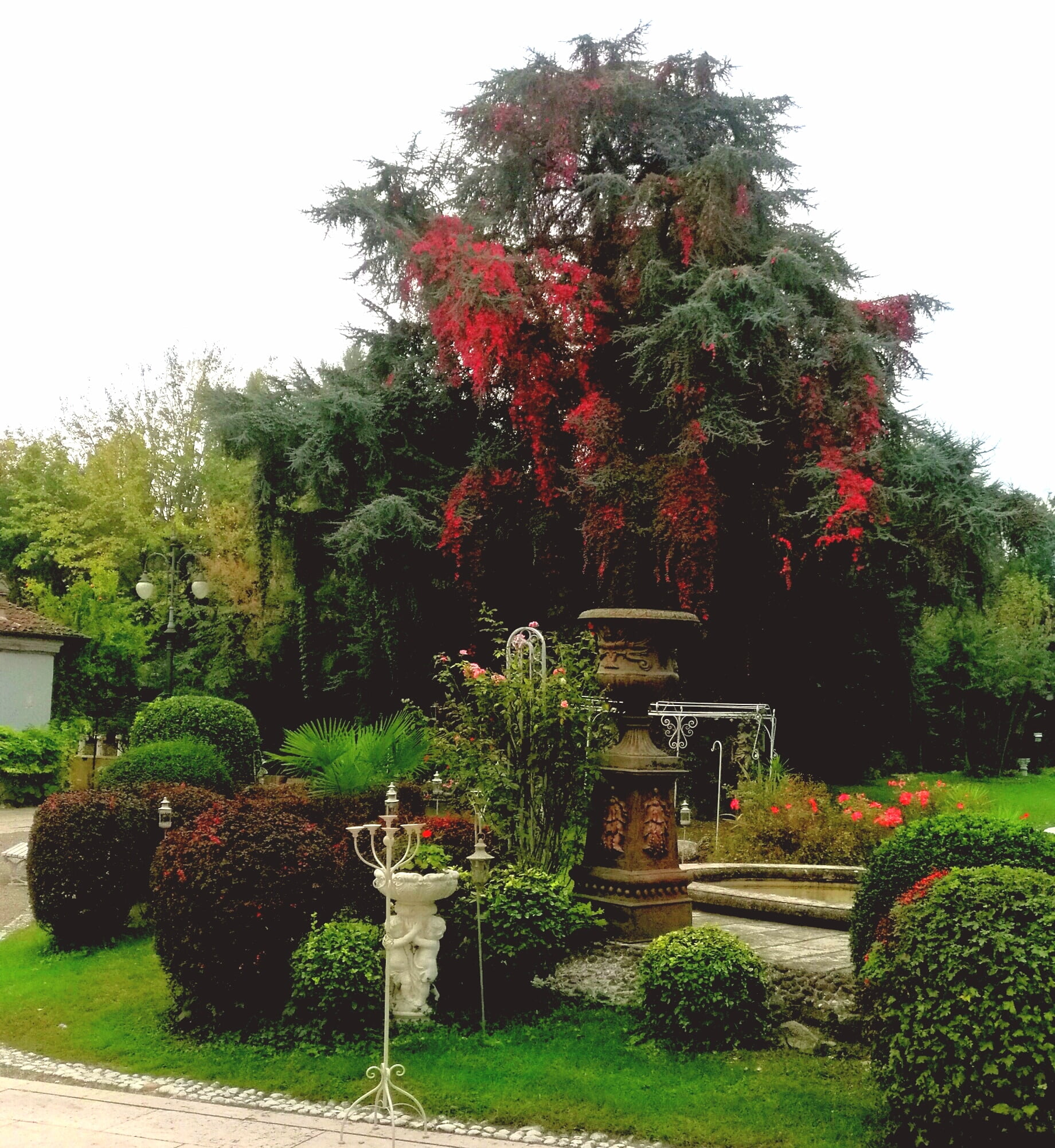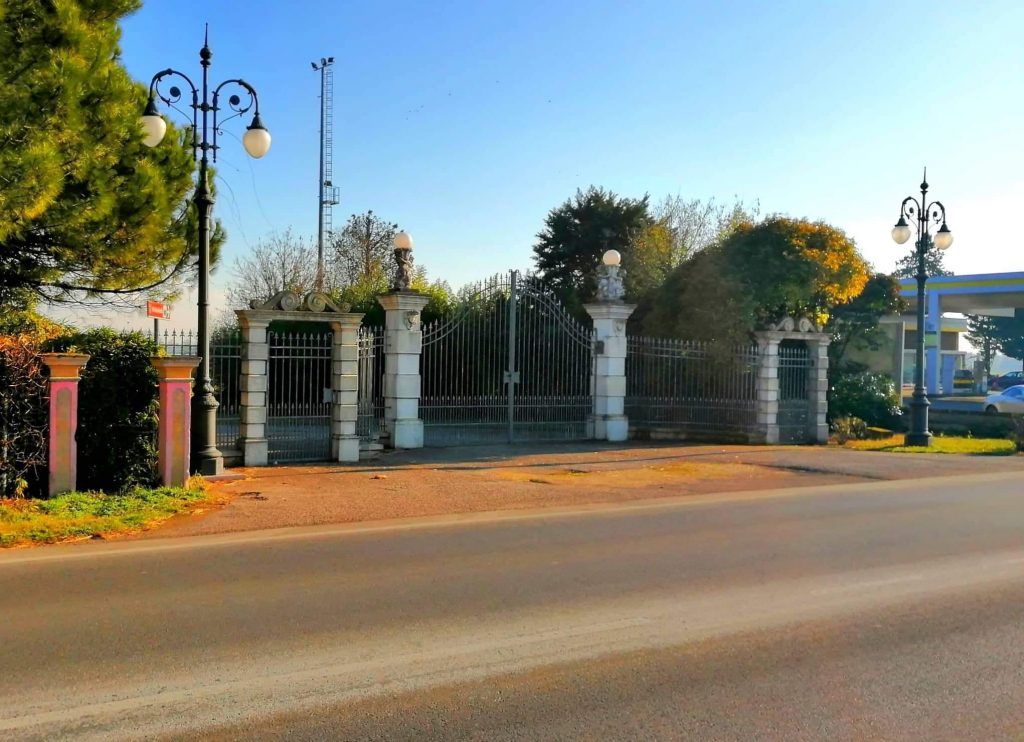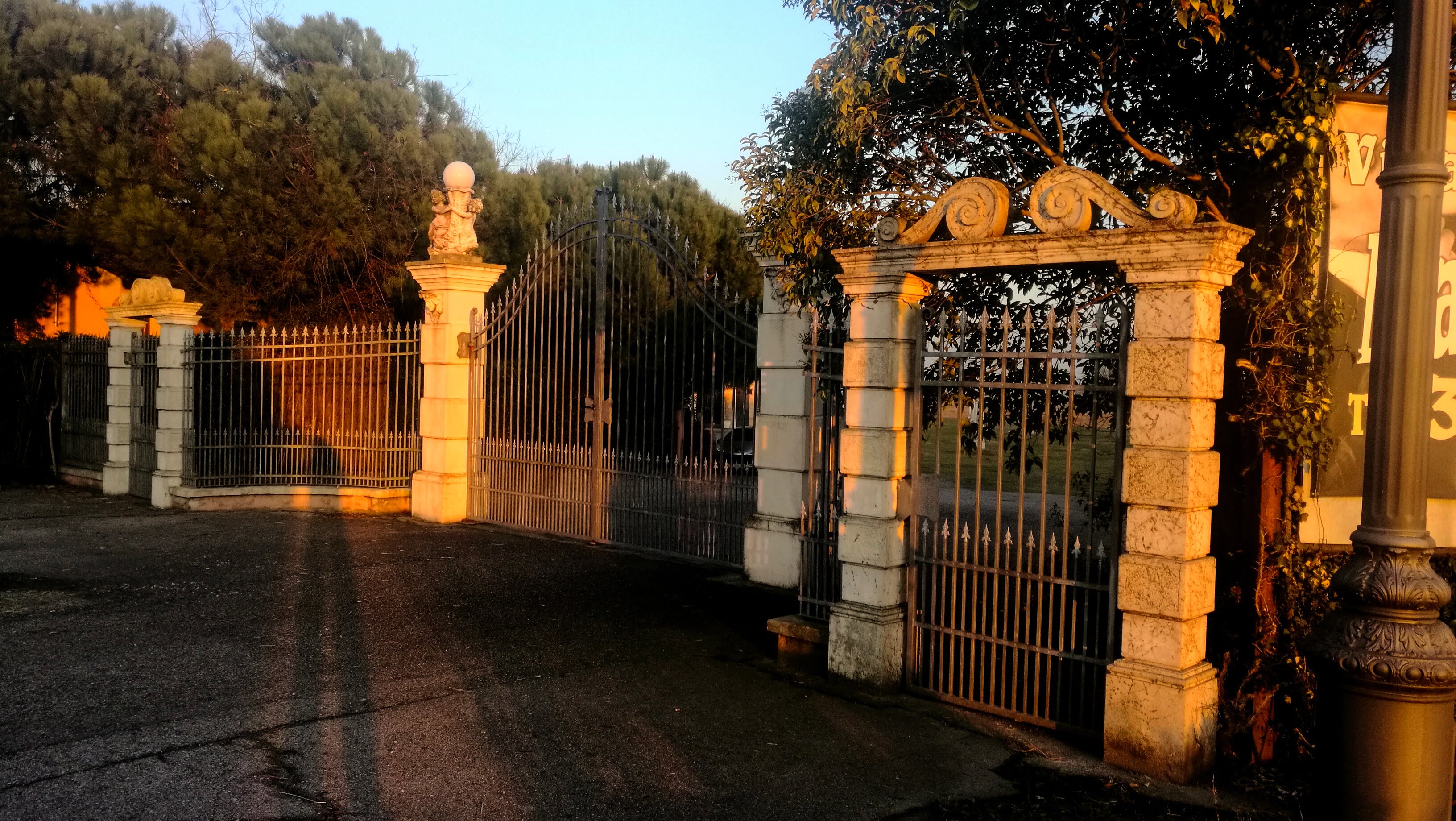 Accessibility to parking facilities of a unique comfort, accessed directly from the SS16.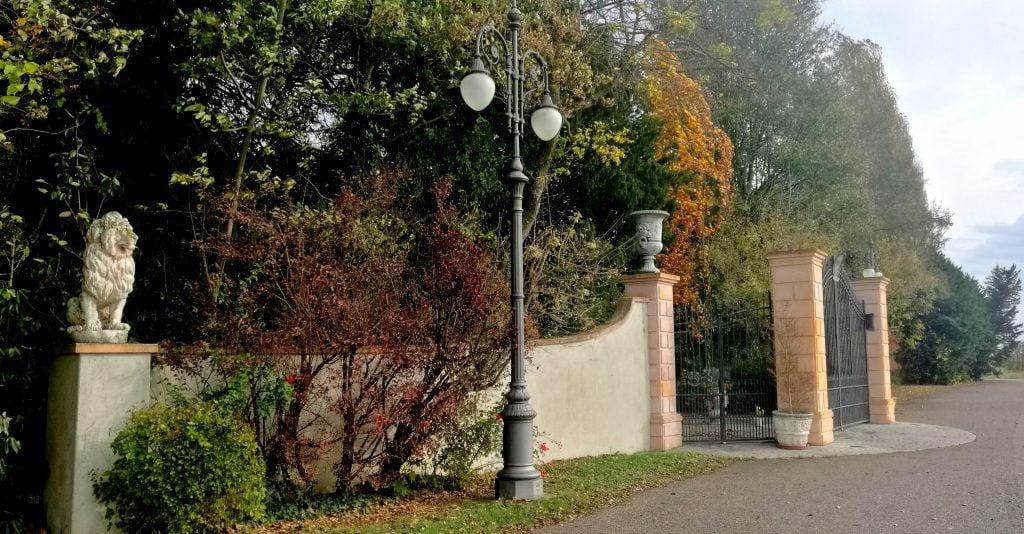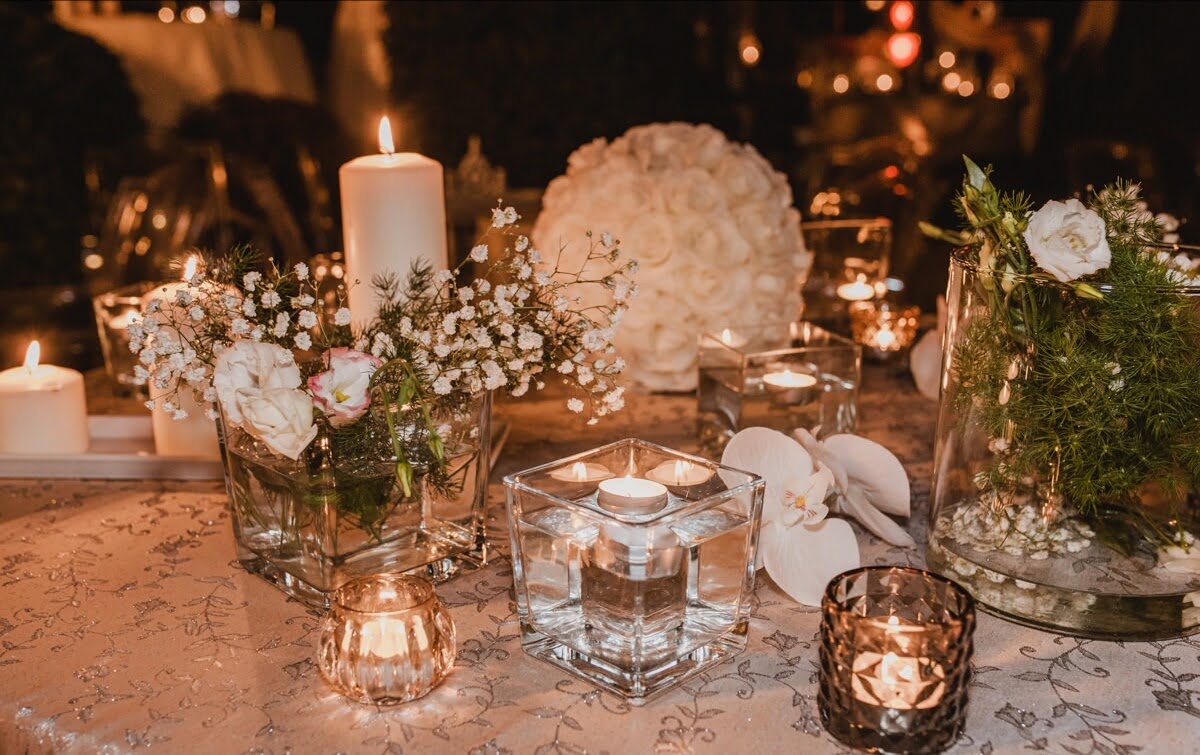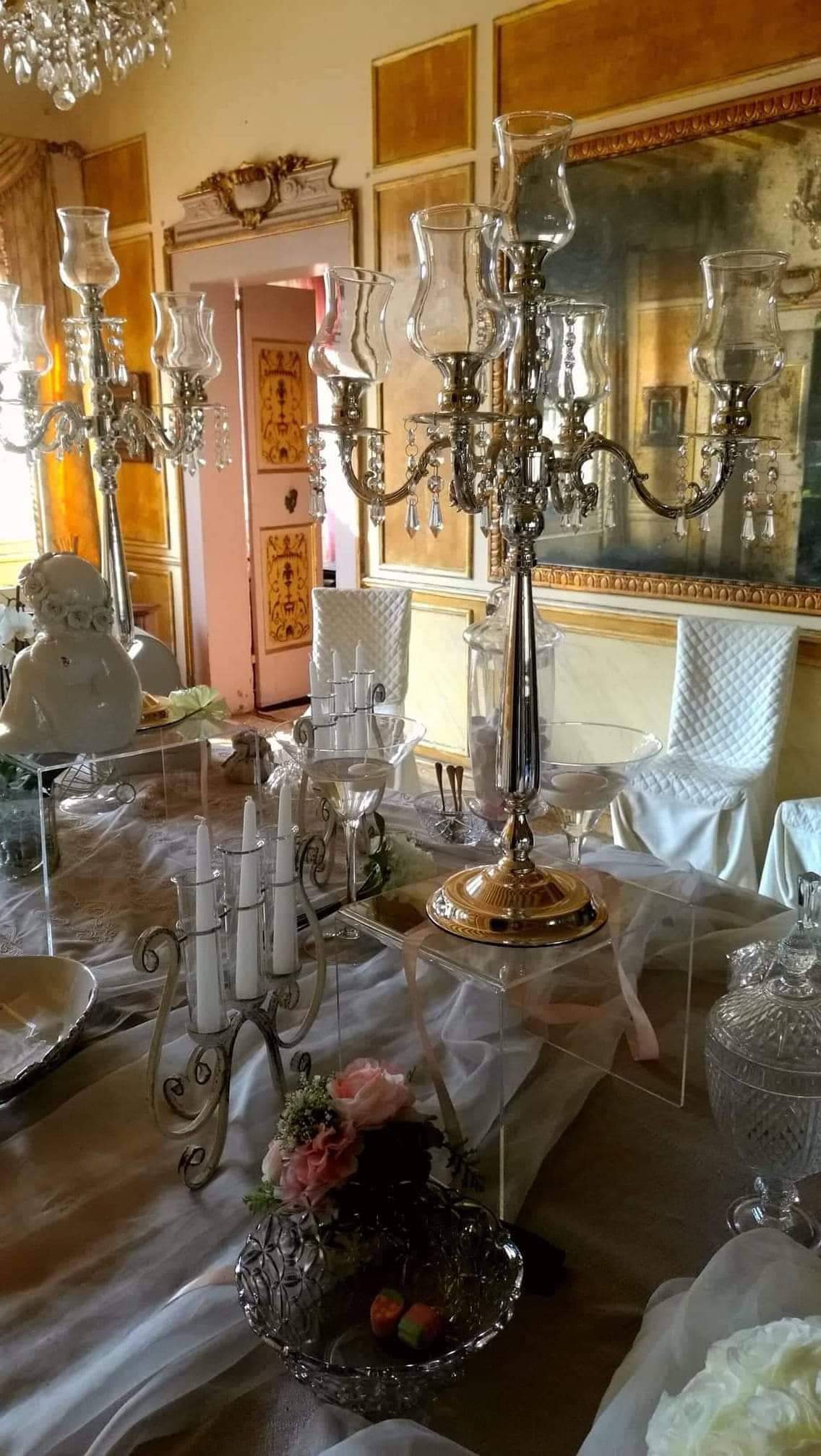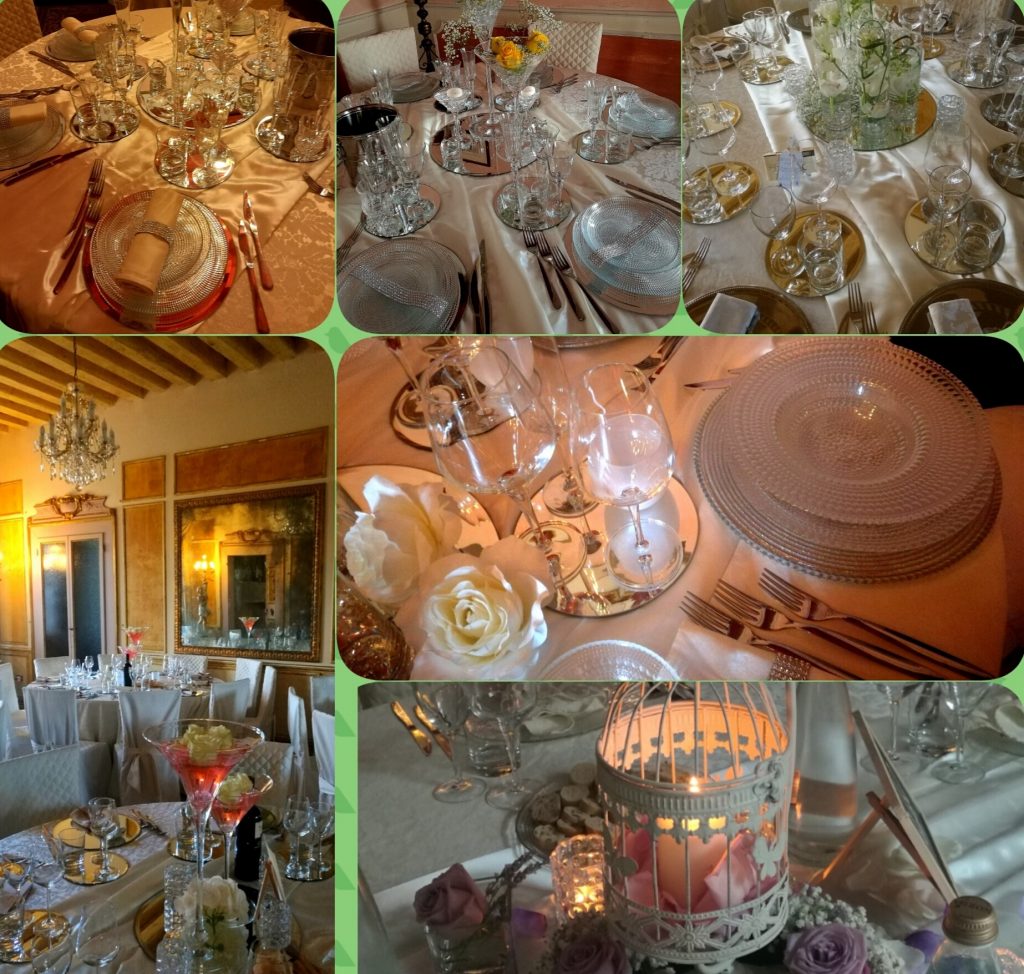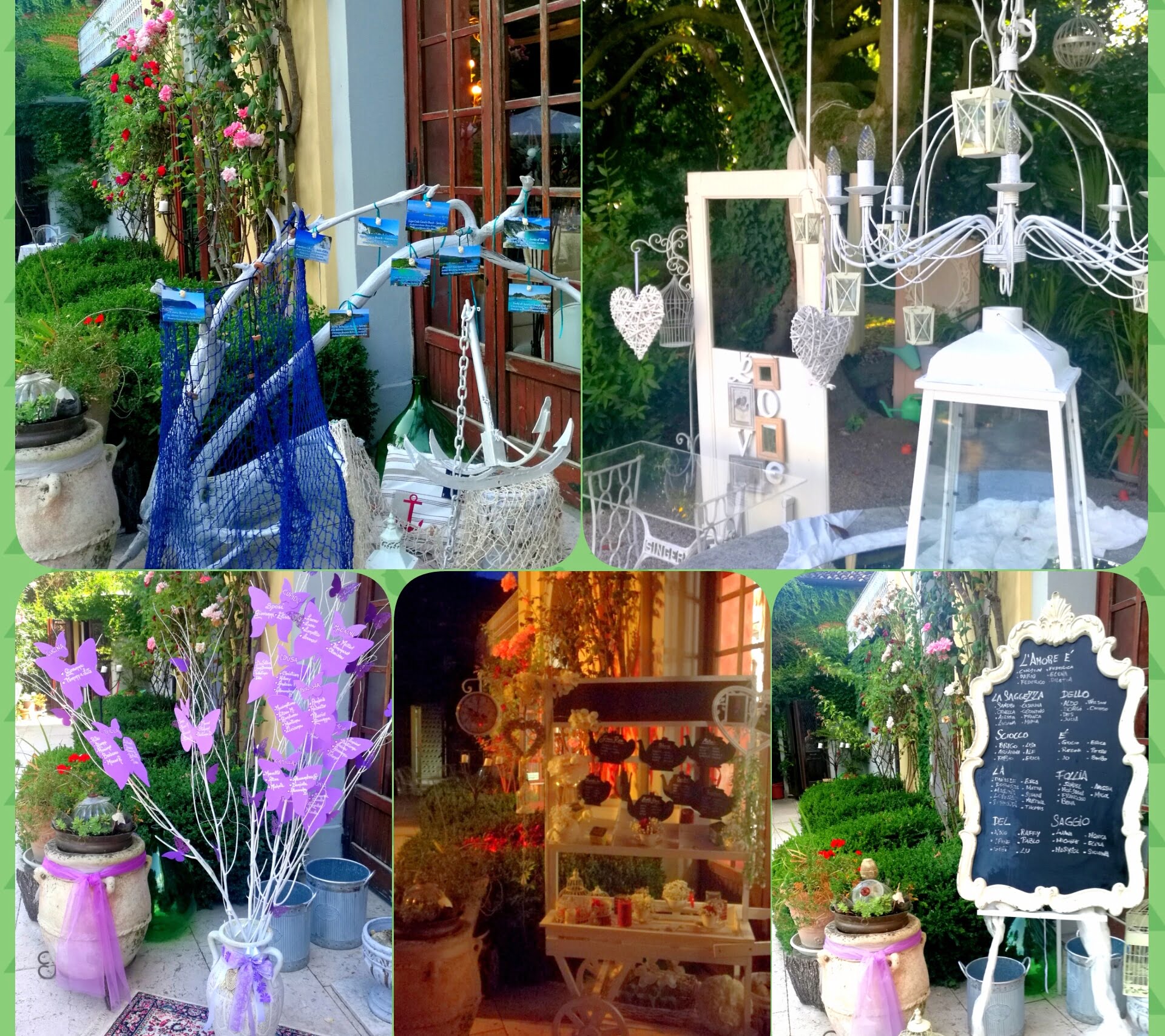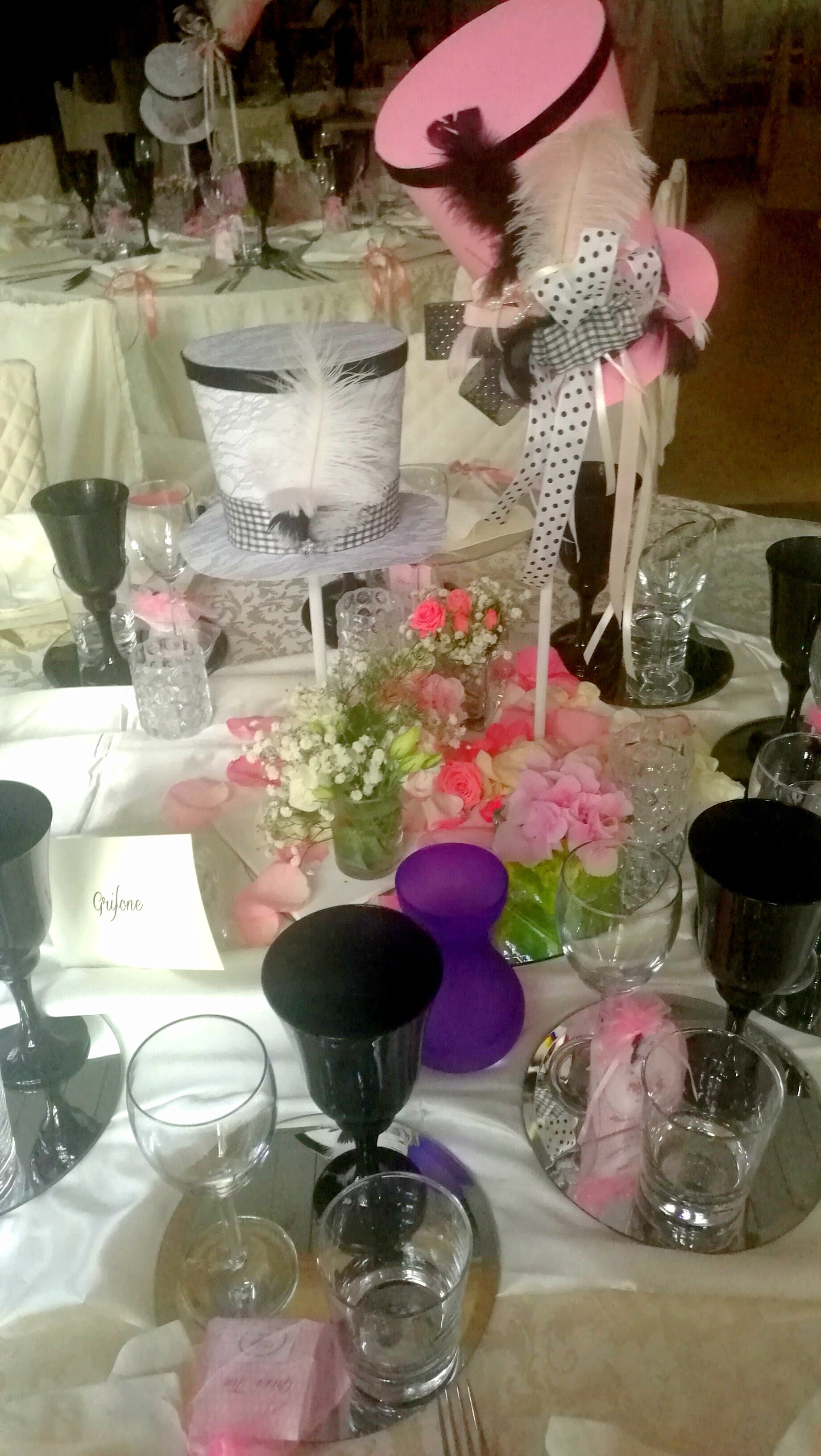 Interior and exterior fittings and special effects are included in the package.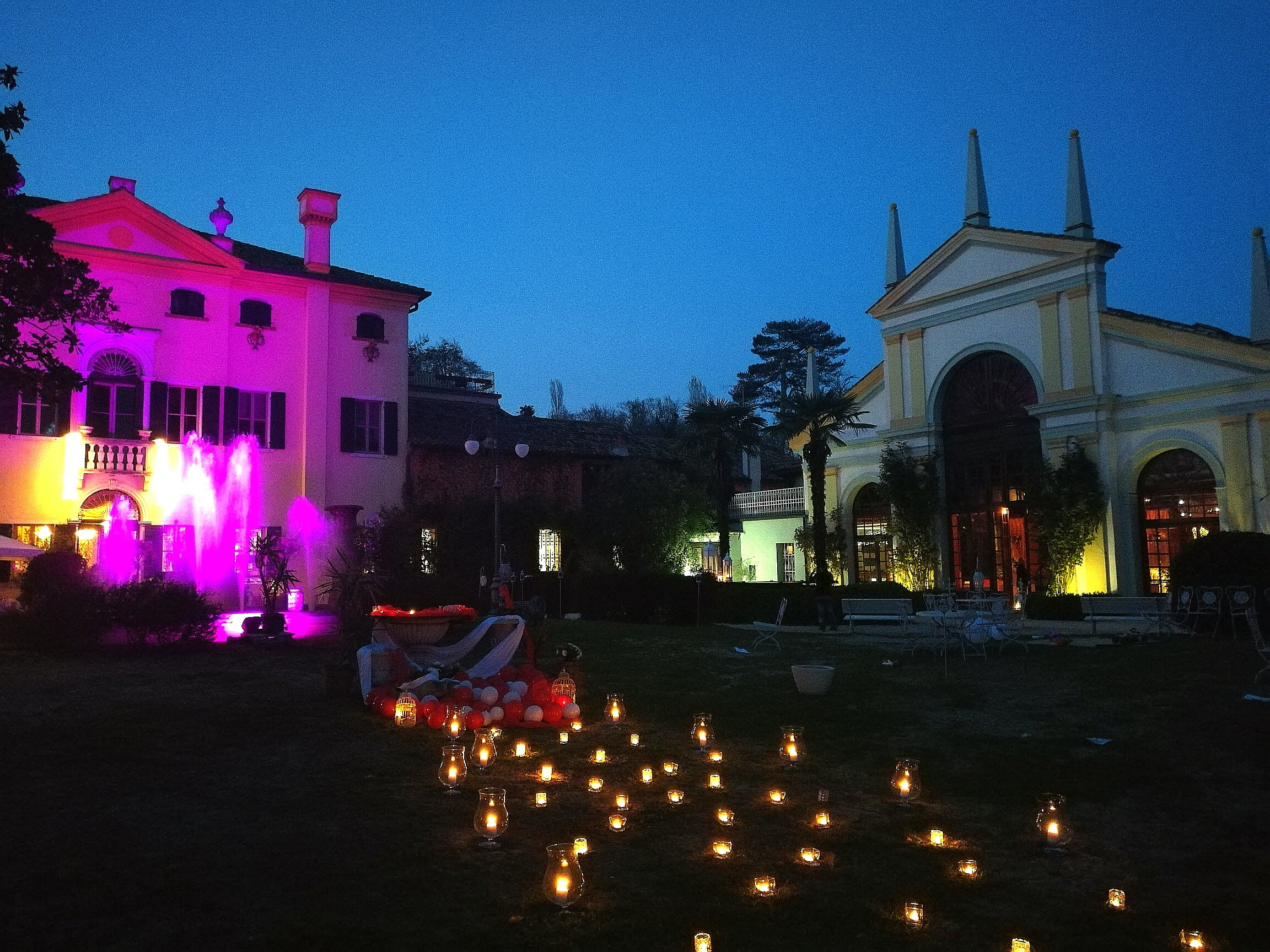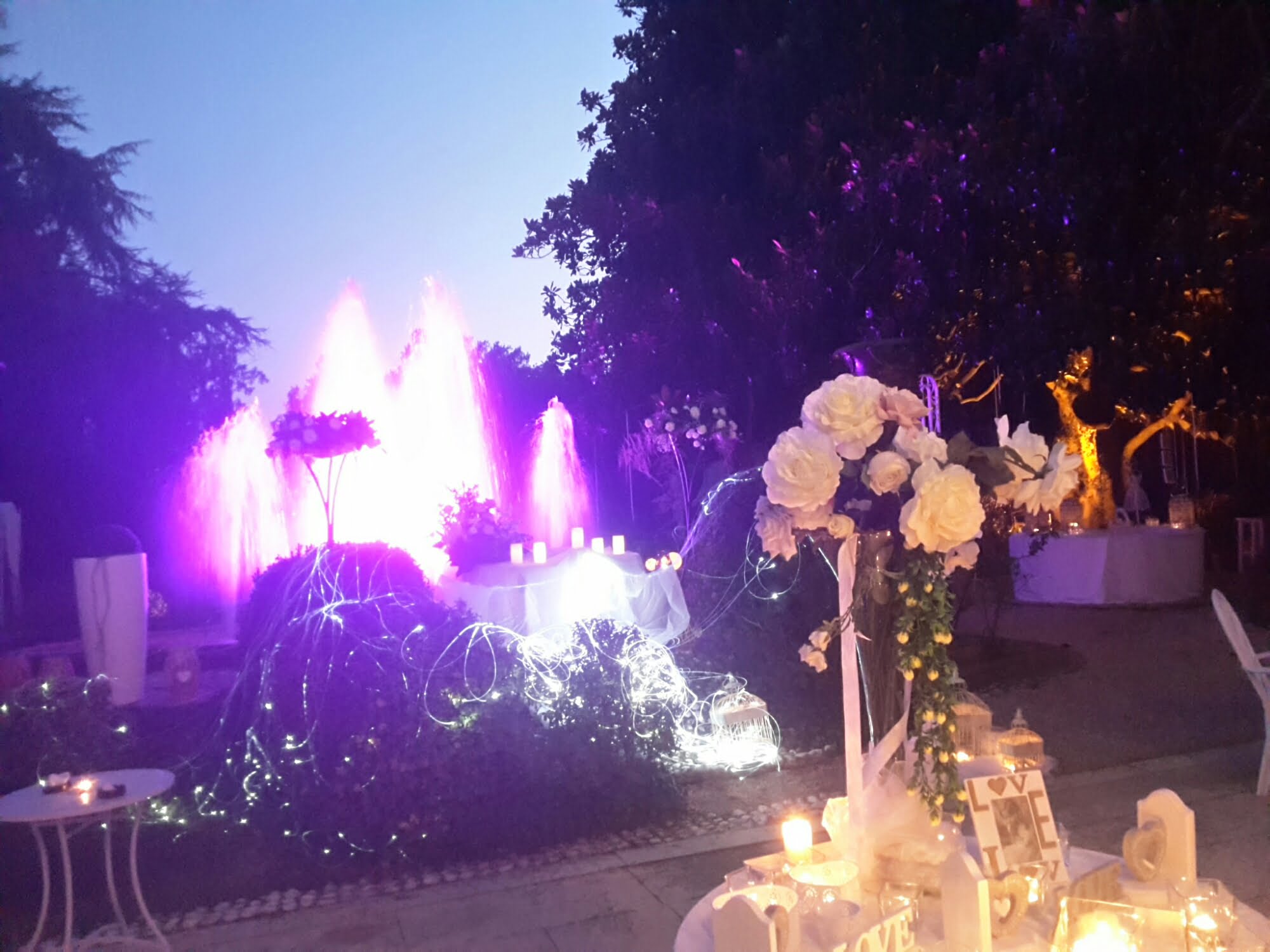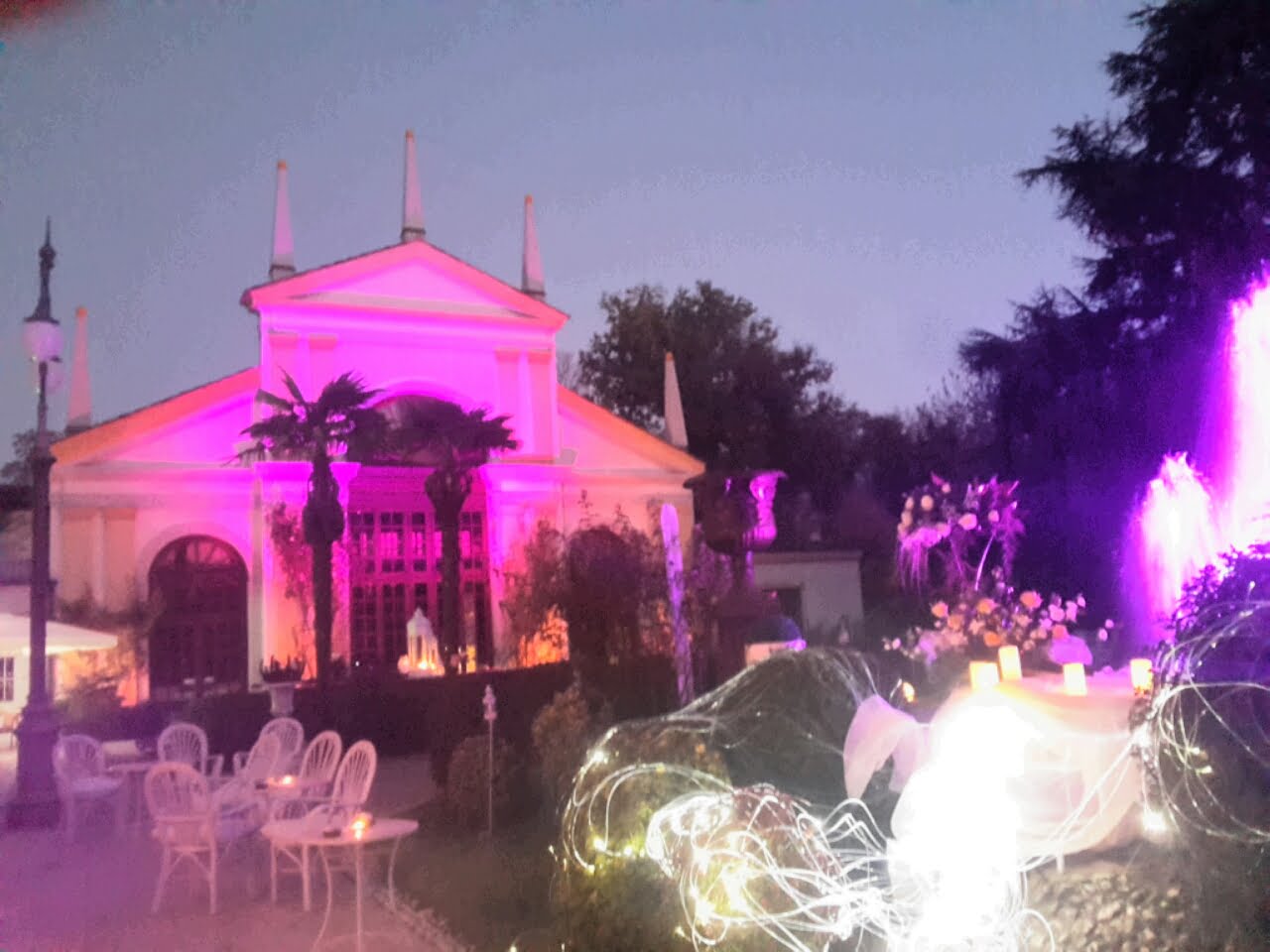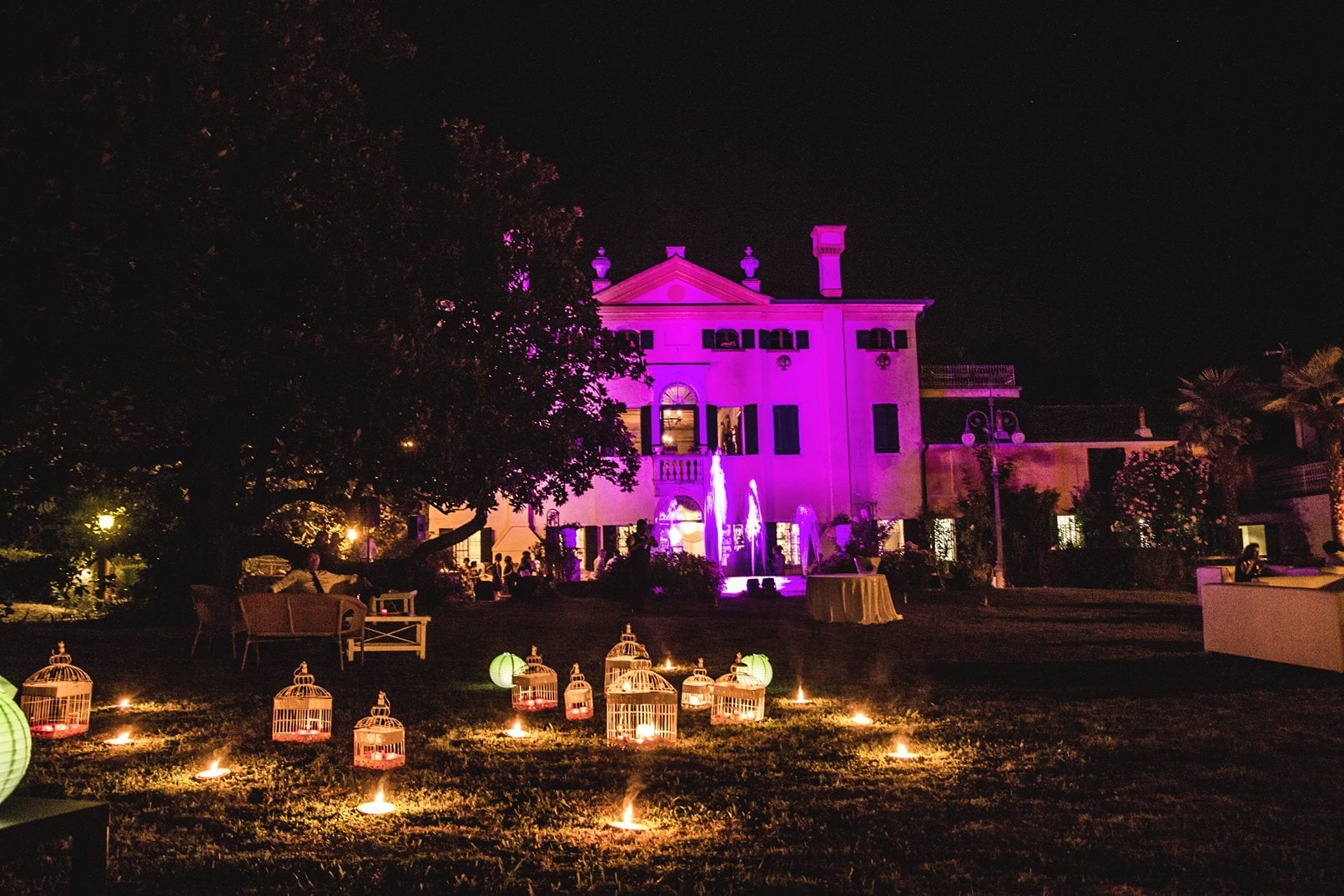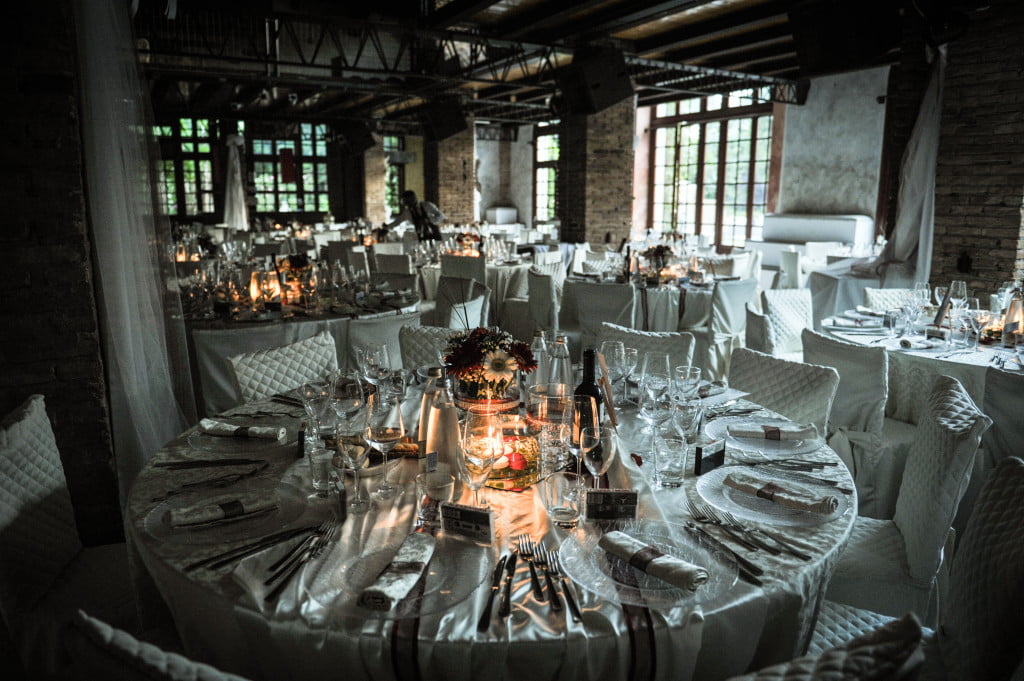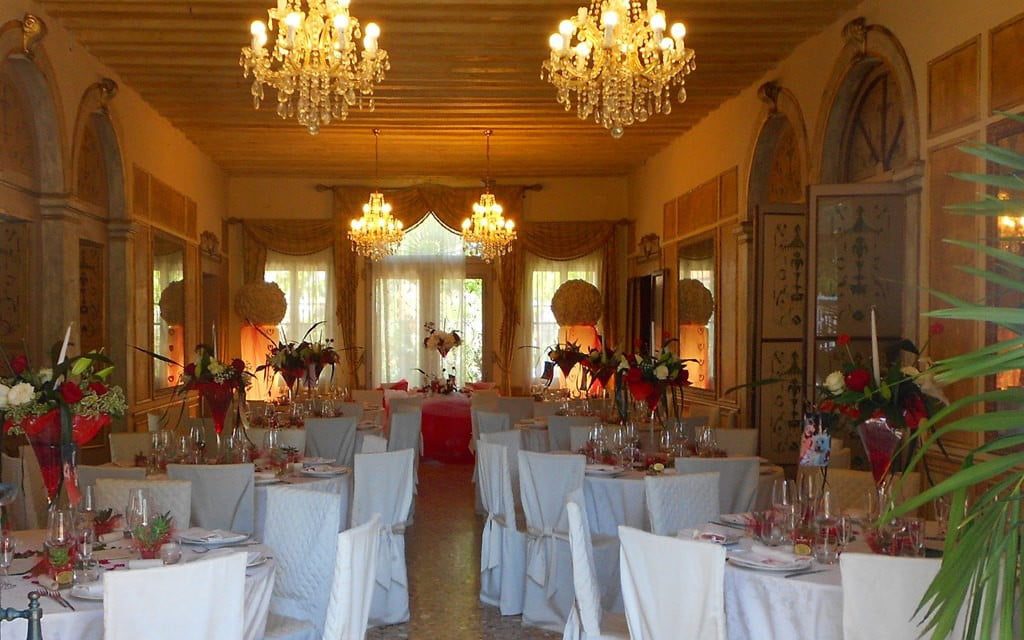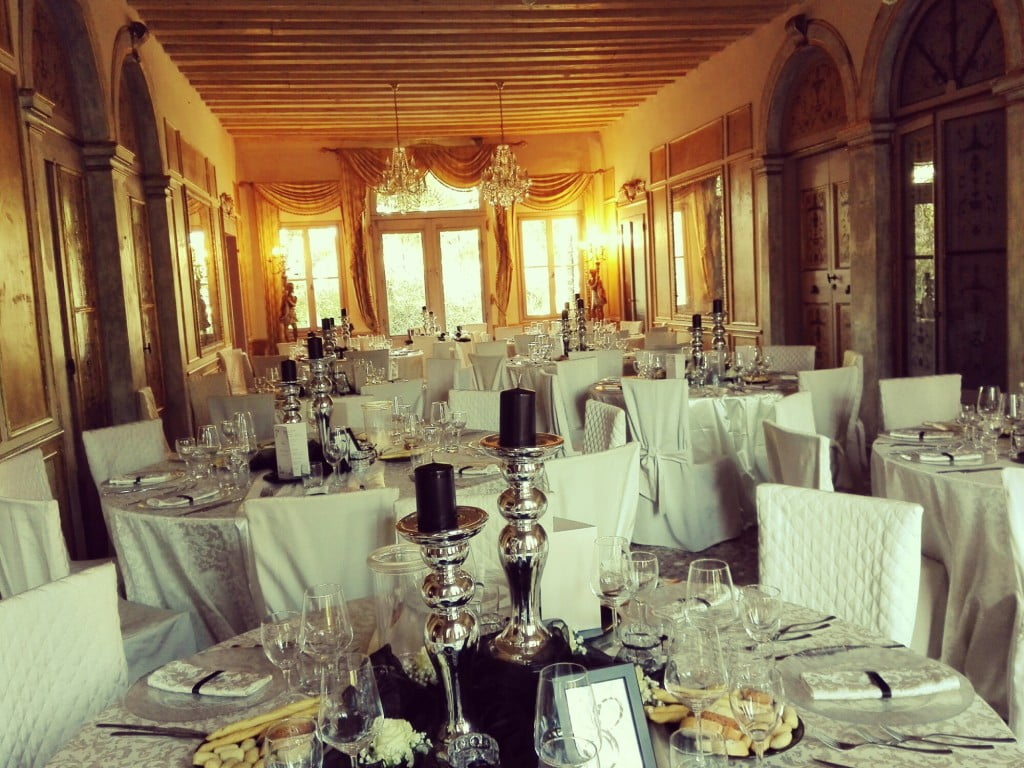 Salons of various types and sizes allow high numbers of guests from 90 to over 250.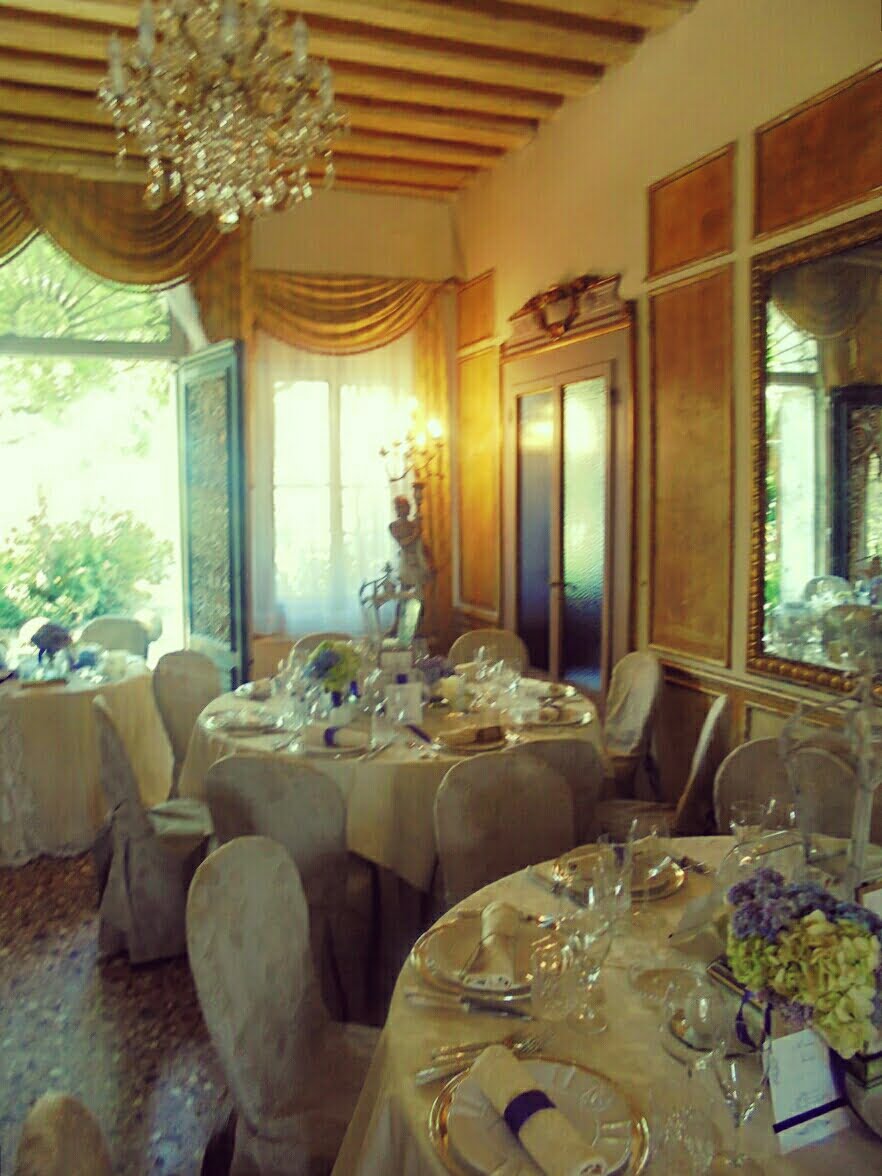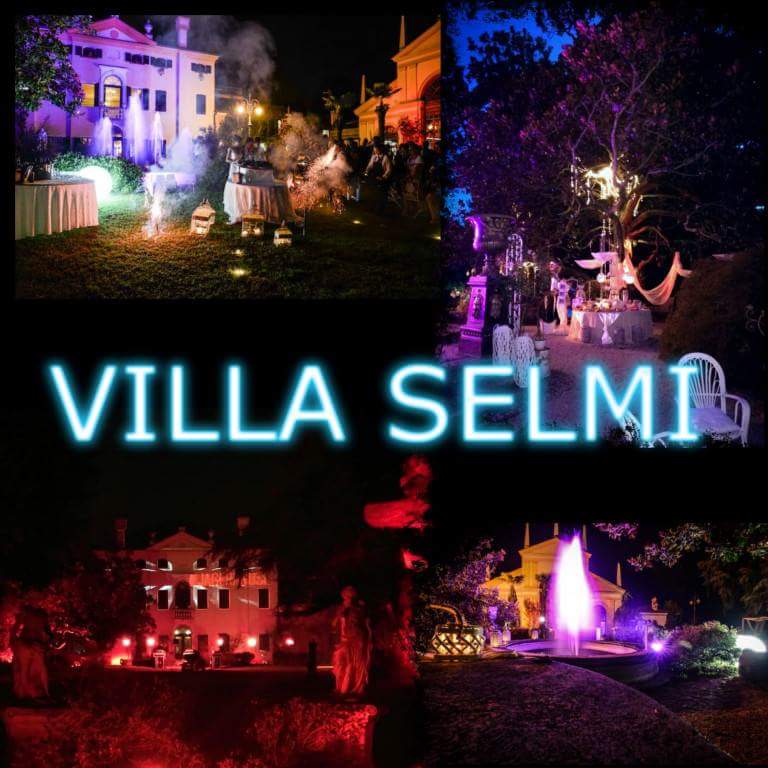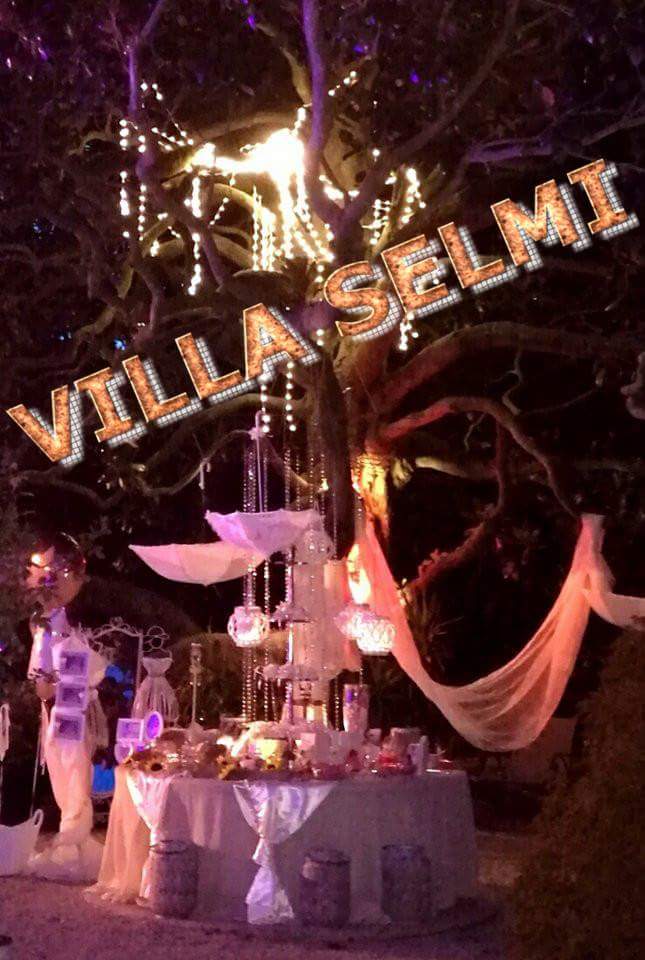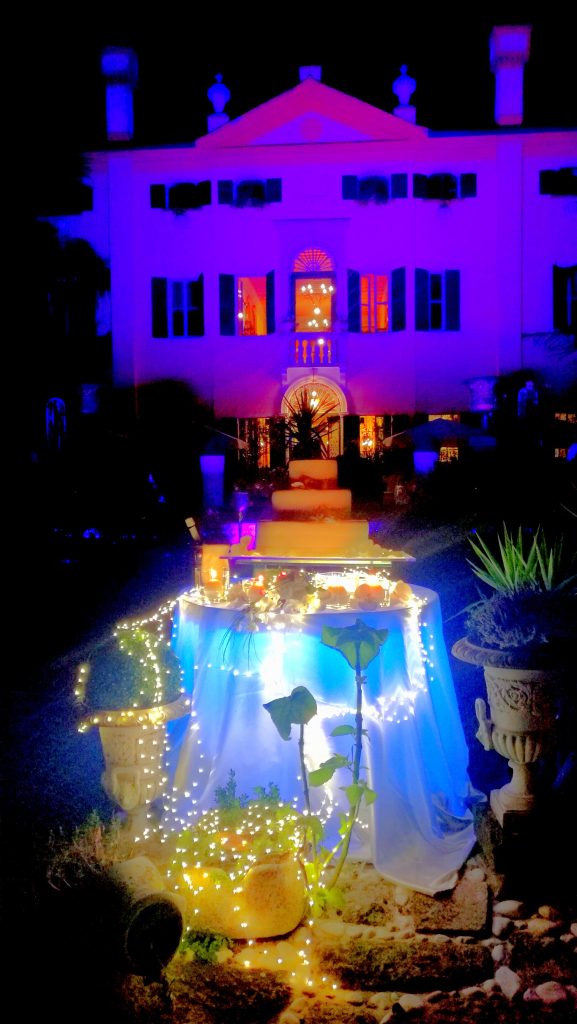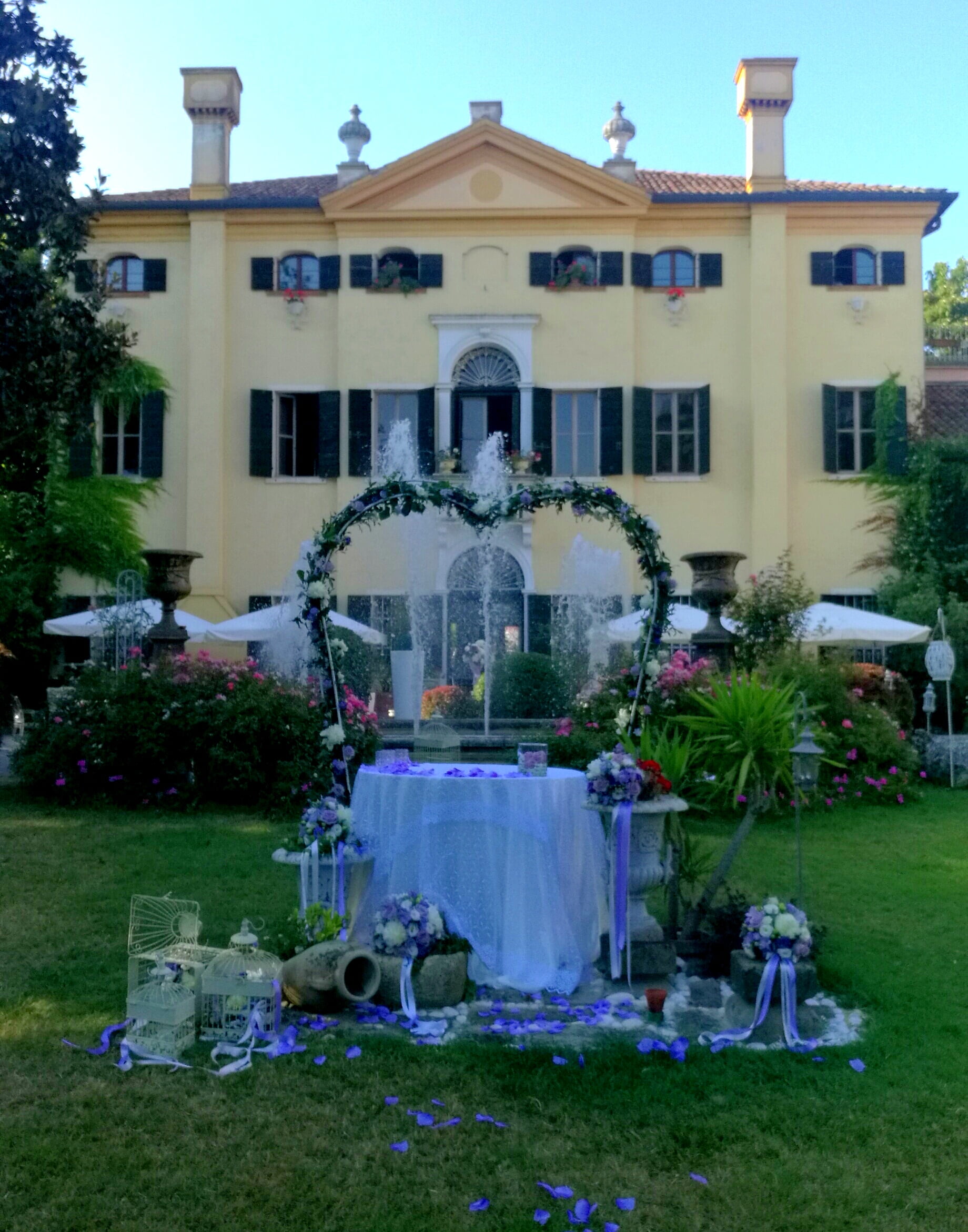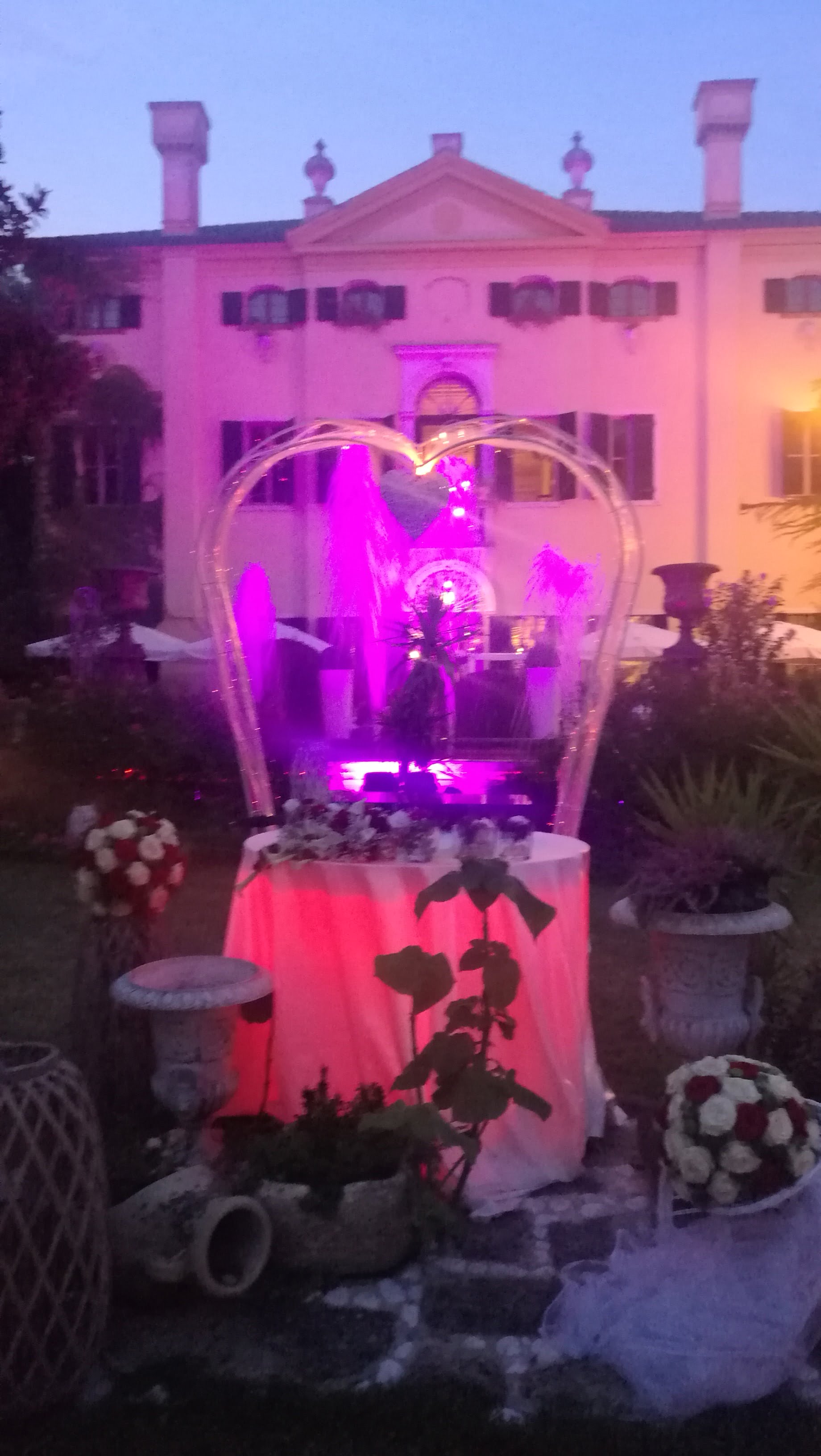 Cutting the wedding cake. …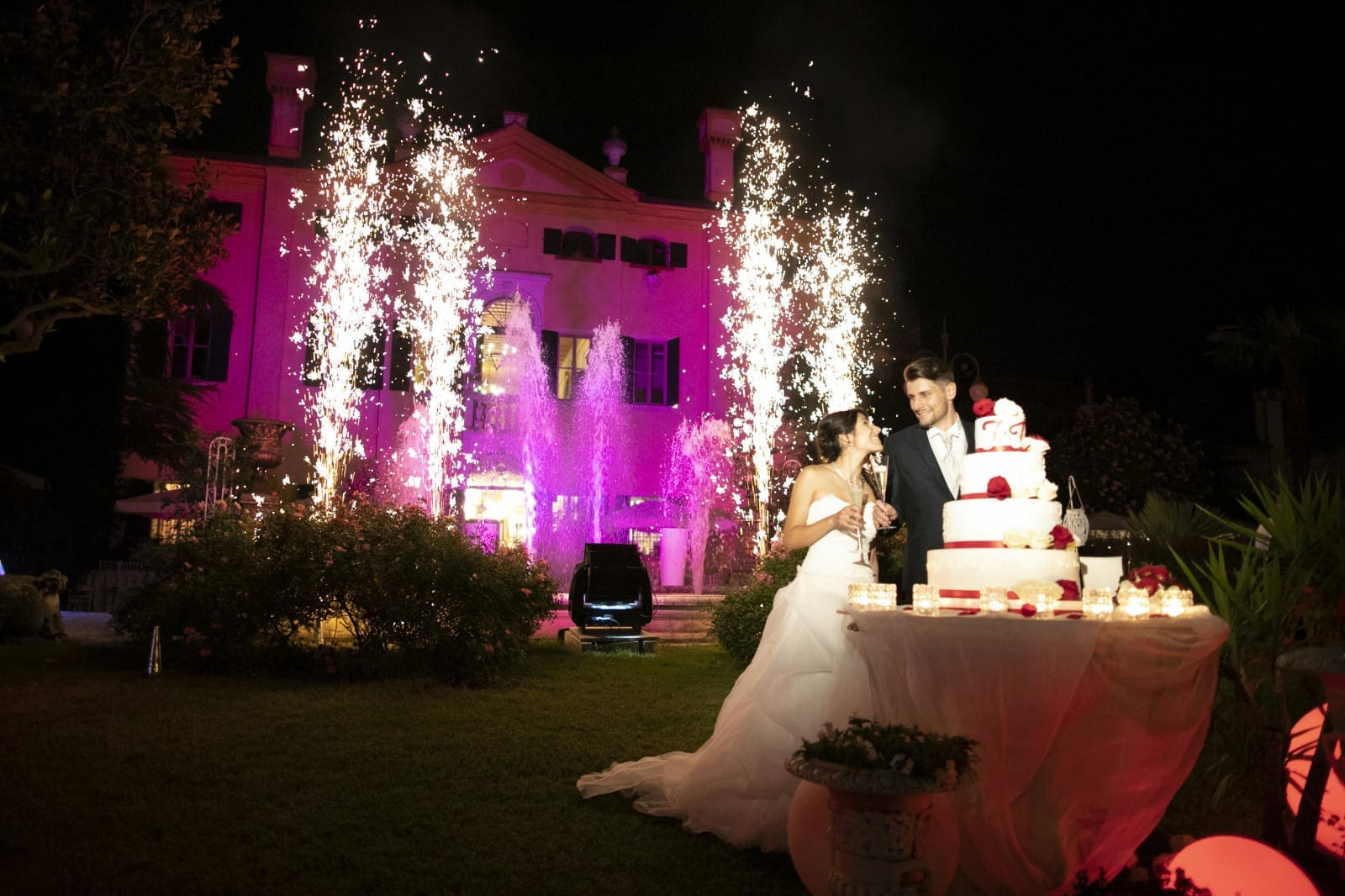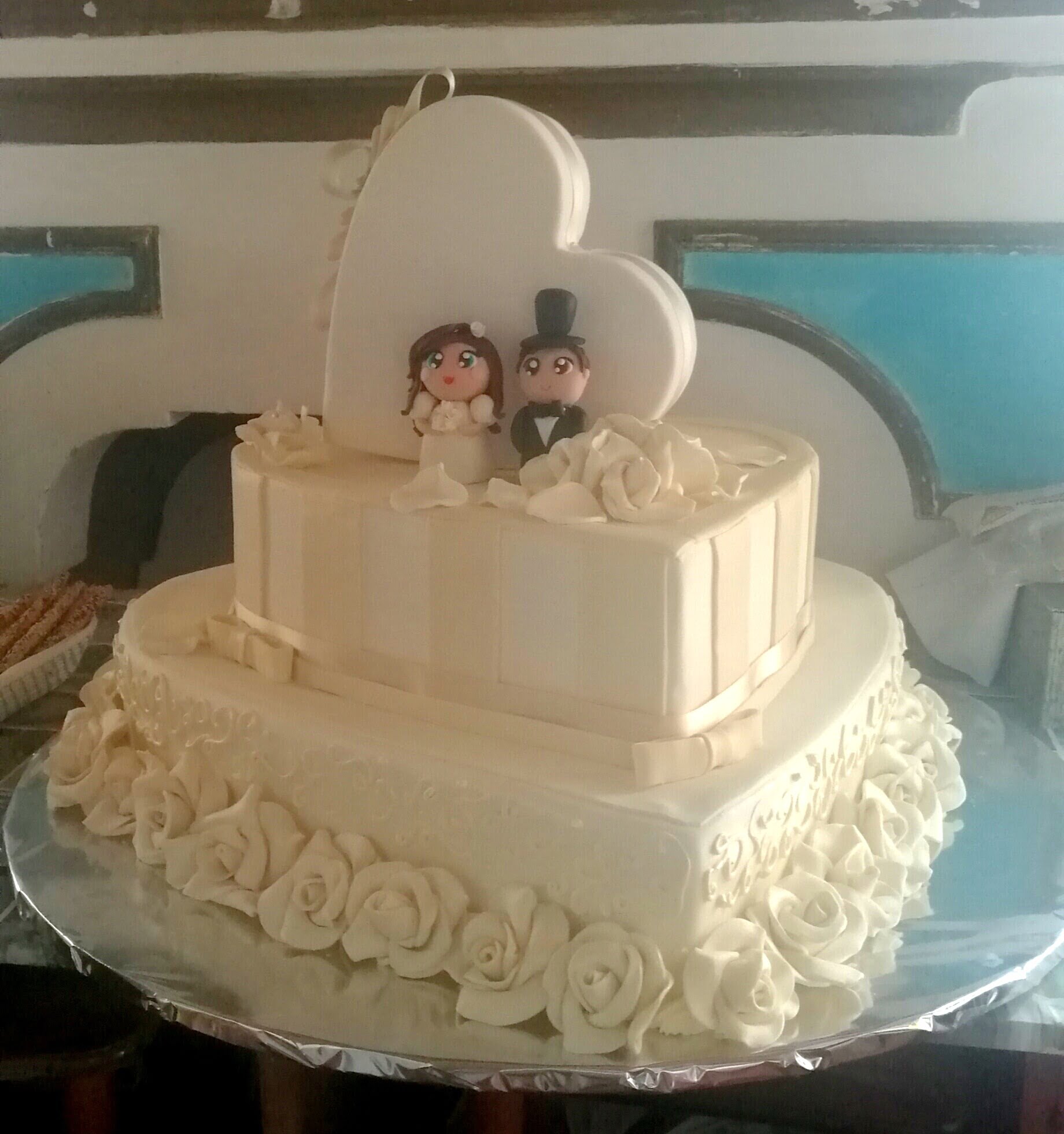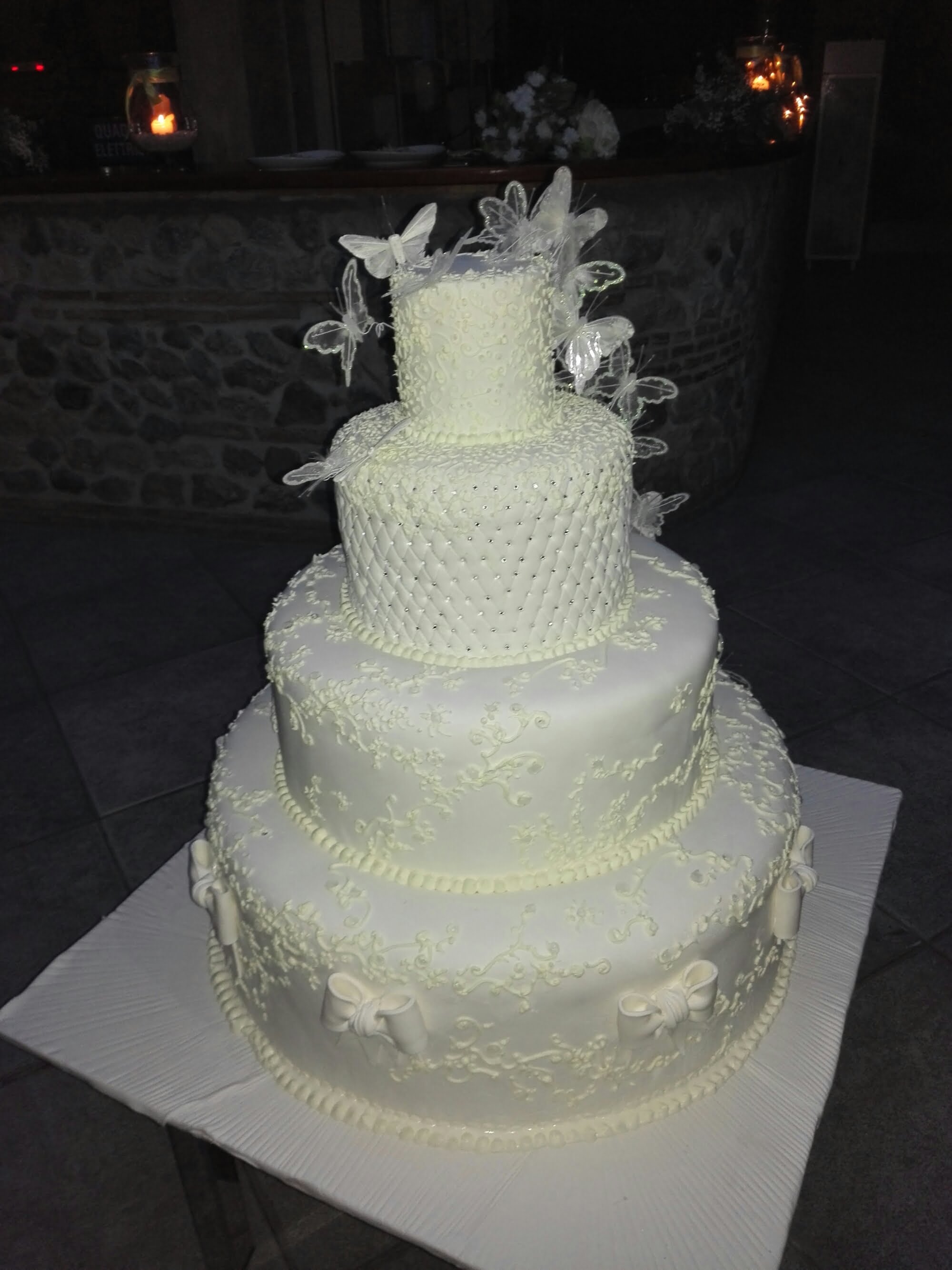 The wedding cake is also included in the Villa Selmi package.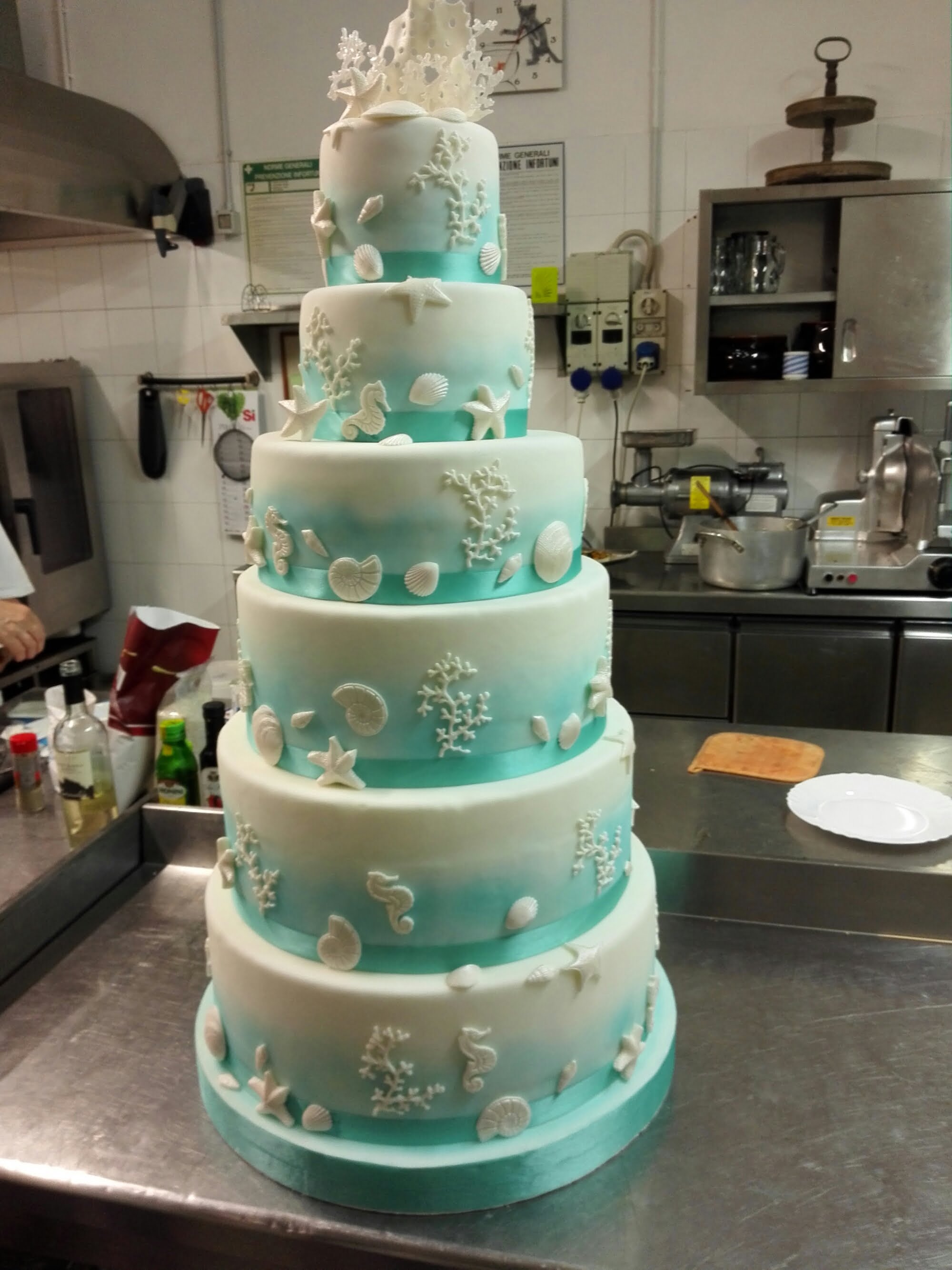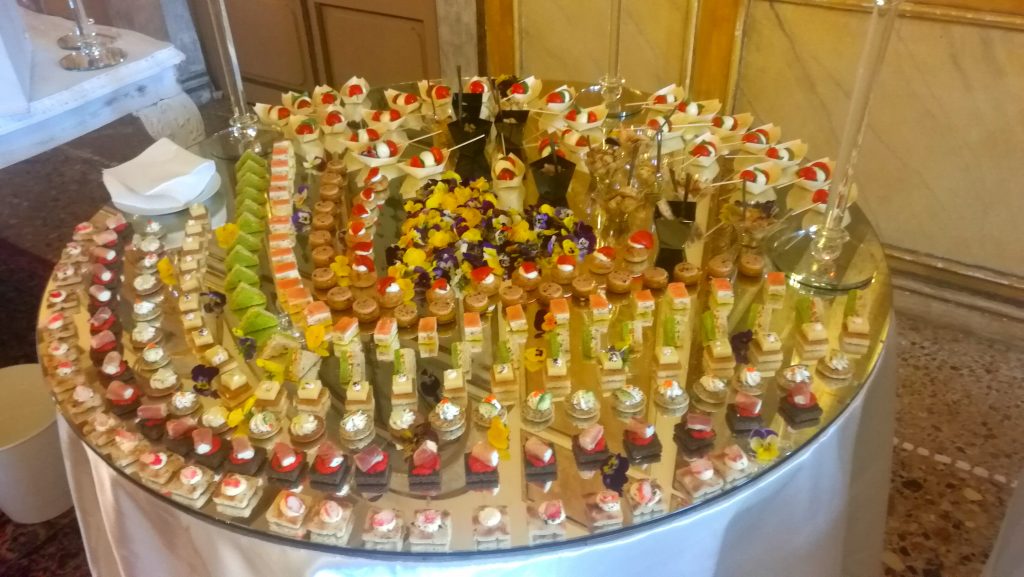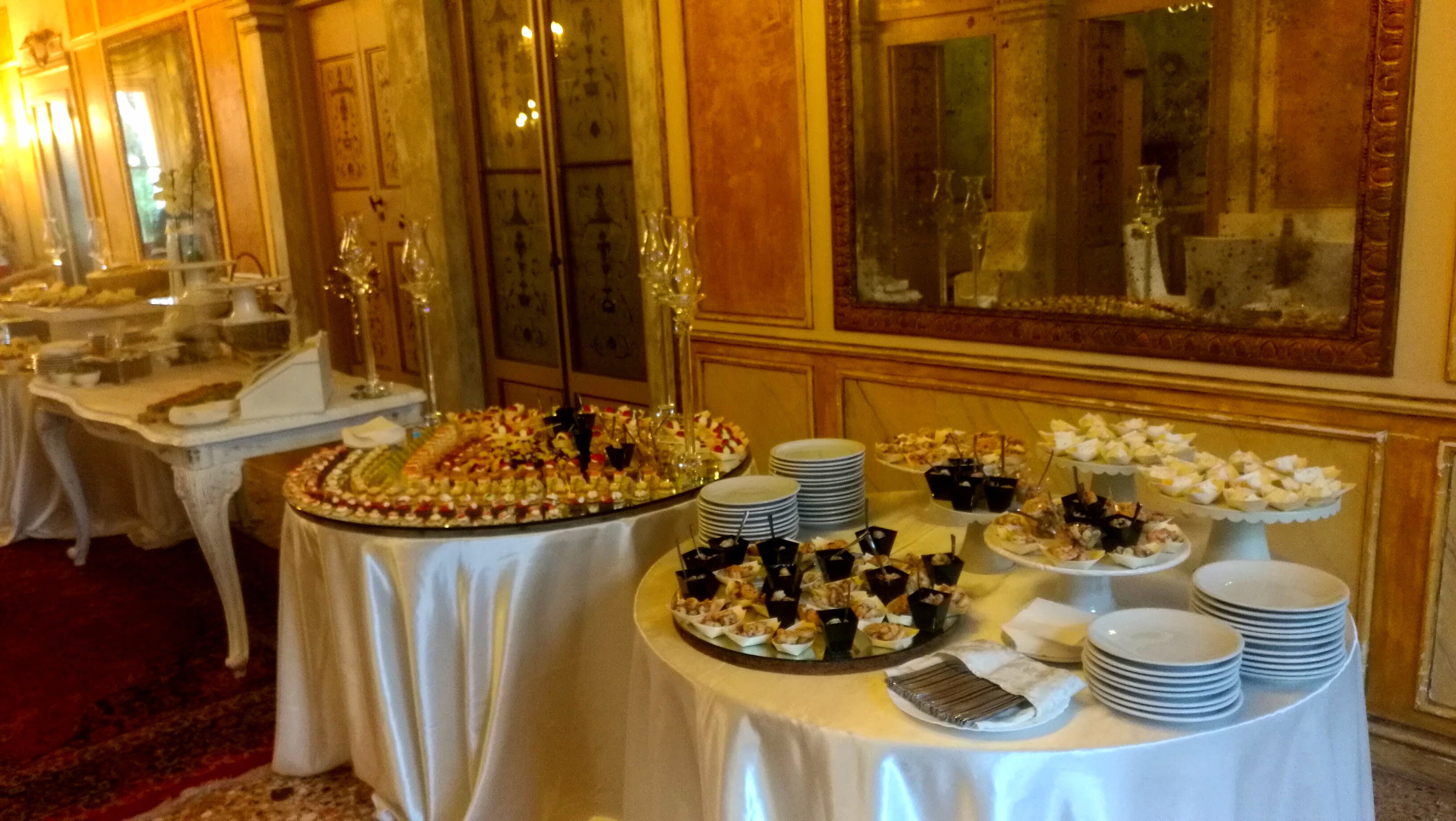 Buffet in the hall of mirrors.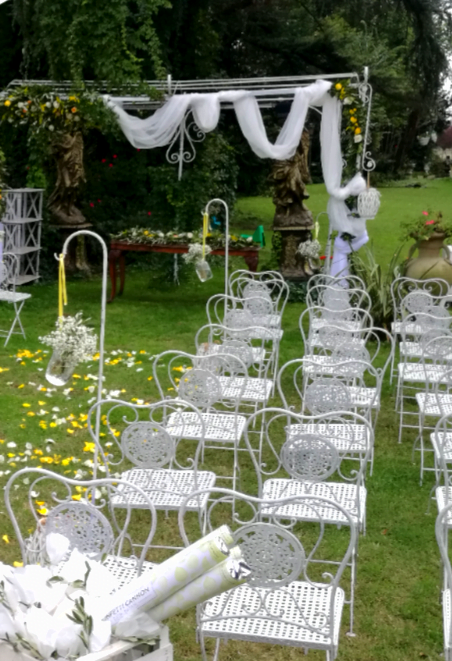 In Villa Selmi weddings are celebrated with a civil ceremony, wedding ceremony and reception take place on site.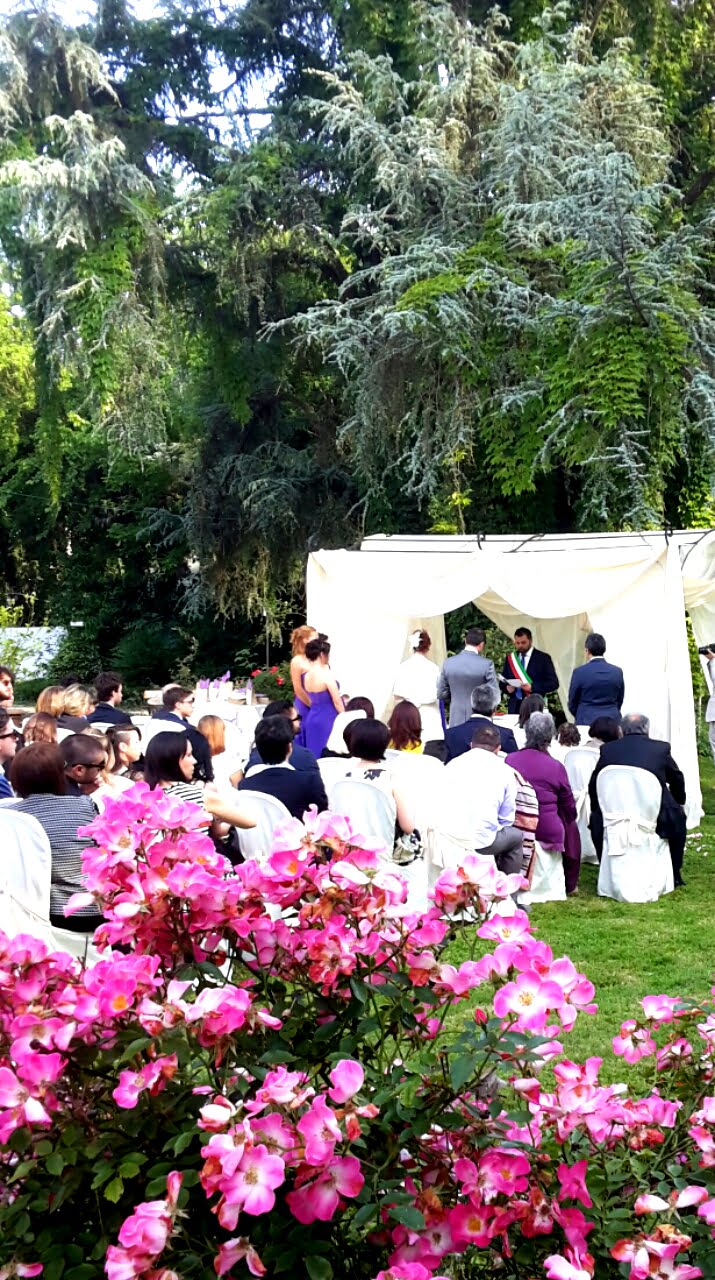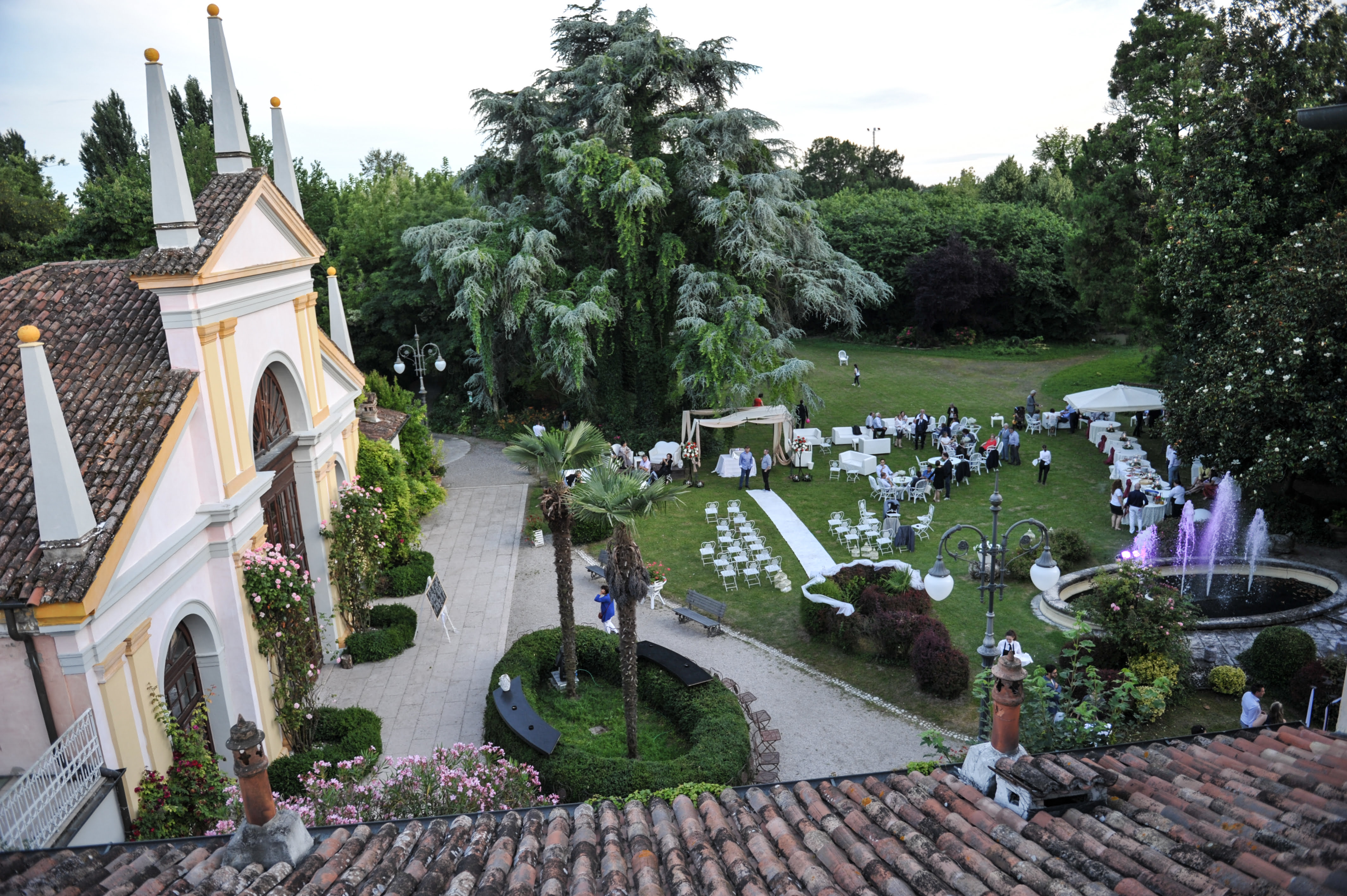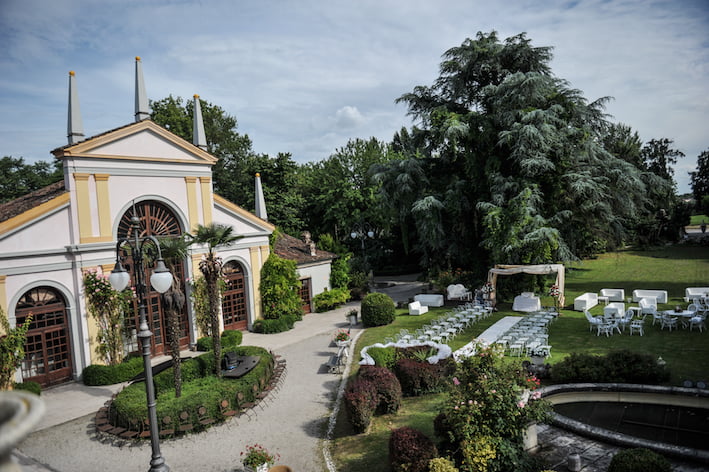 Villa Selmi creates mythical weddings.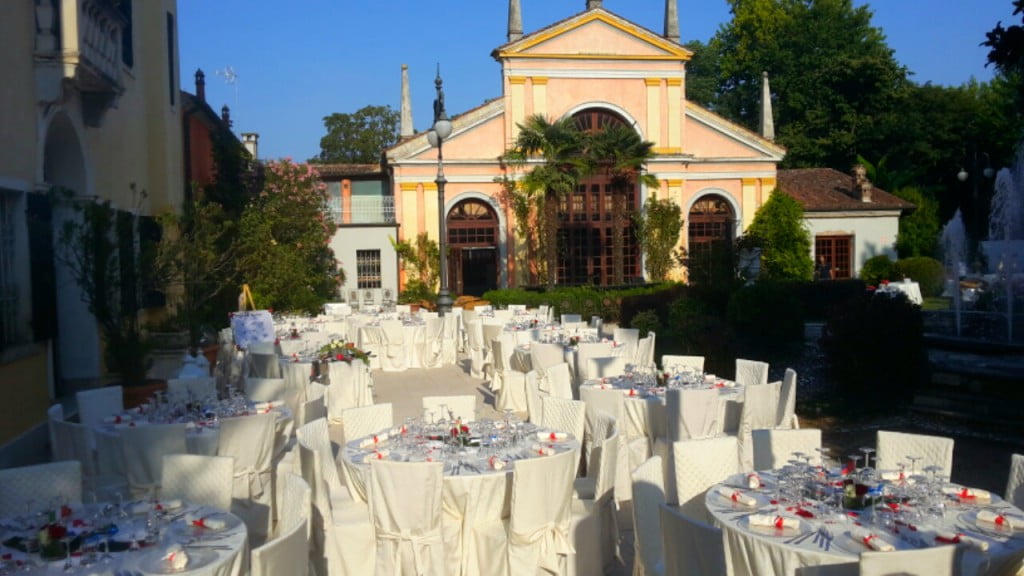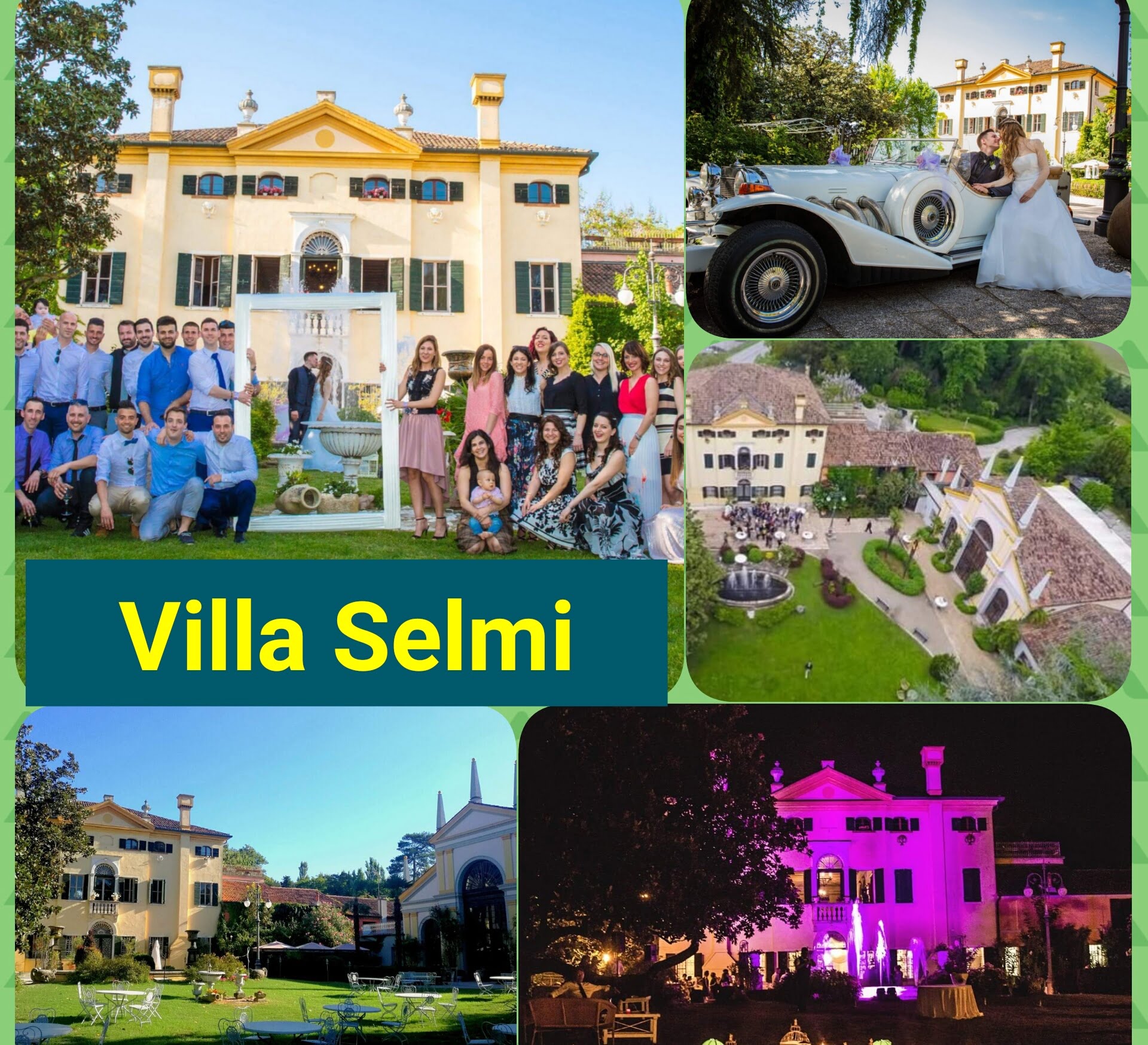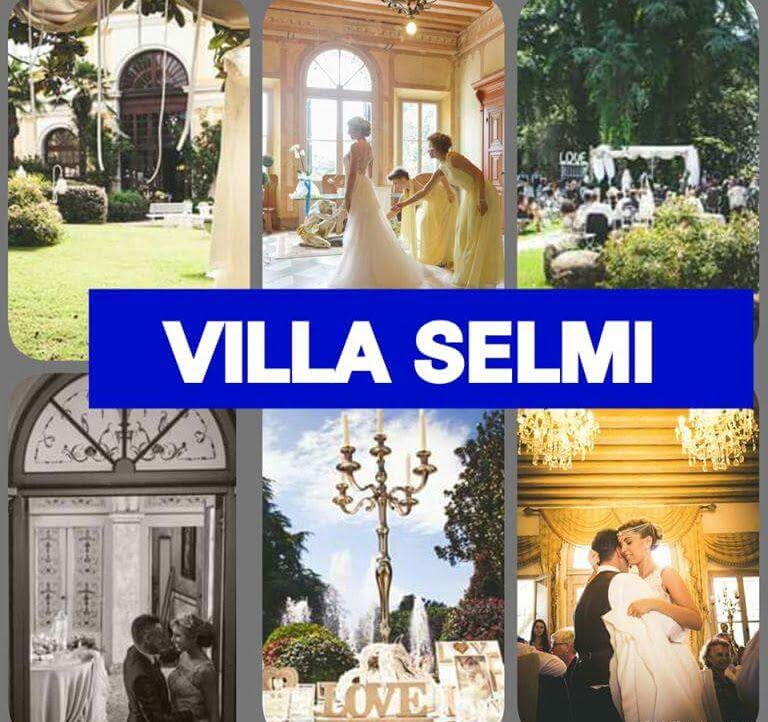 info@villaselmi.it
WEDDING DESTINATION ITALY – TEL 3914881688